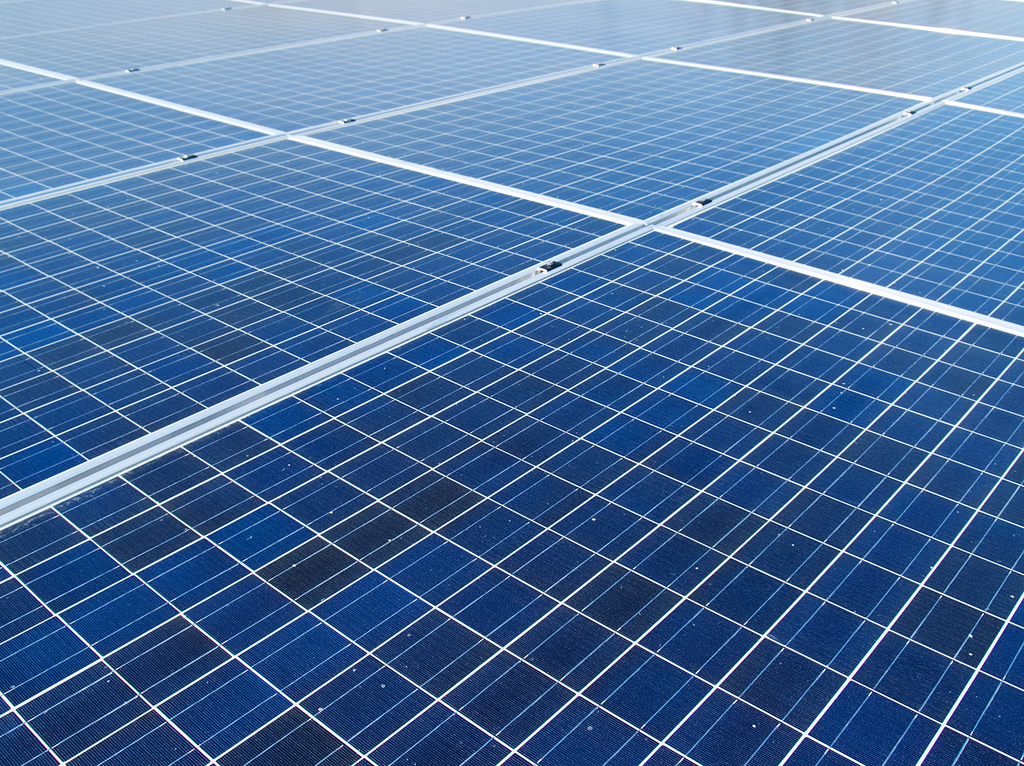 RES Australia has reached financial close on the 68MW Emerald Solar Park in Queensland, Australia, with the company adding that construction of the PV plant will commence immediately.
Lighthouse Infrastructure acquired 100% of the project through its Lighthouse Solar Fund, while RES Australia will undertake both construction management and asset management services on behalf of Lighthouse. RCR O'Donnell Griffin has been appointed to construct the project.
During the project's construction phase, over 150-200 direct jobs and 320 indirect positions will be created within Queensland's Central Highlands region. Up to 275,000 solar panels will be installed at the project.
Construction on the plant is expected to take less than 12 months, with the installation expected to field a generation capacity of 68MW. Once operational, the site will provide enough electricity to power the equivalent of up to 35,000 households.
The project will be supported by a long-term power purchase agreement (PPA) signed with Telstra.
Matt Rebbeck, RES Australia chief operating officer, said: "Emerald Solar Park is the result of phenomenal teamwork within RES globally and our broader team of partners on the project. I'd like to extend particular thanks to the team at Ergon Energy, to the Queensland Government and, of course, to Telstra for showing great foresight, insight and market leadership in issuing Australia's first large-scale offsite renewables corporate PPA.
"We are delighted to announce the project will now proceed into construction immediately and are looking forward to a long term partnership with the experienced team at Lighthouse Infrastructure."