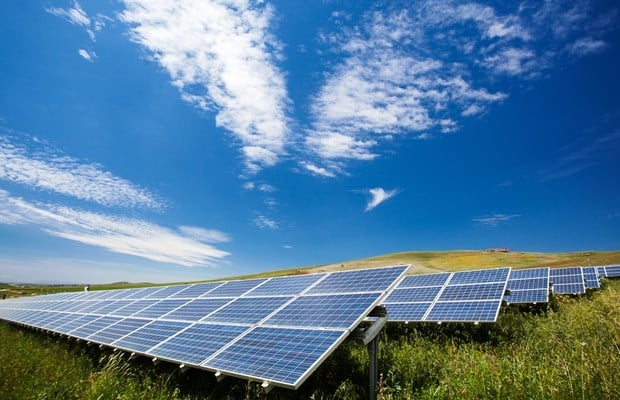 Rio Alto Energia, part of Rio Alto Group company, has completed 93MW out of a 300MW solar complex in the city of Coremas, in the backlands of Paraíba, Brazil.
The overall project consisting of 10 plants will cover an area of 300 hectares.
The other seven plants with a capacity of 210MW are already fully developed and ready for deployment.
The Rio Alto Group obtained financing for the project from Banco do Nordeste and Banco BTG Pactual, having also established partnerships with the European Union. Other partner companies include Nordic Power Partners, a joint venture between the IFU (Danish Investment Fund) and EE (European Energy).