Dominion Energy Virginia to allow all customers to go solar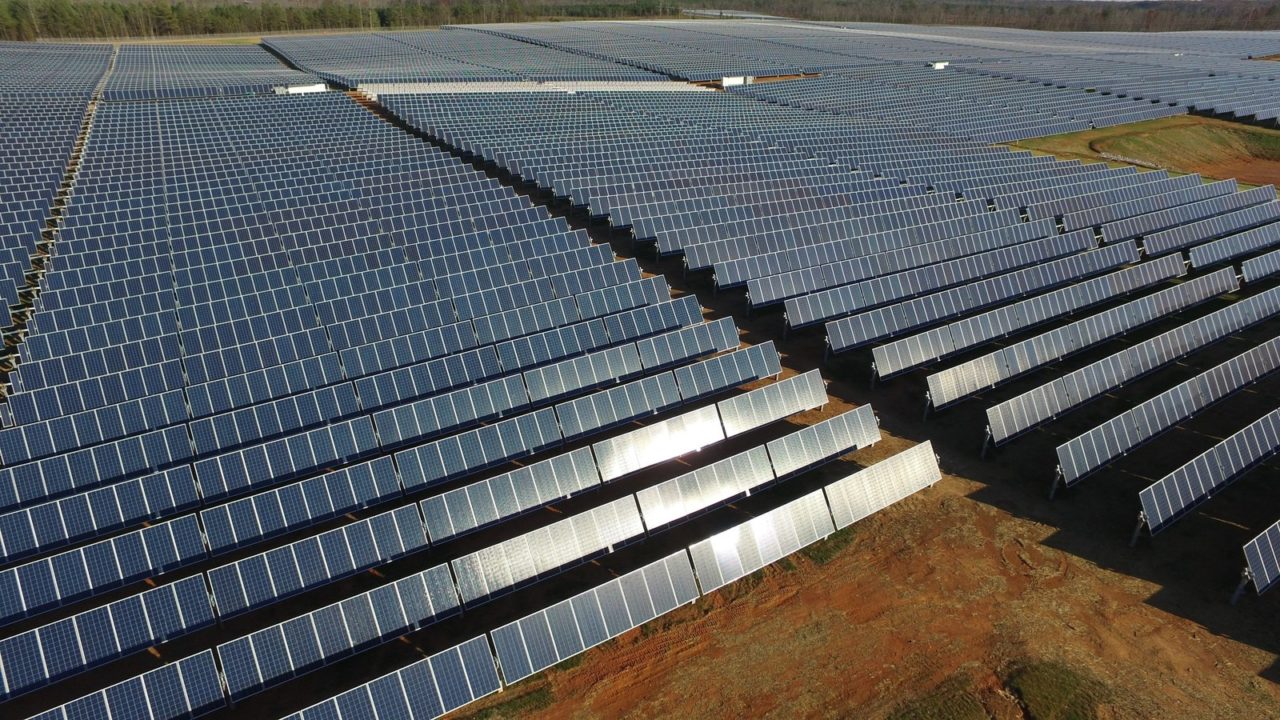 Dominion Energy Virginia announced Wednesday that it will be offering residential and business customers the opportunity to "go solar" even without investing in solar panels on their rooftops.
As part of this opportunity, the customers will be able to have a portion of their energy needs covered by community-based solar facilities fed directly into the Dominion Energy grid.
The program stands as part of Dominion Energy Virginia's plan to invest US$15 billion or more over a five-year period to build up, protect and strengthen the power grid to cut down on outages, further improve reliability and customer service, as well as make more renewable energy available.
By early 2018, Dominion plans to file program options with the Virginia State Corporation Commission that will allow for the purchase of community-based solar generation for a portion of the customer's energy usage.
Solaria Energia completes 9.5MW PV project in Uruguay
Spanish PV company Solaria Energía y Medio Ambiente announced Tuesday that it has successfully completed a 9.5MW PV project in Uruguay.
The installation, known as Natelu S.A., is located in Mercedes, in the department of Soriano and is Solaria's second solar power station developed in Uruguay.
The project was financed by the Inter-American Investment Corporation (IIC), who provided a funding amount of US$12.2 million and has a term of 18 years. The installation will generate approximately 17.4 GWh of electricity from renewable energy sources.
100kW PV plant comes online in Iran
The Islamic Republic News Agency (IRNA) announced Wednesday that a 100kW PV project was put online in Isfahan, Iran.
The solar project was invested by an industrial company active in the field of electricity and energy — with cooperation of Isfahan Science and Research Township.
The project has a total of 322 units of 310kW solar panels and two 50kw inverters, which prevent the generation and 150,000 kilograms of CO2 annually.