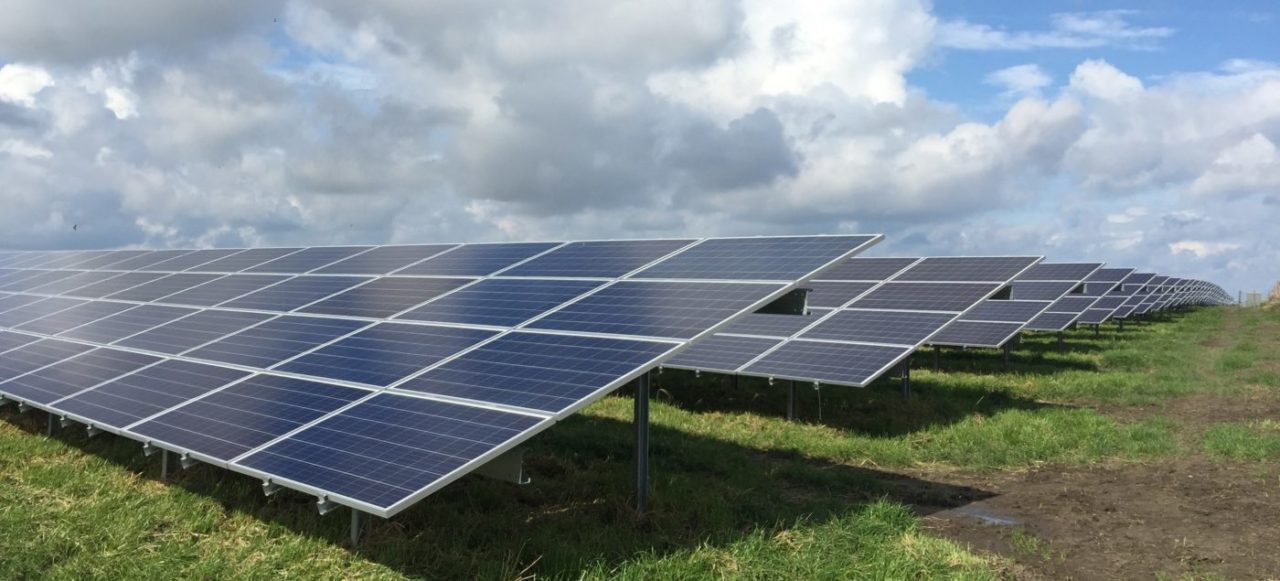 EBRD issues US$500 million green bond
The European Bank for Reconstruction and Development (EBRD) has issued a US$500 million global green bond that will be used to support the company's Green Project Portfolio.
EBRD's US$500 million bond will be used to support the bank's Green Project Portfolio. The portfolio is comprised of 349 projects worth a total of US$4.4 billion based on operating assets as of 30 June 2017.
This four-year bond stands as EBRD's third green bond issue in benchmark format. The bank has issued 65 green bonds totaling US$2.6 billion since 2010.
Better Energy completes 8.4MW phase of PV project in Denmark
Better Energy has completed the second phase of the 17.4MW Horslunde PV project, with the 8.4MW second phase officially connected to the grid on 22 September 2017.
While the Horslunde project was originally built in 2015, the local electricity grid was not able to take the full capacity of the installation upon completion. As a result, the site was divided into two phases — the 9MW Horslunde project which was completed in December 2015 — and the 8.4MW Horslunde II phase.
Horslunde II will be able to generate enough energy to match the equivalent of 1,7000 households' annual consumption.
Better Energy's subsidiary, ATsolar, was responsible for construction and will perform operation and maintenance duties at the solar park.
St. Lucia launches first utility-scale PV project
The island of St. Lucia has launched a project to construct a 3MW solar farm, according to the St. Lucia Times.
Once completed, the installation will stand as the island's first ever utility-scale renewable energy project.
Representatives from both Saint Lucia Electricity Services Limited (LUCELEC) and the US-based solar energy firm GRUPOTEC took part in a groundbreaking ceremony on Friday.
Once completed, the solar farm will be comprised of 14,900 PV panels and is expected to generate enough energy to meet the equivalent of the electricity generated by nearly 3,500 homes.
Both the Rocky Mountain Institute-Carbon War Room and The Clinton Climate Initiative — along with energy and engineering advisory firm DNV GL — provided technical assistance throughout the process of selecting a solar firm.
Armenia commissions 0.5MW PV project
Energo Invest Holding has commissioned a 0.5MW PV project in Armenia's resort town of Tsakhkadzor.
According to Hayk Harutyunyan, a deputy minister of energy infrastructures and natural resources, the installation will cover one hectare of land. Under rainy or cloudy weather, the site will still be able to function at 40% capacity.
Construction on the plant is expected to cost US$500,000, with Harutyunyan adding that work is underway to develop 10 more solar plants within Armenia.