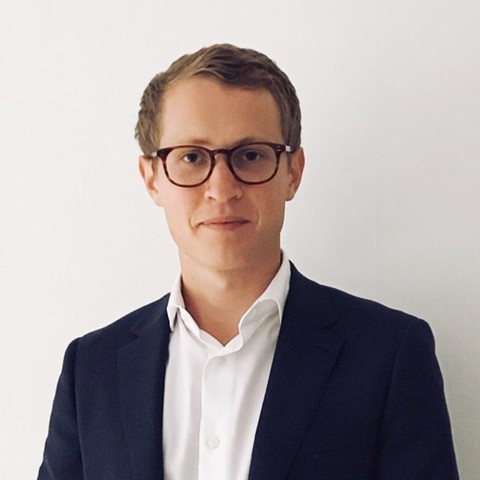 EDF signs PPA for 60MW PV project near Athens
6 May: EDF Renewables in Greece has signed a 20-year power purchase agreement (PPA) for a 60MW solar PV project located near Athens, Greece, with a tariff of €53/MWh.
The PPA-signing follows a mixed Renewable Energy Sources (RES) auction held by the Regulatory Authority for Energy (RAE). The Loutsa solar project will be implemented on 82 hectares in the Viotia region and is due to be commissioned by 2022.
Last month, German firm juwi also said it had won a 204MW solar park in Greece through an auction.
Daystar Power with Swedish investment platform to finance solar in West Africa
7 May: West African solar energy company Daystar Power has partnered with Swedish investment platform Trine to finance solar power systems in West Africa and opening possible investments up to the public.
Daystar Power and Trine initiated their partnership by opening a round of debt investments for a total of €500,000 for Daystar Power's latest captive power installations for commercial customers in Togo and Senegal. This financing round allows individuals and companies to invest in Daystar Power's projects with a minimum investment amount of €25.
The current financing round will help Daystar Power expand its footprint of installations from Ghana and Nigeria to Togo and Senegal. Daystar Power is a pan-African electricity company specializing in the generation of solar energy, with a focus on medium and small-scale solar systems of 20kWp to 5MWp.
Christoffer Falsen (pictured above), CFO and co-founder of Trine, said: "We are happy that with Daystar Power, we have found our first partner company which is active in the commercial and industrial space of solar power. We are confident that through our loans, Daystar Power will be able to make significant contributions to protecting the environment and fostering local job creation."
Solar energy from Total to power GAC Dubai's warehouses
7 May: GAC Dubai is installing over 15,000 high-efficiency solar panels to generate electricity for two of its contract logistics facilities.
It has appointed Total Solar Middle East, a wholly-owned Total subsidiary, to install SunPower P19-series solar panels. Approximately 3.42MW of solar capacity will be fitted at GAC Logistics Park in the Jebel Ali Free Zone, covering 73% of its total electricity needs, while 2.65MW of solar capacity at Dubai South will provide 93% of the electricity needs of GAC's newest contract logistics facility there.
The company will also be looking into installing solar panels at its other warehouses in Jebel Ali.
The project is linked to Shams Dubai, the first smart initiative by Dubai Electricity and Water Authority (DEWA) to connect solar energy to buildings. Households and businesses are encouraged to install photovoltaic panels to generate electricity, and connect them to the DEWA grid, with electricity generated used on-site and any surplus exported to the network.