Mosaic partners with Wave Solar to launch new platform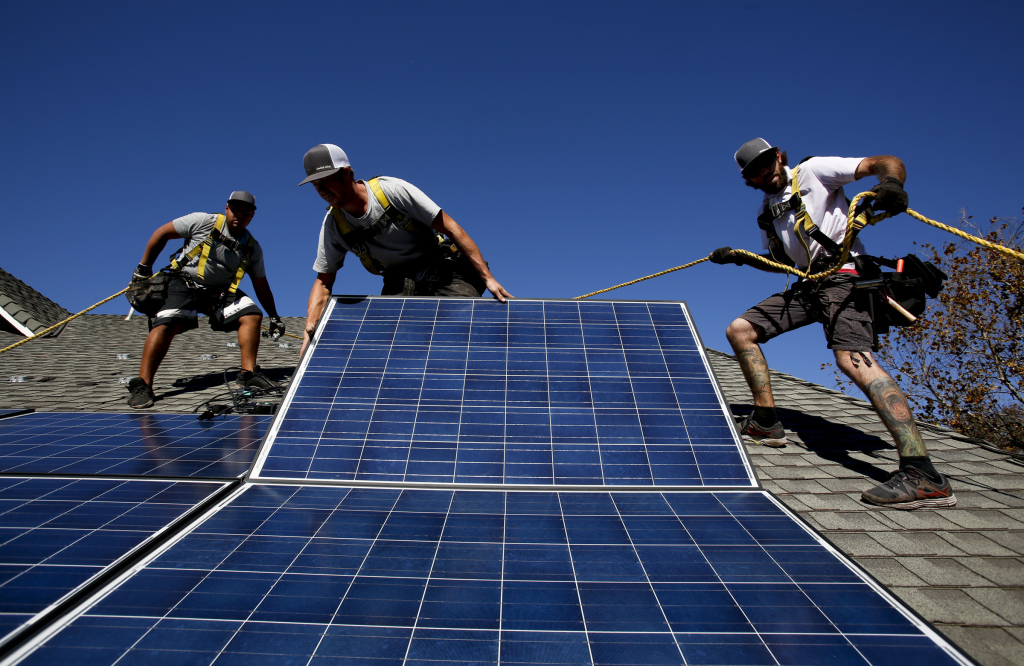 Solar financing solutions provider Solar Mosaic has signed off on a strategic partnership with Wave Solar to offer the newest model of Wave Solar's software to produce high quality, verified solar leads to Mosaic's dealer base.
Through this agreement, Mosaic dealers will now be offered a pre-negotiated discount in order to utilise Wave Solar's lead gen platform.
Billy Parish, CEO of Mosaic, said: "Mosaic is dedicated to providing our partners with the best tools to effectively grow their businesses and transition more homeowners to clean energy.
"Easy-to-use prospecting software, along with the Mosaic suite of financing products, enables reps to spend more time building relationships with qualified homeowners, scaling their referral networks and positively impacting their company's bottom line."
EnerBank USA unveils new PowerLoan for PV industry
EnerBank USA has introduced both its 12 and 20-year PowerLoan with optional re-amortization feature for PV projects.
These new loans will be made available for homeowners who want to use their solar tax credit to pay off a portion of the principal amount in order to cut down on their monthly payments while retaining the loan's original interest rate and terms.
As part of this offer, annual percentage rates (APR) for 12-Year PowerLoans is 1.99%, 2.99%, and 3.99%, while 20-Year PowerLoan APRs are 4.99% and 5.99%.
In order to re-amortize their PowerLoan, homeowners simply request a re-amortization of their loan online at enerbank.com after making a minimum lump sum payment equal to at least 15% of the original loan amount.
Charlie Knadler, president and CEO of EnerBank, said: "We want to make it easier for contractors to sell solar PV panels. These loans give homeowners even more flexibility in how they can finance their solar projects by providing monthly loan payments that are comparable to their monthly electric utility bills."
The Solar Foundation releases study on diversity in PV industry
A new study conducted by the Solar Foundation — in partnership with the Solar Energy Industries Association's Women's Empowerment Committee — reveals that the 260,000-person US solar workforce is more diverse than other energy industries, but progress still needs to made to ensure fairness and equality for all.
The report, 2017 US Solar Industry Diversity Study, offers evidence that women and people of color face significant challenges when it comes to securing equal pay and senior positions — with women of color being affected the most.
According to the report, only 8% of African Americans respondents reported that they have successfully moved up the career ladder, while 50% think that they feel "stuck" in their current position.
In addition, just over a quarter of solar employers formally track employee demographics and diversity — while just over 1 in 10 companies (11.5%) have developed a strategy to increase the representation of veterans at their firms.
Meanwhile, 14% of companies have a strategy in place to increase female workforce representation, while 7% have a strategy in place to increase representation of non-white communities.