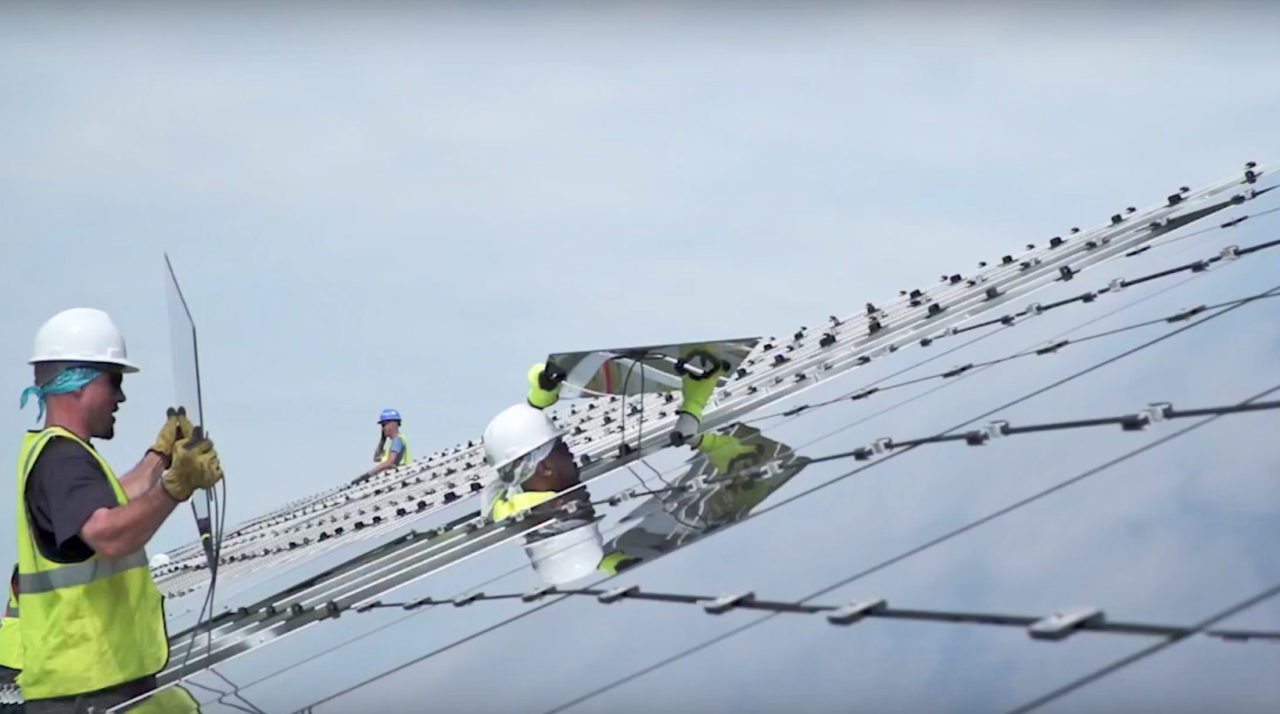 Conti completes EPC work on 'challenging' landfill site
6 November: US engineering, procurement and construction (EPC) firm Conti Solar has provided full EPC services for the 4MW landfill solar project in Cuyahoga County, Ohio. It is also the largest landfill solar project in Ohio. "This project signifies the will of the county to work through challenges and add low-cost, renewable energy to their portfolio. Congratulations on this major accomplishment. We hope more will follow," said Eric Millard, CCO, Conti Solar.
Huawei enabling subsidy-free solar in Spain
7 November: Huawei were among the speakers at a timely conference in Madrid held by the Spanish solar trade body UNEF. The company has already won one order for a major subsidy-free project in the country. It believes its FusionSolar Smart PV system has a major role to play in helping project economics dip into grid parity. UNEF has previously claimed that there is a merchant project development pipeline of 29GW.
EBRD provides €6 million loan for Albanian energy efficiency programme
7 November: The European Bank for Reconstruction and Development (EBRD) is providing a €6 million loan to Albania's Union Bank for residential energy efficiency and solar installations. The funds are part of the EBRD's €85 million Western Balkans Green Economy Financing Facility (GEFF). Union bank will offer homeowners finance for insulation, solar panels, efficient boilers and other green technologies.