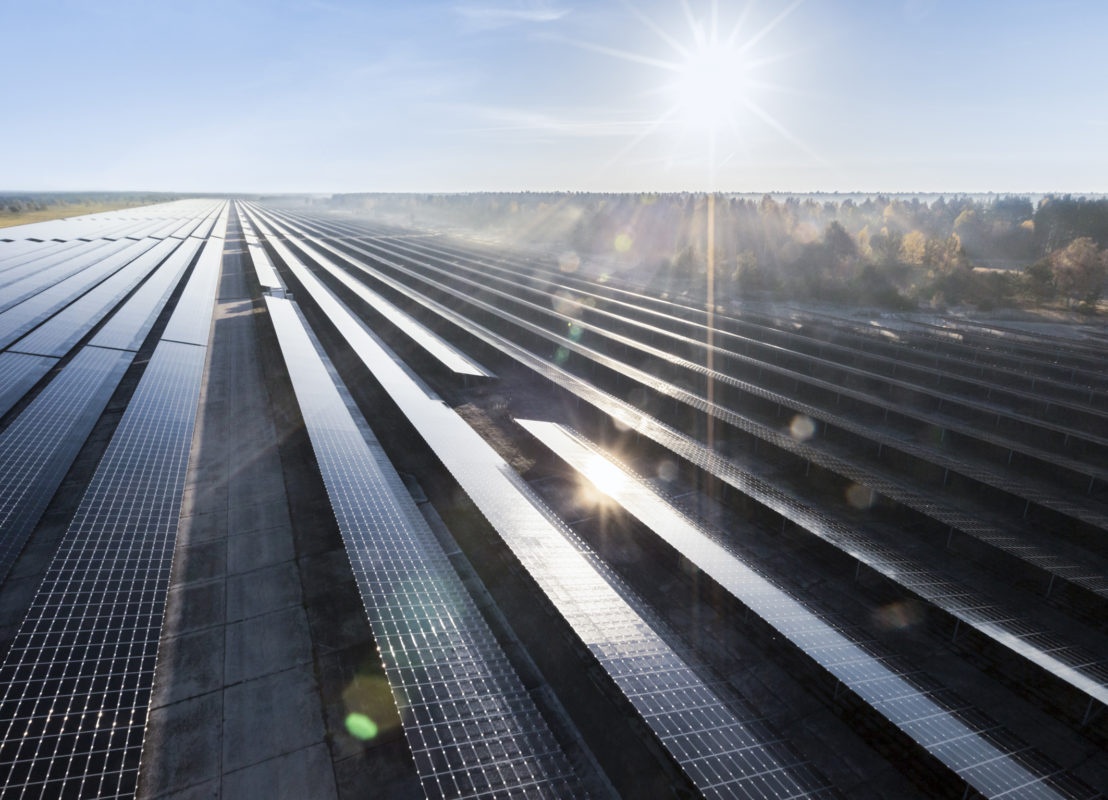 Innogy to build subsidy-free 57MWp plant duo
18 February: Innogy SE is to build a fresh 57MWp in Canada through two plants in the Western province of Alberta set to enter commissioning this year.
The German power provider announced investments in the "mid-double-digit million euro range" will back the construction of 30MWp Prairie-Sunlight II and 27MWp Prairie Sunlight III.
The subsidy-free projects, planned near the Southern Alberta town of Vauxhall, were acquired by Innogy from Canadian firm Solar Krafte Utilities.
According to the builder, construction should kick off in Q2 2019 and lead to a start of commercial operations by the end of the year.
Terra Solar's Waterford project survives council pushback
18 February: Terra Solar is to press ahead with plans for a solar farm in Waterford after overturning the opposition from city councillors, The Times reports.
The utility-scale developer succeeded in its appeal against Waterford council's decision to block the facility, slated for construction on a 51-hectare site at Carrigalong.
For Terra Solar, the planning victory comes more than two years after it reaped €2.5m in financing from Irish state-owned utility the ESB Group.
As reported by sister publication Solar Power Portal at the time, ESB's involvement – which saw it become a shareholder at Terra Solar – would support solar farms in Limerick, Watford and Wexford.
Better Energy lands 125MW PPA with Danish corporate
13 February: Better Energy has signed a PPA with Heartland, the parent group of fashion group Bestseller, for the construction of a 125MW-plus solar plant in Denmark.
The facility's output, Bestseller said, is expected to fully satisfy the energy consumption of all the buildings it owns and operates worldwide.
Better Energy, a Copenhagen-based builder and operator of utility-scale PV, said in a statement PPAs will become a "driving market force" in the future.
These agreements, Better Energy said after signing the Bestseller PPA, will help energy buyers counter "rising utility rates" and provide producers with a "stable source of revenue".