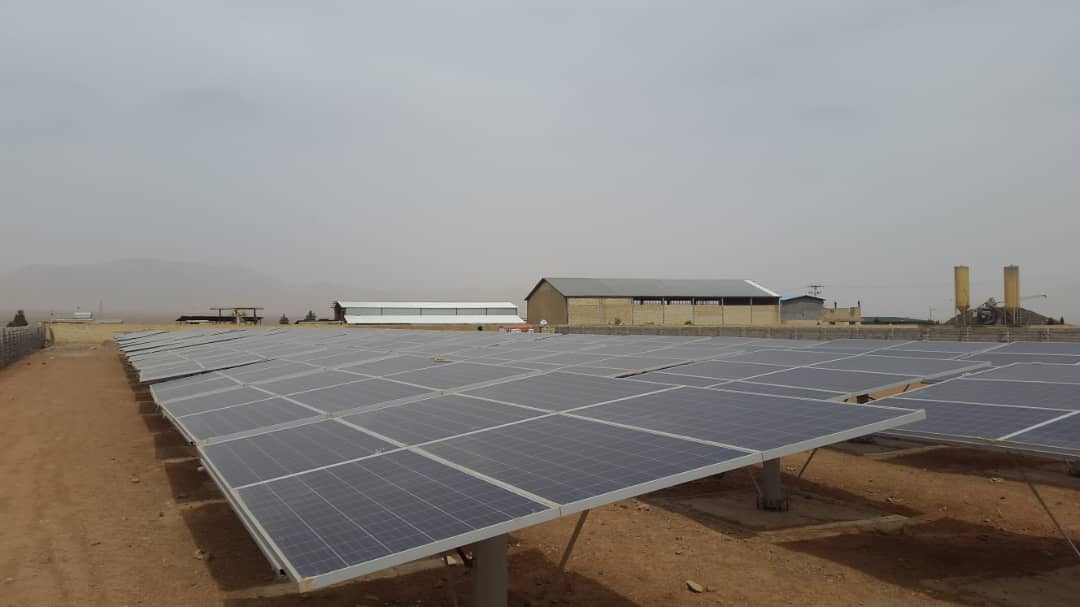 JAKS MoU to buy 49.5MW Vietnam solar project
14 May: JAKS Resources Bhd has inked a memorandum of understanding (MoU) with Vietnam-based LICOGI 13 to acquire a 49.5MW solar project and to form joint ventures for other solar and wind energy projects, according to a stock exchange filing.
The Lig-Quang Tri Solar Power Project (LQT) will come into operation at the end of June 2019 in the central province of Quang Tri, Vietnam.
ReneSola provides 5.4MW of mono-PERC modules to Helexia in Belgium
14 May: ReneSola has signed an agreement to provide 5.4MW of 310W mono-PERC modules to Helexia for deployment on rooftop solar projects in Belgium.
Helexia, an energy equipment and solutions provider, currently operates more than 150 solar plants with a combined power output of 60MW and is enjoying fast growth in France, Italy, Spain, Portugal and Belgium.
SECI delays PV manufacturing-linked tender again
14 May: Solar Energy Corporation of India (SECI) has once again postponed its tender for 3GW of solar linked with 1.5GW of PV manufacturing.
The new deadline for submissions is 31 May this year.
Renewables could solve Iran water scarcity
14 May: Renewable energy plants may help solve water scarcity issues in the Iranian province of Isfahan, according to an official at SATBA.
Iran has suffered from a drought crisis particularly last summer when water scarcity reduced the capacity of electricity generation in some of its power plants, especially Isfahan province.
There were six renewable power plants with total capacity of 15.11MW in Isfahan province by mid-April 2019, including four solar power plants, one small hydropower plant, and one wind power plant operating.