Mexico targets distributed generation & small-scale solar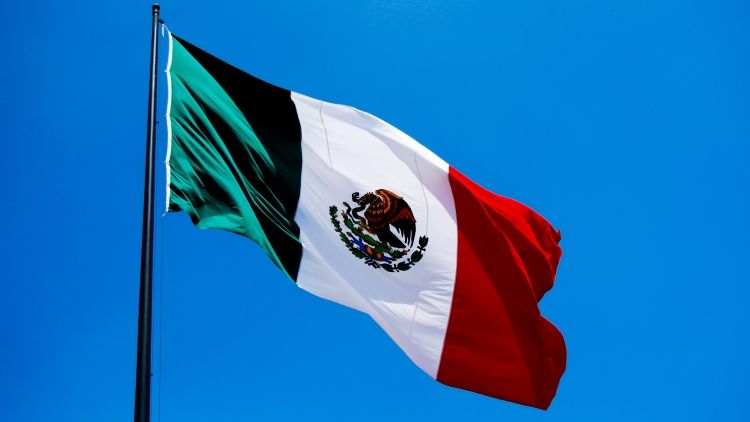 Mexico's energy ministry (SENER) has created an interconnection manual with the goal of increasing distributed generation and cutting bureaucracy for small-scale solar power.
The manual targets PV systems smaller than 500kW and aims to simplify the administrative process for interconnection, and shortens the response to request time to a maximum of 18 days.
Secretary of Energy Pedro Joaquín Coldwell said that the ministry wishes to encourage clean DG so that users can take advantage of solar and its declining costs. In addition, the ministry also said that with the installation of solar panels equivalent to 1% of the country's total generation capacity, Mexico could save 1.5 billion pesos (US$68.6 million) per year. This would also displace 1.9 tonnes of CO2 emissions.
César Hernández Ochoa, undersecretary of Electricity said that DG's contribution to the country's total generation could grow 5% from its current 0.23%.
Minnesota solar catapulted in 2016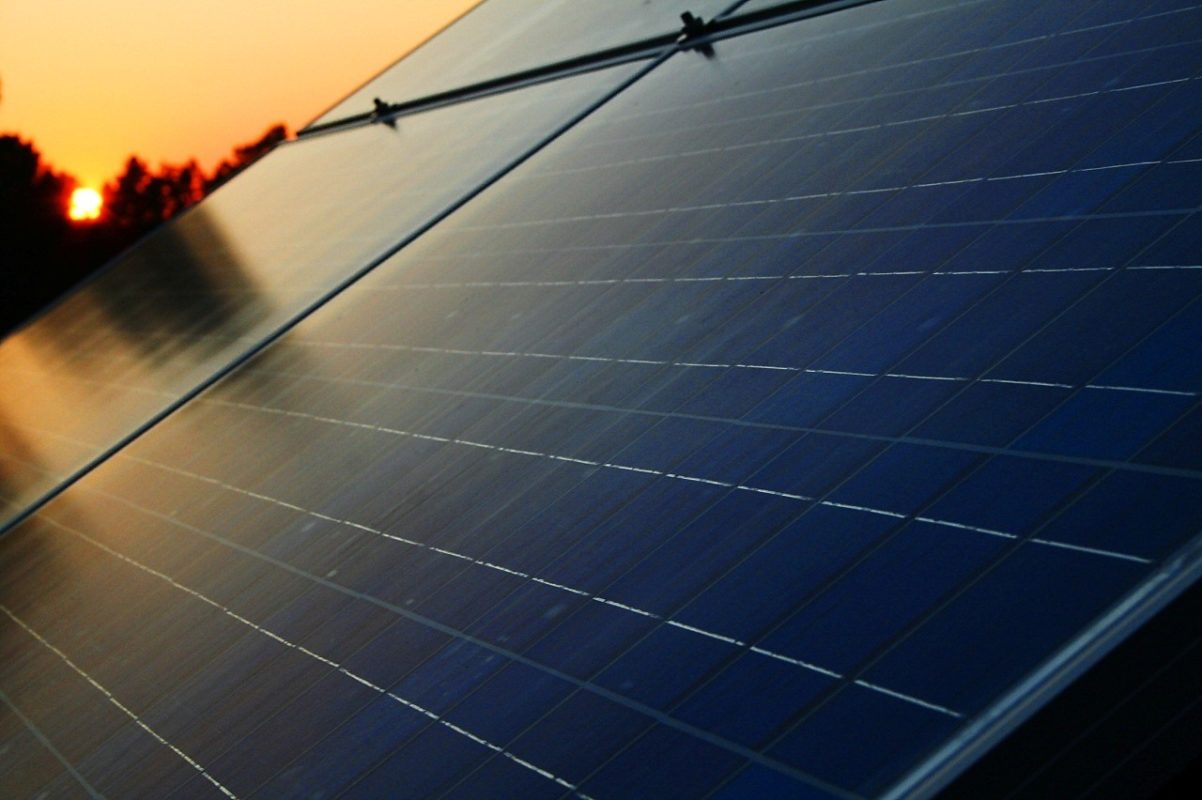 Minnesota's nascent solar industry skyrocketed in 2016, jumping from 35MW of installed capacity to 250MW by the end of last year.
A big contributor to this leap was the 140MW North Star project in Chisago County, which will be the largest single solar facility in the Midwest upon completion. In addition, the Minnesota state regulatory board approved a new resource plan for Xcel Energy Thursday in October that will see the utility procure 1.4GW of solar generation over the next 15 years.
The Commerce Department expects that by 2018 Minnesota could have nearly four times the solar capacity it has today.
South Carolina jumps into nation's Top 10 in solar power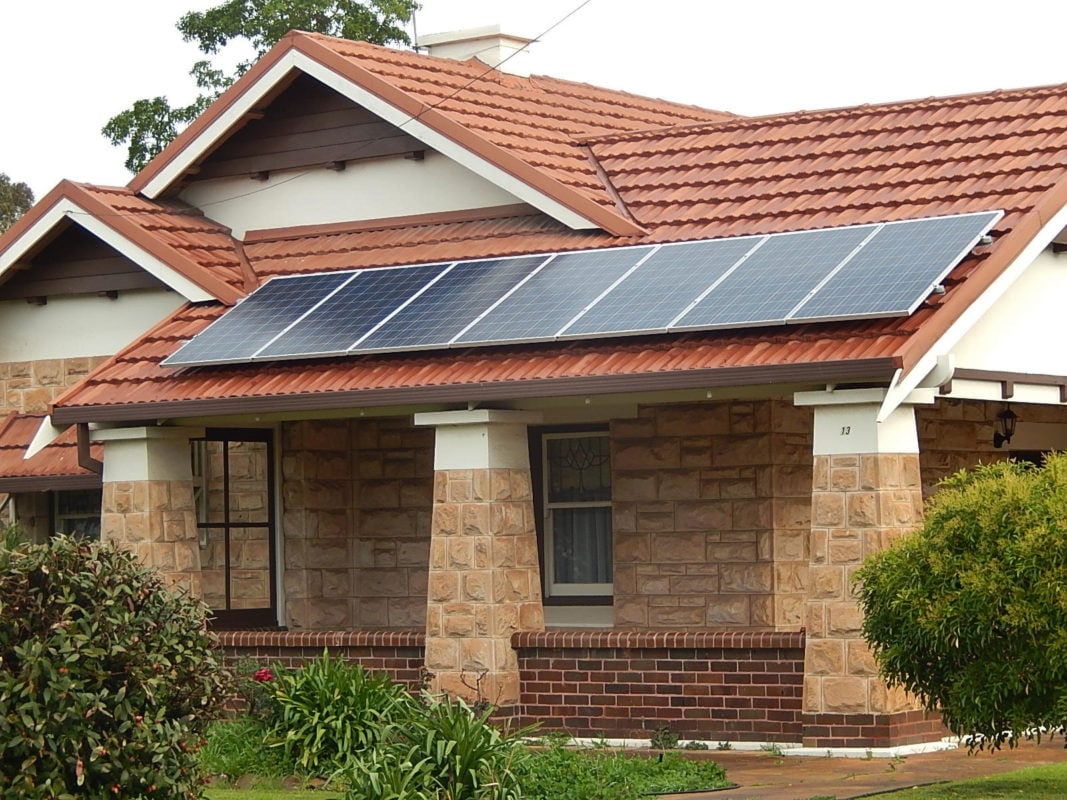 South Carolina also upped the ante on solar in 2016, ranking ninth out of the nation's states, up from 36th the previous year.
South Carolina's Department of Commerce revealed numerous state-wide solar-based economic developments in 2016. Two Clarendon County solar farms along with projects in Allendale, Lexington and Saluda counties boosted the state's solar accolades.
GTM Research attributes a lot of this growth to South Carolina's residential sector which grew from under 1MW of new installation capacity in Q4 2015 to more than 9MW in Q3 2016. The state's favourable solar rebates also attracted big national installers such as Vivint Solar, Sunrun and Vision Solar to install in-state – pushing solar to represent 26% of the nation's new electric gene ration last year.
Duke Energy to build 8.8MW PV plant in Florida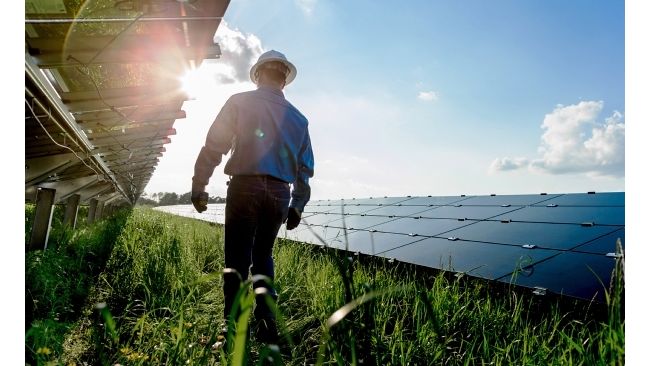 Duke Energy's Florida arm is to build an 8.8MW solar facility in Suwanee County near Live Oak.
The new facility is the third for Duke Energy in Florida, and will provide enough clean energy to power around 1,700 homes at peak production.
The company expects to break ground in the spring with commercial operation being reached by the end of this year.
The solar facility will be owned, operated and maintained by Duke Energy Florida.
"We are committed to expanding clean energy in Florida," said Harry Sideris, Duke Energy state president – Florida. "Retiring older units like those at Suwannee River and building new solar power plants provides the greatest amount of renewable energy for customers, in the most economical way."
Duke Energy recently bought three California projects from SunPower, totalling 55MW.
Ikea completes Washington's largest rooftop solar array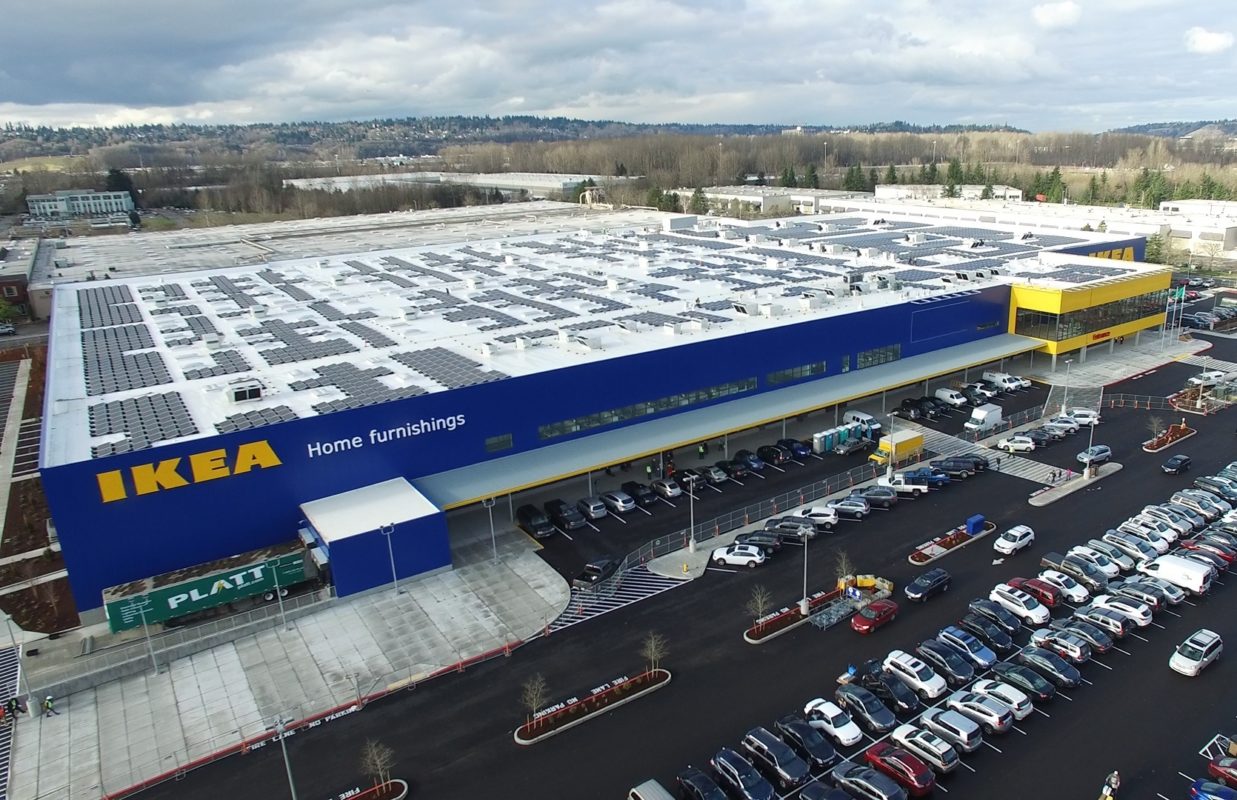 Ikea has completed a 1.13MW rooftop solar array atop its Seattle-area store in Washington. The project is the largest rooftop array in the state.
Comprised of 3,268 panels that will produce around 1,261,000kWh of clean electricity for the store, that is set to pen early in spring this year.
REC Solar designed the array, which was installed by Seattle-based A&R Solar.
"Installing the solar panels is another exciting and sustainable step in the progress towards opening this relocated Seattle-area IKEA store," said Diedre Goodchild, store manager. "IKEA strives to create a sustainable life for communities in which we operate, and our new Renton store is adding to this goal with Washington's largest rooftop solar array."
The array constitutes the 45th solar project for Ikea in the US. The Swedish furniture company now has a solar facility atop nearly 90% of its US locations, with a total generation goal of more than 40MW. The company owns and operates all of its PV systems and has allocated US$2.5 billion to invest in clean energy globally through 2020.