NRG Energyand Lakeland Electric commission new Florida plant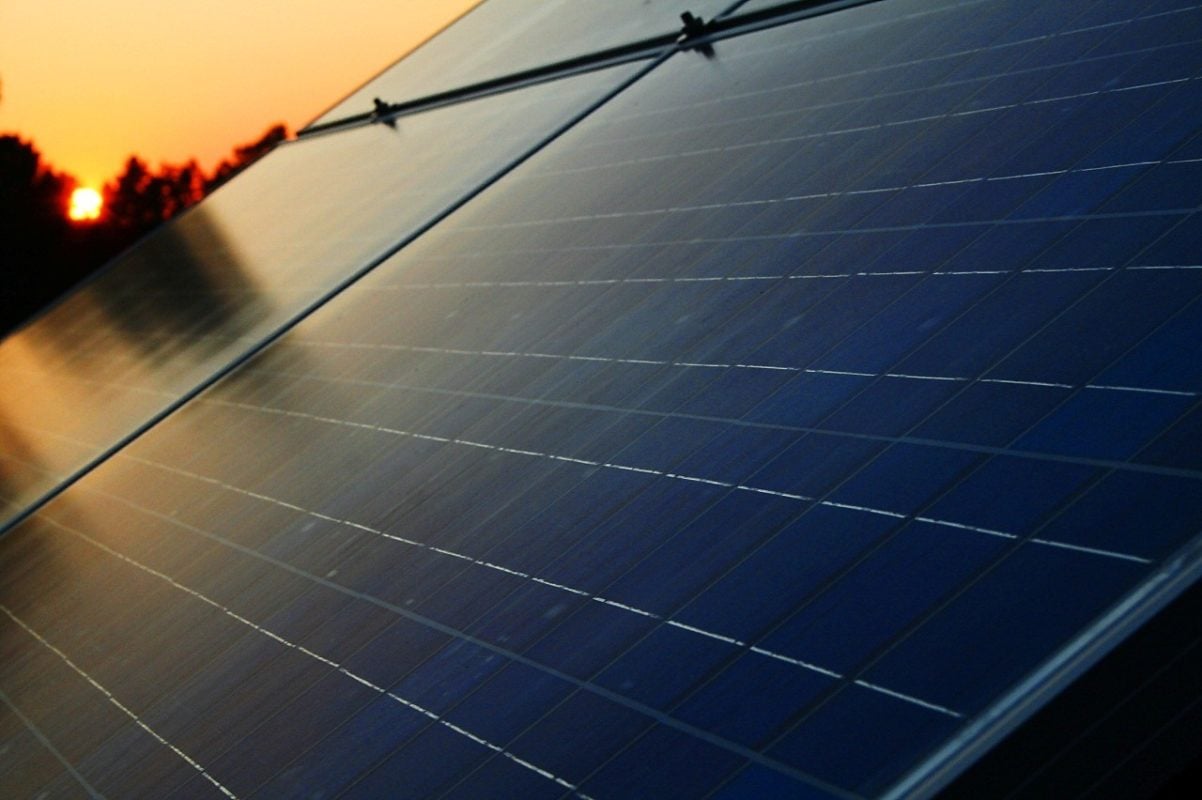 Floridian utility Lakeland Electric and NRG Energy have reached commercial operation of a 3.15MW solar plant in Medulla Road.
The small-scale solar facility spans just over 12 hectares and is comprised of 11,640 PV panels that are expected to power more than 1,000 homes annually. It will also displace more than 11 million pounds of carbon dioxide in its first year of operation alone.
"Utilities like Lakeland Electric are driving an evolution in America's energy mix as they seek cleaner sources of power that provide increased certainty over energy costs," said Craig Cornelius, senior vice president of NRG Energy and head of NRG's Renewables group. "We're proud to partner with the team at Lakeland on this solar power project and look forward to the renewable energy it will bring to the community for decades to come."
This latest Medulla Road solar project joins three other Lakeland Electric solar projects in the area. The portfolio is expected to reach nearly 15MW upon completion. NRG will assume O&M responsibilities for the new plant.
Obama's Power Africa added 30,000 new solar connections in Nigeria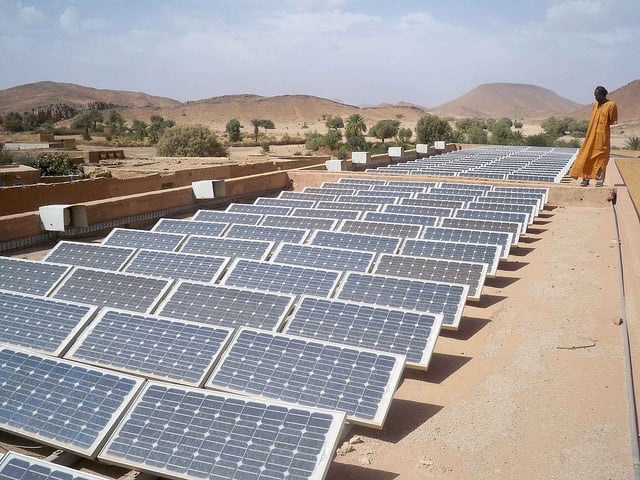 Power Africa, the off-grid solar initiative borne out of the Obama administration, has officially added 30,000 new solar connections in Nigeria, according to Stuart Symington, the US Ambassador to Nigeria.
Symington broke the news during a visit to Lumos in Abuja earlier this week.
The US, through its Overseas Private Investment Corporation (OPIC), had in 2016 signed an agreement with Lumos, an off-grid electricity provider, to enhance the provision of solar electricity to homes and small businesses throughout Nigeria. It was through this avenue that the majority of new connections in Nigeria were made.
"With market intelligence provided by USAID and financing provided by OPIC, Lumos has added 30,000 new solar connections in Nigeria since the beginning of the partnership," Symington said. The ambassador also stressed the need to continue to expand off-grid solar efforts, both for energy and economic reasons.
To date, Power Africa has mobilised US$40 billion dollars in private sector commitments in order to increase access to electricity for both on and off-grid generation across Sub Saharan Africa.
UPS invests US$18 million in on-site solar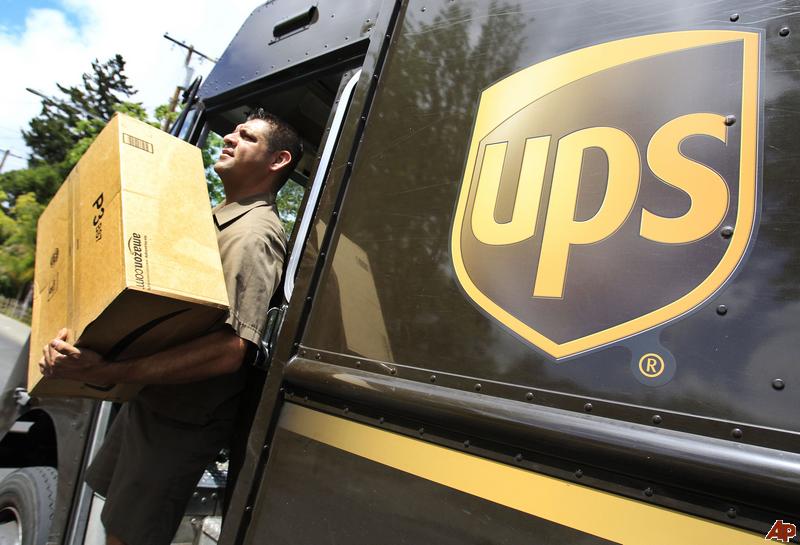 UPS, the world's largest package delivery company, has made a big commitment to solar energy by investing US$18 million in on-site generation.
The new investment builds on 13 years of prior experience with solar. However, the new commitment will result in nearly a five-fold increase in solar capacity for the company, by almost 10MW, as part of long-term renewable energy goals.
To achieve this, the company is beginning with at least eight of its US facilities for new installations, which are expected to be completed by the end of the year. Overall, the company expects additional solar deployments to occur over the next several years.
"Solar technology is a proven way to effectively and efficiently provide long-term power to our facilities," said Bill Moir, director of UPS facilities procurement. "We have a significant number of facilities that are well positioned to deploy solar at scale and increase our sustainable energy options for our buildings and electric vehicles."
Azuri secures US$5 million debt facility for off-grid expansion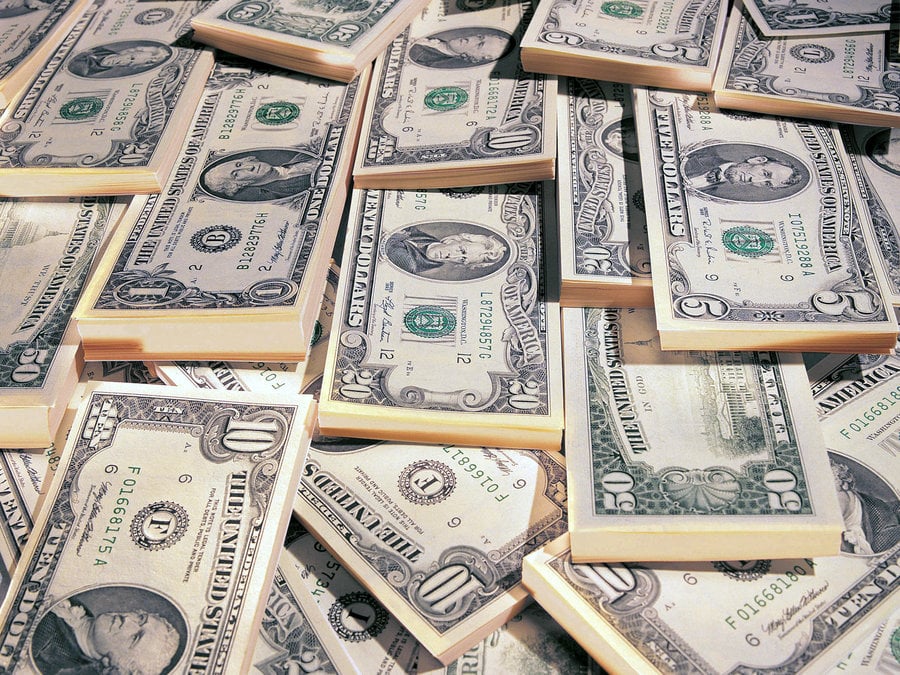 UK off-grid solar company Azuri Technologies has secured a US$5 million financing facility with Standard Chartered Bank to support its renewable energy ventures in Sub-Saharan Africa.
The facility will enable Azuri to continue to deploy its PayGo home solar systems in combat of an unreliable grid and poor electricity access. This is the first facility of its kind to finance the off-grid solar market; and crucially eliminates the need for working capital to be linked to stock prior to shipping product to partners.
Azuri's home solar systems consist of four light bulbs for up to eight hours of lighting, a radio and USB port. Customers pay for the service via mobile money for 36 months after which the customer owns the unit outright.
The new financing will help Azuri to continue to expand into new markets and accelerate growth. It most recently expanded into Nigeria.
India's BHEL bags 3.6MW rooftop PV EPC contract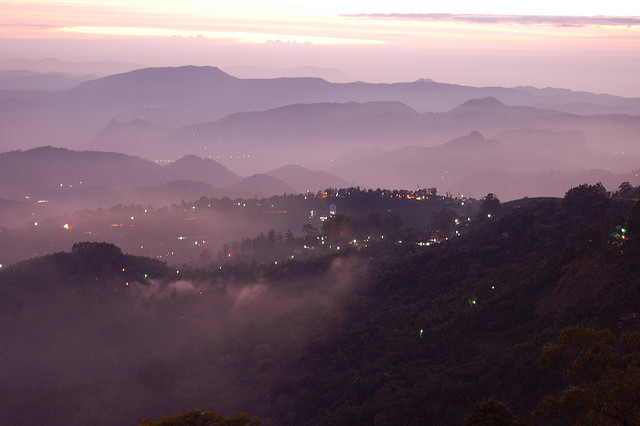 Indian state-owned power equipment manufacturer Bharat Heavy Electricals Limited (BHEL) has secured an EPC contract for the installation of 3.6MW of rooftop solar PV from the Surat Municipal Corporation.
This is the single largest order that BHEL has won for a rooftop solar system.
Most of the capacity will be within the municipal catchment area of Surat in the state of Gujarat, with 1MW beign installed in Surat Smart City.