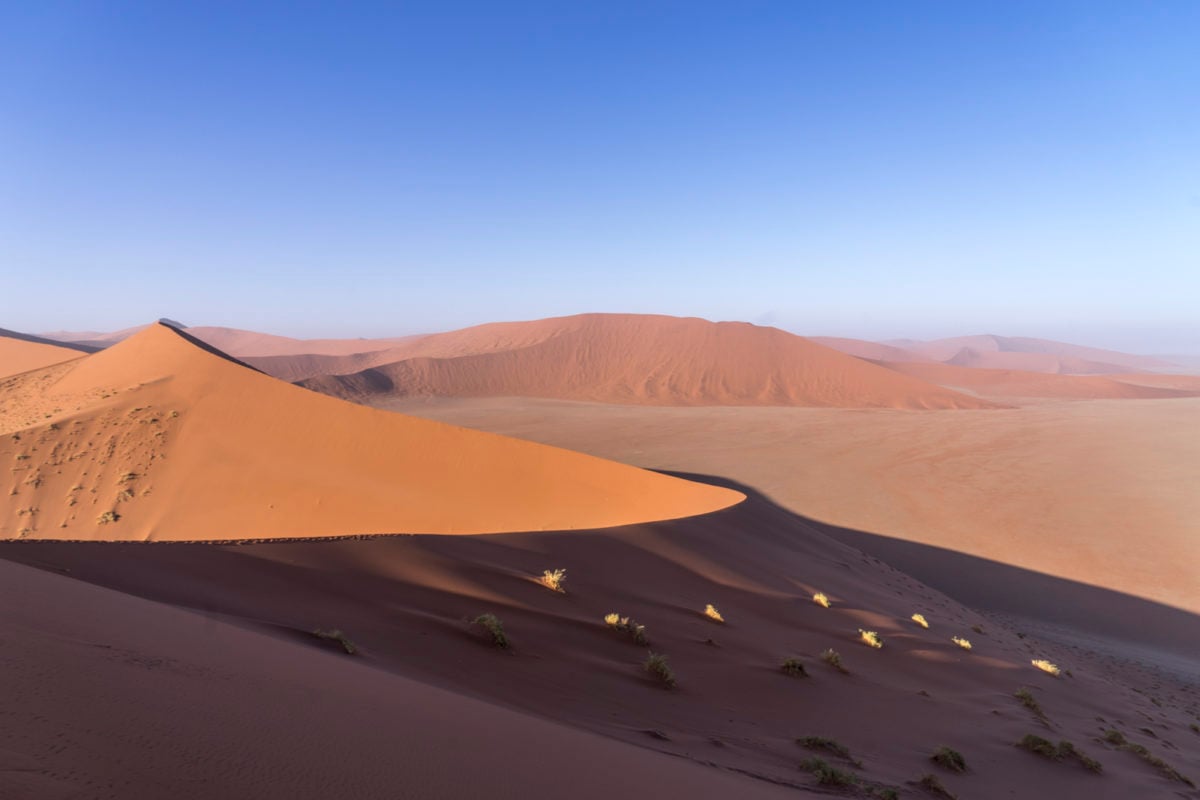 India announces new benchmark costs for off-grid, rooftop PV
June 15: India's Ministry of New and Renewable Energy (MNRE) has announced new benchmark costs for both off-grid PV systems and rooftop solar projects in India for FY 2018-19.
To view all of the new benchmark costs, click here.
SunEQ Namibia, DBN reach financial close on 6.5MW solar project in Namibia
June 18: SunEQ Namibia has reached financial close with the Development Bank of Namibia (DBN) for a 6.5MW PV project for Ohorongo Cement, the largest cement factory in Namibia.
As part of the financial agreement, SunEQ has structured the financing substantially from local Namibian sources, both for equity and debt.
Namibia Infrastructure Finance Limited (NIFCO) will hold a 60% share of the project, while Namibian Empowerment Partner Hungileni Investment will hold 30%. SunEQ will hold the final 10%. The co-developer and EPC contractor for the PV installation is Gildemeister Energy Solutions, a subsidiary of DMG Mori.
The C&I installation is being developed next to the Ohorongo Cement factory in the Otjozondjupa region of Namibia. It will feature 20,000 crystalline silicon modules mounted on a tracking system and an installed capacity of 6.5 MWdc for an output of 5MWac. Once completed and operational at the end of June 2018, an estimated 14 GWh of clean electricity will be fed annually into the electricity grid of Ohorongo Cement.
Pöyry awarded EPC contract for 16MW Brazil project
June 18: Vientos Solutions has awarded Pöyry with the EPC contract to support the construction of the 16MW Verde Vale 3 photovoltaic power plant in Brazil.
Located in the south of the Brazilian state of Bahia, the project already has an energy purchase agreement for 20 years, which was signed at the 2015 energy auction held by ANEEL (Agência Nacional de Energia Elétrica).
Construction has already started on the project. This is the second contract in solar energy that Pöyry is awarded in the state of Bahia.