SEPA names Southern California Edison top US solar utility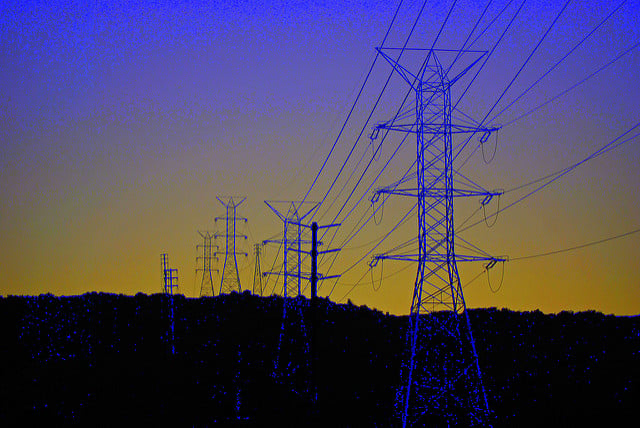 26 April: Southern California Edison (SCE) has snagged the top spot for US solar utilities for the second year in a row.
The utility delivered more solar energy to its customers last year than any other utility in the nation, according to the Smart Electric Power Alliance (SEPA).
SCE connected 1,648MW of solar energy to the grid last year through new and expanded residential and commercial solar installations as well as through utility PPAs. This represents a 31% increase over the 1,258MW SCE connected in 2015, when it also earned the Alliance's top spot.
SCE has placed in the top ten utility rankings since SEPA began publishing solar capacity feats since 2007.
"California's electricity customers have made it very clear, they want more renewable, clean energy," said Kevin Payne, SCE's CEO. "SCE is committed to meeting customers' needs, as well as to meeting the state's climate and air quality targets, so we continue to innovate and invest in our electric grid to make it all possible."
PG&E issues renewable energy RfP
26 April: Pacific Gas & Electric (PG&E) has issued a Request for Proposals (RfP) for renewable energy developers to build new projects under the utility's clean energy programme.
Named the Regional Renewable Choice programme, it is a 600MW statewide initiative that allows utility customers to meet between 25% and 100% of their energy usage from renewables.
Participating customers will pay the developers for the new energy directly and receive a bill credit from PG&E on their monthly energy statement.
"The Regional Renewable Choice programme is part of our ongoing commitment to support the growth of solar and other renewable energy sources in California," said Aaron Johnson, PG&E's vice president of customer energy solutions. "This programme enables our customers to reduce greenhouse-gas emissions from their electricity usage and allows them to directly be a part of California's clean energy future."
The proposals call for developers across California to build renewable energy projects ranging from 0.5MW to 20MW for the programme.
Proposal submissions are open from 26 April to noon Pacific Time on 26 May. Projects will be selected through a competitive bidding process and are expected to be chosen by August.
Canada's Solar Alliance inks deal to buy LA residential solar pipeline
April 26: Canadian renewable energy developer Solar Alliance has signed a definitive agreement to acquire the residential solar assets of an unnamed Los Angeles, California-based company.
In consideration for the pipeline of residential solar projects, Solar Alliance will pay up to US$2,000,000 in contingent payments, subject to certain payment waterfall clauses.
As previously reported by PV Tech, Solar Alliance agreed the expedited transition of the US sales team of the company earlier this month. The expanded team will be responsible for more than 7MW of residential solar systems to the sum of more than US$34,305,000 in revenue for 2016.
Solar Alliance has already started selling its residential solar systems to Los Angeles customers.
"This transaction expands the Solar Alliance brand into the Los Angeles area and fits perfectly with our growth strategy," said company chairman and CEO Jason Bak. "The assumption of these service contracts for residential solar systems will increase our revenue in the short term. More importantly, the high-performance sales team that has already joined Solar Alliance will drive increased revenues long term and expand our geographic diversification beyond San Diego."
Rhode Island added thousands of clean energy jobs, says governor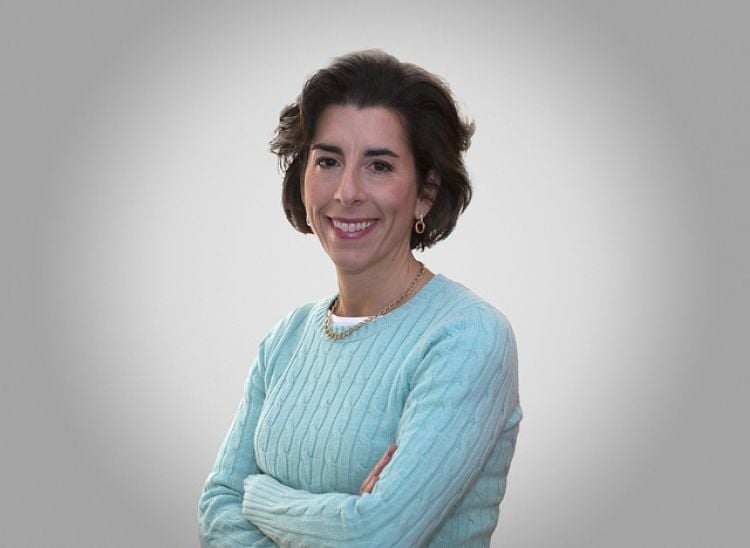 April 26: Governor of Rhode Island Gina Raimondo has announced that thousands of new jobs have been added to Rhode Island's clean energy sector.
Speaking at an event hosted by the Environment Council of Rhode Island earlier this week, Raimondo confirmed that in 2016 over 10,000 individuals were employed in the industry.
"Already the clean energy sector accounts for 14,000 jobs and growing, and that number is a 40% increase over 2015," she said.
Earlier this year, Raimondo set a goal to increase the amount of clean energy in Rhode Island to 1GW by the end of 2020.