Turkey's largest solar PV plant commissioned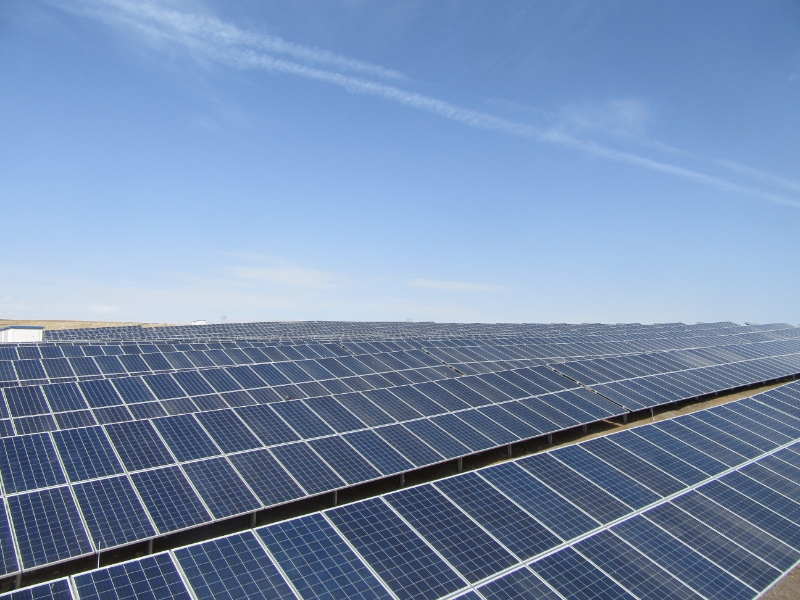 Phoenix Solar and its Turkish partner Asunim Turkey have now brought a 9.1MW PV plant online.
Known as Solentegre, it constitutes the country's largest solar plant to date according to the companies, and was implemented in collaboration with the European Development Bank (EBRD). It is also the first government-licensed project to be built in Turkey to be built as one large complex.
"We are proud to having delivered this second large project on behalf of Akfen Renewable Energies in accordance with Turkish law and after a challenging but eventually successful planning and construction phase," said Umut Gürbüz, managing partner for Asunim Turkey. "It will contribute to consolidate and increase our already high market share in Turkey."
In recent news, Phoenix Solar said that delays to building power plant projects in the US and Turkey would result in lower than expected full-year 2016 revenue and profits.
Indiana Michigan Power Watervliet solar plant goes online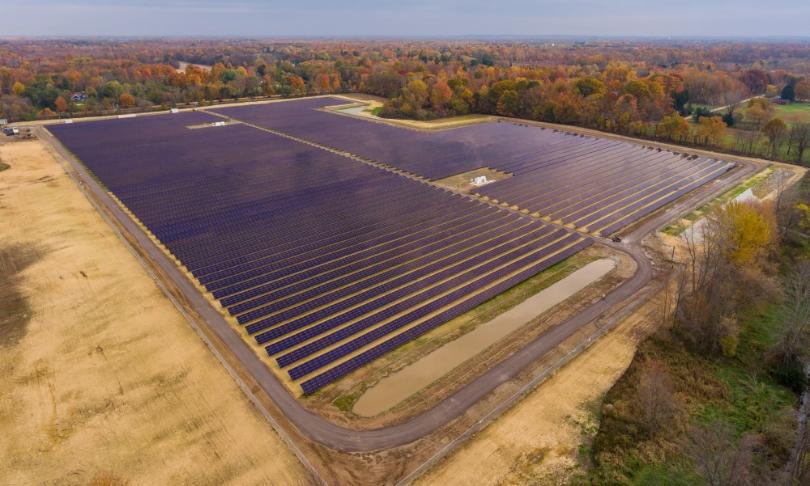 Ohio utility Indiana Michigan Power has brought its fourth solar PV plant online this year with the 4.6MW Watervliet solar plant in Michigan.
The other three solar plants include Deer Creek in Indiana, Olive east of New Carlisle, Ohio and Twin Branch near Mishawaka, Indiana. The four have a combined capacity of 15MW.
"I&M is dedicated to serving customers in the ways they want to be served, and many customers have told us they want more renewable energy," said Paul Chodak III, I&M president and chief operating officer. "Solar power is good for our customers, it's good for our company and it's good for the environment."
The plants were built as part of an I&M pilot project to add company-owned-and-operated solar plants to its generation mix.
SECI tenders rooftop solar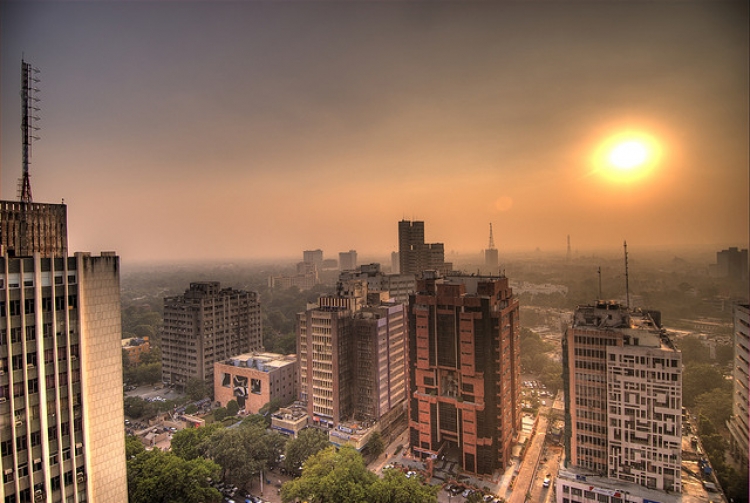 The Solar Energy Corporation of India (SECI) is tendering for a 5.76MW of grid-connected rooftop solar PV plant – including the O&M of the plant for five years.
The tender is open to bids until 21 November 2016.
In other news, SECI is tendering for 750MW of solar capacity in Rajasthan with the benchmark tariff to be combined with viability gap funding (VGF) set at just INR4/kWh (US$0.06) for the first time.
Brazil agency puts pressure on regulators to recognise value of distributed generation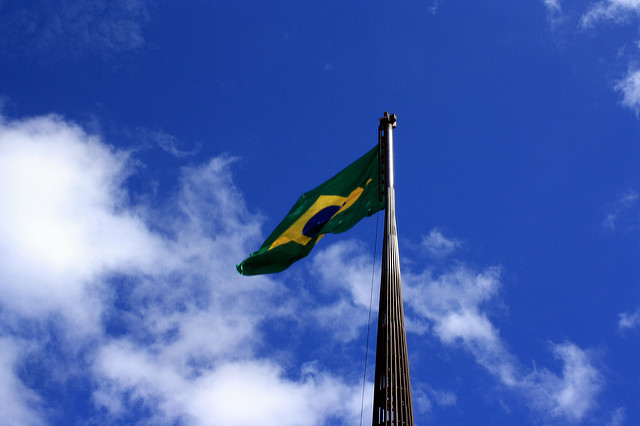 Brazil's solar industry has requested regulators to recognise the value of distributed generation amid pressures from energy distributors to impose a tax.
Such distributors have disregarded numerous studies that detail the value of solar and other distributed generation in favour of a tariff for the use of the grid.
"This method reduces the need for network investments, relieves transformer structure, reduces electrical losses and other factors that generate profits," said Rodrigo Sauaia, president of ABSOLAR.
ANEEL, Brazil's energy regulator, have said that there are plans to revise the current standards for DG, which are in force until the end of 2019. After that, "stakeholders will be encouraged to speak out".
ANEEL has not yet begun on its technical analysis of the value of DG, according to a statement.