Vivint Solar expands to Rhode Island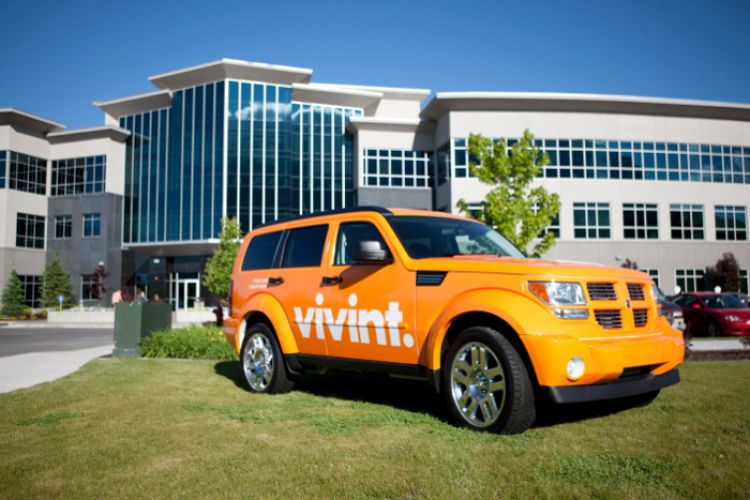 3 May: Vivint Solar continues to expand its residential solar services across the US, this time expanding availability into Rhode Island.
The state was an obvious choice for Vivint Solar, given that it has the highest solar investment return rate in the country, underscoring the opportunity for residential solar. The state is also focusing on upping its renewable portfolio standard, targeting 1GW of renewable energy by 2020. Further, according to the US Energy Information Administration (EIA), the residential sector consumes the largest amount of energy in Rhode Island.
Rhode Island residents who wish to install home solar systems can elect to interconnect to the grid under traditional net metering or by participating in the state's Renewable Energy Growth Programme.
"We're thrilled to bring an affordable, environmentally friendly energy solution to Rhode Island residents and contribute to this economy," said David Bywater, CEO of Vivint Solar. "Rooftop solar is fast becoming a mainstream energy source for Americans who want to embrace clean power, positively impact the environment and enjoy greater energy independence. Rhode Island residents are in one of the best places to do that."
Vivint Solar expects to employ 10-20 employees in Rhode Island in the coming months. The company now operates in 16 states.
BBOX, Aeris off-grid collaboration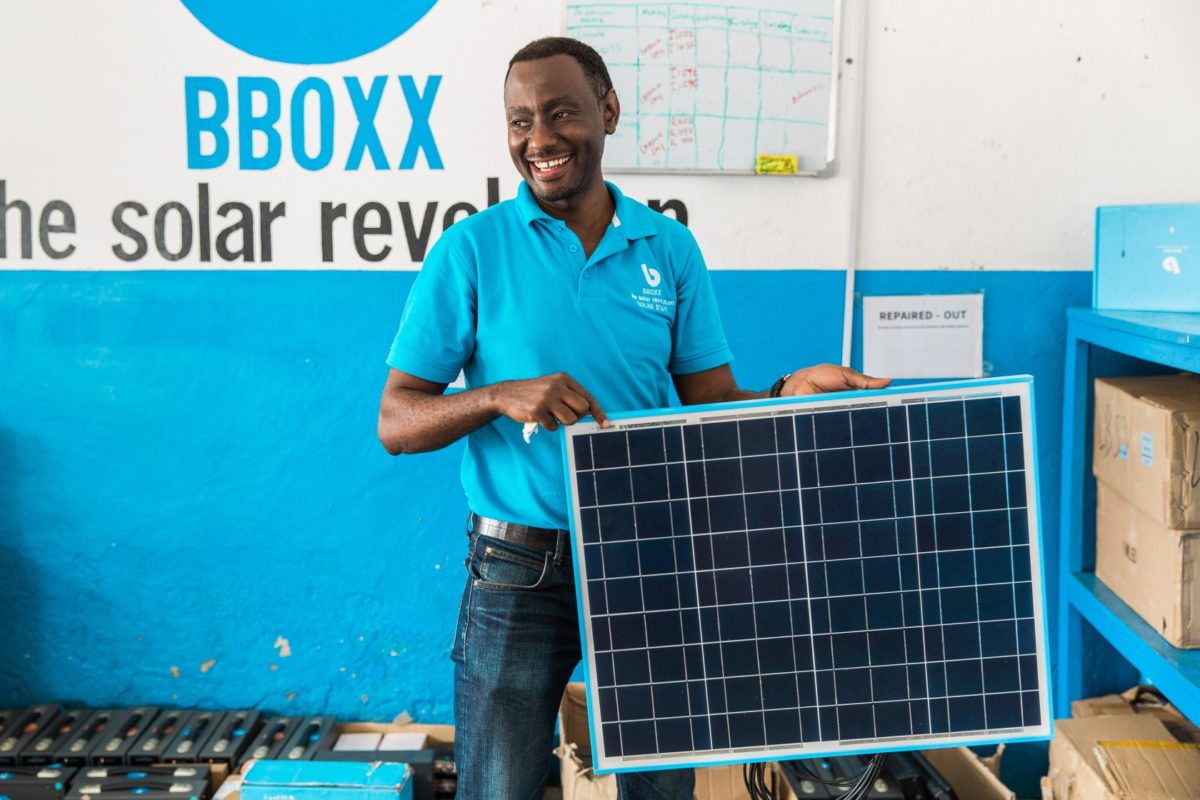 29 April: Off-grid solar solutions company BBOX has partnered with Internet of Things (IoT) pioneer Aeris to deliver clean energy to residents in remote and rural communities in emerging markets.
BBOX will be providing its plug-and-play solar systems, using Aeris' reliable IoT connectivity to ensure that the systems can be remotely monitored and to expedite product deployment timeframes.
Aeris offers IoT network connectivity in East and Central Africa, the principal areas in which BBOXX deploys. Aeris' global support of major cellular technology standards, such as GSM, CDMA and LTE, also ensures that BBOXX will be able to deploy its devices across the world as it looks to expand globally.
BBOXX will install the Aeris global subscriber identity module (SIM) at the point of manufacture, reducing both supply-chain costs and deployment time. By utilizing Aeris' single global access point name (APN), the BBOXX solar system can also be deployed anywhere in the world, even in the most remote locations on a simple plug-and-play basis, removing the necessity to configure local network settings.
"By working together we can ensure that our solutions have optimum reliability and our customers can be sure their devices possess a reliable connection, at all times, no matter where in the world they are deployed," said Christopher Baker-Brian, co-Founder and CTO of BBOXX. "Aeris' high-quality service and IoT expertise ensure that we can offer the best clean energy solutions to off-grid communities worldwide. Additionally, Aeris' pricing structure enables us to pass these savings onto our customers, allowing us to be more competitive in our target markets. We are delighted to be working with the Aeris team, and by working collaboratively we will be able to deliver clean energy to millions of people."
Sri Lanka green building policy
3 May: Sri Lanka's cabinet ministers elected yesterday to allocate LKR350 million (US$2.29 million) in the 2017 budget to implement a green building policy.
The policy, instigated by a proposal by the country's minister of power and renewable energy Ranjith Siyambalapitiya, would convert public buildings to running on clean energy. Solar systems will be installed using budget funds for selected government hospitals in all districts and other public institutions.
ISRO develops solar Android app for India
The Indian Space Research Organisation (ISRO) has developed a 'solar calculator' app for Android devices.
The app provides calculations for monthly and yearly solar potential (in KWh/m²) and minimum and maximum temperature at any location. It also displays the location on the satellite image and provides elevation angles as well as day length over different time periods in a given year.
The idea is that the app can educate on the ideal locations for PV plants by its remote sensing observation from geostationary satellite sensors.