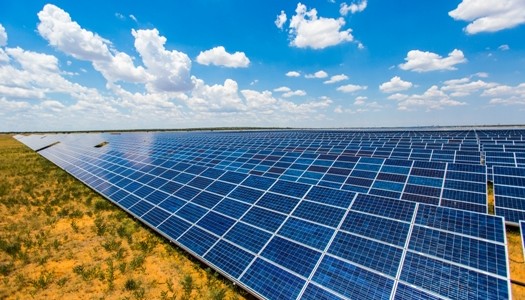 Zambia plans 500MW of renewable energy auctions
21 February: The Government of Zambia is planning to procure another 500MW of renewable energy via its second mandate under the World Bank Group's Scaling Solar programme.
The Scaling Solar mandate will be led by the Industrial Development Corporation (IDC) in close coordination with the Ministry of Energy. It is expected to include the tendering of up to four solar power projects of 50MW to 100MW each.
The programme will start with a 200MW procurement round, with further rounds to achieve a long-term aim of 500MW. The Request for Qualifications for the second round are expected to be released at the end of this month.
Zambia's first mandate under Scaling Solar led to auctions for two solar PV plants of up to 50MW each in May 2016. Agreements for these projects are expected to finalise in May this year.
NTPC installs robotic dry cleaning system for Dadri solar plant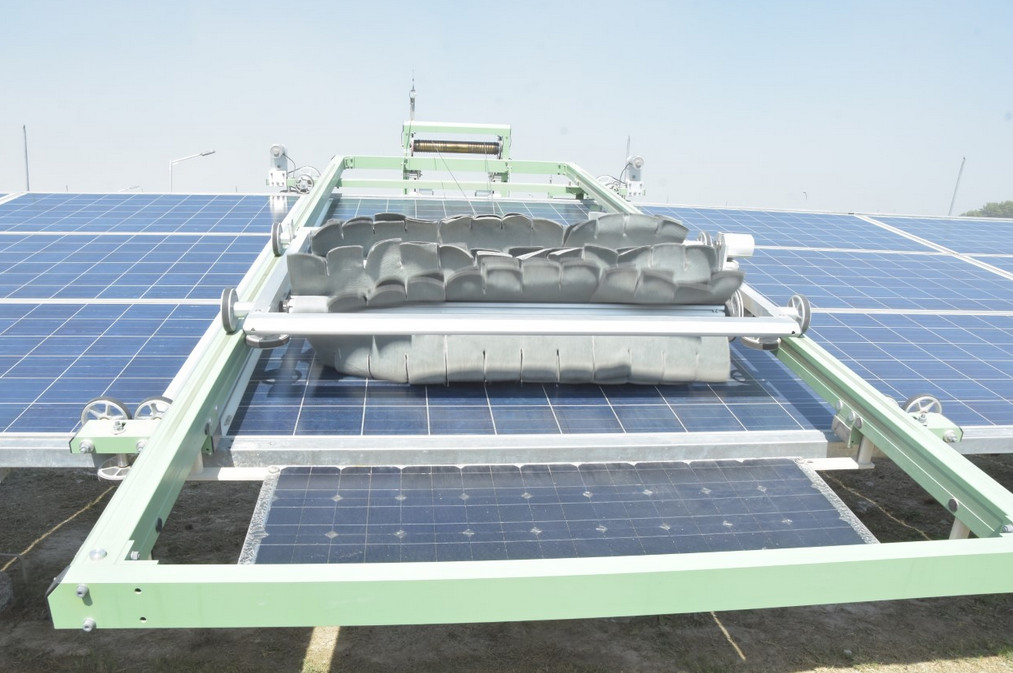 24 February: India's largest utility NTPC has installed robotic dry cleaning systems at its solar PV plant at Dadri.
NTPC claims this is the first system of its kind in India, including robotic operation with seasonal tilt, remote monitoring and management and a self-cleaning mechanism, The aim is to conserve water while reducing generation losses through soiling.
DC Solar Integrators complete New Jersey project with aleo modules
23 February: New Jersey-based solar firm DC Solar Integrators has completed a 330kW commercial rooftop project in New Jersey with HE Tec 300W modules from Germany-based manufacturer aleo solar.
DC Solar installed 1,110 modules on the building's rooftop of Blanc Display Group, whose headquarters are located in Dover.
aleo solar started commercial shipment of its HE Tec PERC modules to the US market less than six months ago.
Giovanni Buogo, head of international sales at aleo solar, said: "Residential and commercial rooftops are the natural fit for our technology. We launched our products on the US market with a very clear value proposition. We offer serenity and performance to PV power plant owners, thanks to best-in class German quality and unrivalled technology, with our 60 cells-300W+ range that comes with up to 25-years product guarantee."
Soltage brings 3.7MW solar project online in Massachusetts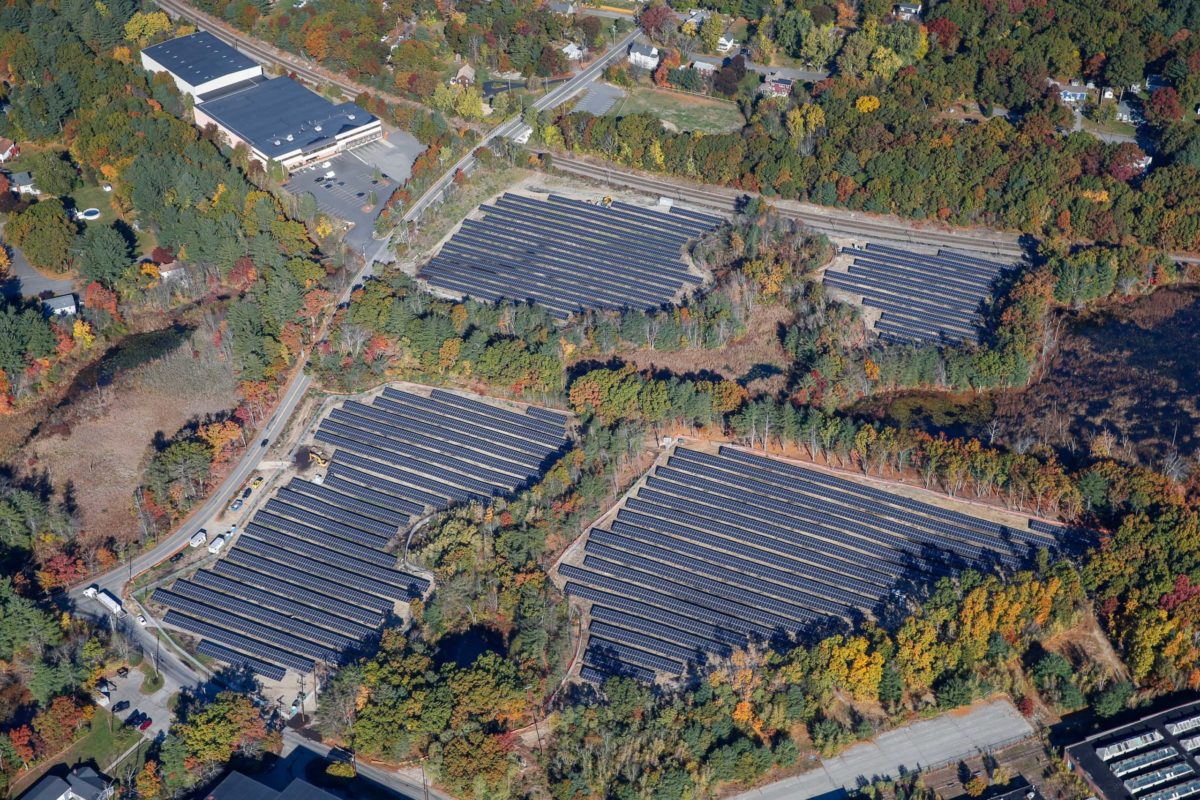 Jersey City, New Jersey-headquartered developer Soltage has completed and a 3.68MW ground-mount solar project in Billerica, Massachusetts.
The project was developed together with IPP Tenaska, and is located on a 223 hectare brownfield site. It will generate 4,44MWh of clean energy annually for four schools and one local government through virtual net metering.
The project will cut costs by supplying an average 20% of the offtakers' electricity needs at costs lower than utility rates.
Tenaska is the primary investor in the solar facility with Soltage acting as the power plant co-owner and operator, selling the electricity through 20-year net metering credit agreements.
GE Renewable Energy to equip first commercial US solar-wind hybrid project
GE Renewable Energy will supply equipment for the first commercial integrated solar-wind hybrid power generation project in the industry. The project is expected to reach commercial operation in August 2017.
The 4.6MW community-based project in Red Lake Falls, Minnesota was developed by Juhl Energy. It will consist of two wind turbines from GE Renewable Energy's Onshore Wind business supported by 1MW of solar power conversion equipment from GE also. It will also use GE's Wind Integrated Solar Energy (WiSE) technology platform to integrate the solar panels through the wind turbine's converter so that both technologies share all the same balance of plant.
Simply, the solar provides summer peak energy with the wind providing winter peak energy.