Minnesota Power tendering for 300MW solar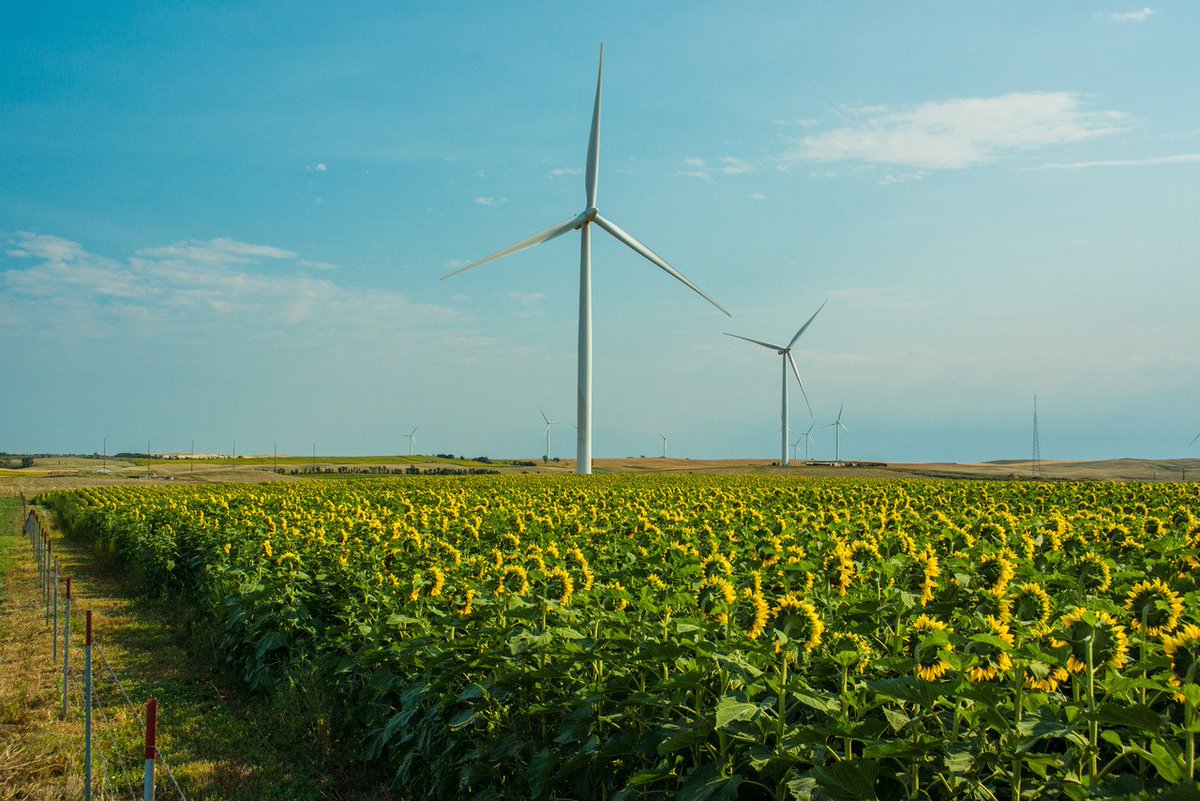 Minnesota Power has put out Request for Proposals (RfP) for 300MW of utility-scale solar PV and 300MW of wind energy.
As part of its EnergyForward strategy to diversify its power supply away from reliance on coal, the utility is looking to add to the 625MW of wind it already has in operation.
In June the Minnesota Public Utilities Commission asked the company to consider additional wind, solar and demand-side management alternatives as part of this ongoing resource evaluation process.
Minnesota Power is also looking to benefit from the extended Federal Investment Tax Credit (ITC) by procuring solar energy.
By 2015, 26% of Minnesota Power's retail and wholesale electric sales were from renewable energy sources.
Brazil's Paraíba, Piauí and Rondônia grant ICMS exemption
27 July: The Brazilian states of Paraíba, Piauí and Rondônia have become the latest states to grant solar PV consumers an exemption from the ICMS state sales tax under the net metering scheme.
More than 80% of the population is covered by the exemption of ICMS, PIS and Confins in micro-generation, according to calculations of the Association of Photovoltaic Solar Energy, Absolar.
The states of Alagoas, Bahia, Ceará, Goiás, Maranhão, Mato Grosso, Minas Gerais, Paraíba, Pernambuco, Piauí, Rio de Janeiro, Rio Grande do Norte, Rio Grande do Sul, Rondonia, Roraima, São Paulo, Tocantins and the Federal District have all granted the exemption.
There are now 3,800 solar PV systems in this segment installed, according to the National Electric Energy Agency (ANEEL).
Fronius eyes Greece for inverter swap-out business

27 July: Austrian inverter manufacturer has set up in Greece to target the replacement of inverters at existing sites. The company will be offering its Repowering service that swaps out old inverters, often from manufacturers that have exited the market, with new Fronius units.
"Until 2012, Greece was a major photovoltaics market," said Hannes Wendeler, area sales manager. "Some of these PV systems are now coming out of warranty, and many of the inverter manufacturers from those days are no longer in business or do not offer any technical support services. This is a huge opportunity," added Wendeler.
WTO appellate ruling in September on US/India solar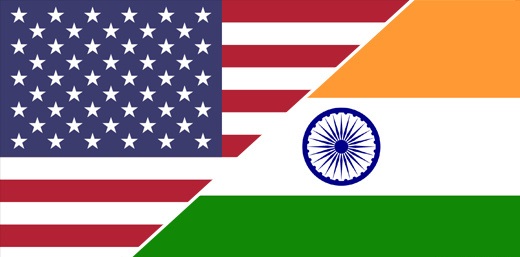 25 July: The WTO Appellate Body is expected to issue its report over the US, India solar trade dispute on 16 September, the Permanent Mission of the United States to the World Trade Organization has confirmed.
The WTO ruled in favour of the US on its complaint over India's policies to give domestic solar equipment manufacturers preference in a set portion of its solar tenders.
India appealed and the WTO Appellate has now indicated when a further ruling will take place.
The Permanent Mission of the US said in a statement: "As for implementation, in any dispute case the procedures are set out under Article 21 of the WTO's Dispute Settlement Understanding. The provision states that, if unable to comply with a ruling immediately, the member concerned shall be given a reasonable period to do so."
This reasonable period to implement the decision of the ruling, can be decided in several ways, but the maximum timeframe is 13 months from the ruling.