Elon Musk offers to solve South Australia's blackout crisis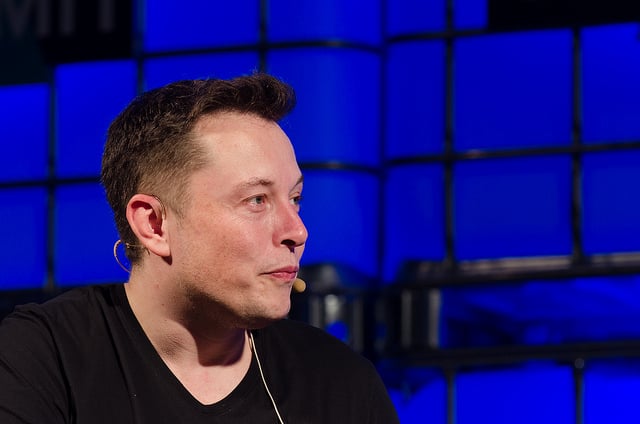 10 March: After the head of Tesla's battery division Lyndon Rive reportedly said the company could solve South Australia's electricity crisis within 100 days of an order, Tesla chief Elon Musk took to Twitter suggesting that the firm is serious about the proposition.
Rive said that the firm could set up 100-300MWh of batteries to prevent blackouts. Indeed PV Tech reported today that South Australian homeowners have taken up rooftop solar in droves in response to the troubles. The blackouts have even caused a major national debate in which various energy bodies blamed renewable energy for the power woes while others including the energy minister have pointed to unseasonable storms and gas shortages.
After being asked by Mike Cannon-Brooke, the founder of software firm Atlassian, if the offer was serious, Elon Musk replied: "Tesla will get the system installed and working 100 days from contract signature or it is free. That serious enough for you?"
The following conversation ensued:
@mcannonbrookes $250/kWh at the pack level for 100MWh+ systems. Tesla is moving to fixed and open pricing and terms for all products.

— Elon Musk (@elonmusk) March 10, 2017
Apple's Japan manufacturer to go 100% renewable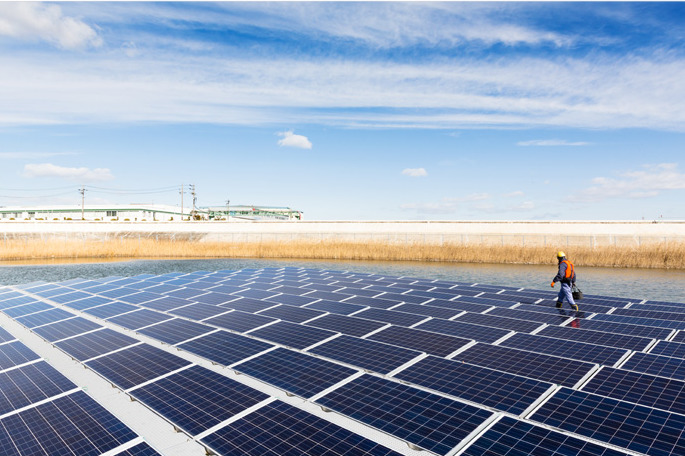 8 March: Component supplier Ibiden has pledged to power all of its Apple manufacturing with 100% renewables.
The firm which assembles integrated circuitry and chip packages in Apple devices will invest in 20 renewable energy projects with a combined 12MW capacity, including what will be one of the largest floating PV plants in Japan. The floating system will be constructed on a converted lumber yard.
Lisa Jackson, Apple's vice president for environment, policy and social initiatives, said: "As we continue our push to power our global operations with 100% renewable energy, it is more important than ever that we help our manufacturing partners make the same transition to cleaner sources, and set an example for other companies to follow."
Today Apple is powering 100% of its operations in 23 countries, and more than 93% of its worldwide operations, with renewable energy.
USTDA grant for 34MW solar feasibility study in Burkino Faso
9 March: The US Trade & Development Foundation (USTDA) has announced a grant for a feasibility study relating to two 17MW solar plants being developed by South African renewable energy firm BioTherm Energy in Burkino Faso.
The plants are near the villages of Pá and Kodéni.
Enoh Ebong, acting director, USTDA, said: "For Burkina Faso, this presents the chance to bring much needed power to one of the most under-developed electricity sectors in Africa."
Since the launch of the Power Africa programme, USTDA has increased its energy portfolio by over 800%.
India's solar canals reach 24MW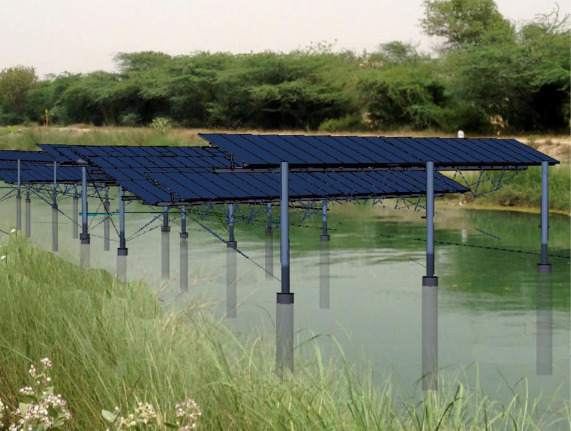 6 March: India has installed 24MW of solar canal bank and canal top projects, according to new data from the Ministry of New and Renewable Energy (MNRE).
The target is for 100MW of similar projects throughout the country. Mercom Capital Group said a cumulative 50MW are expected to be commissioned by April.
A second phase of the canal bank and canal top solar project programs will be launched in 2018.