GameChange Solar surpasses 1GW in sales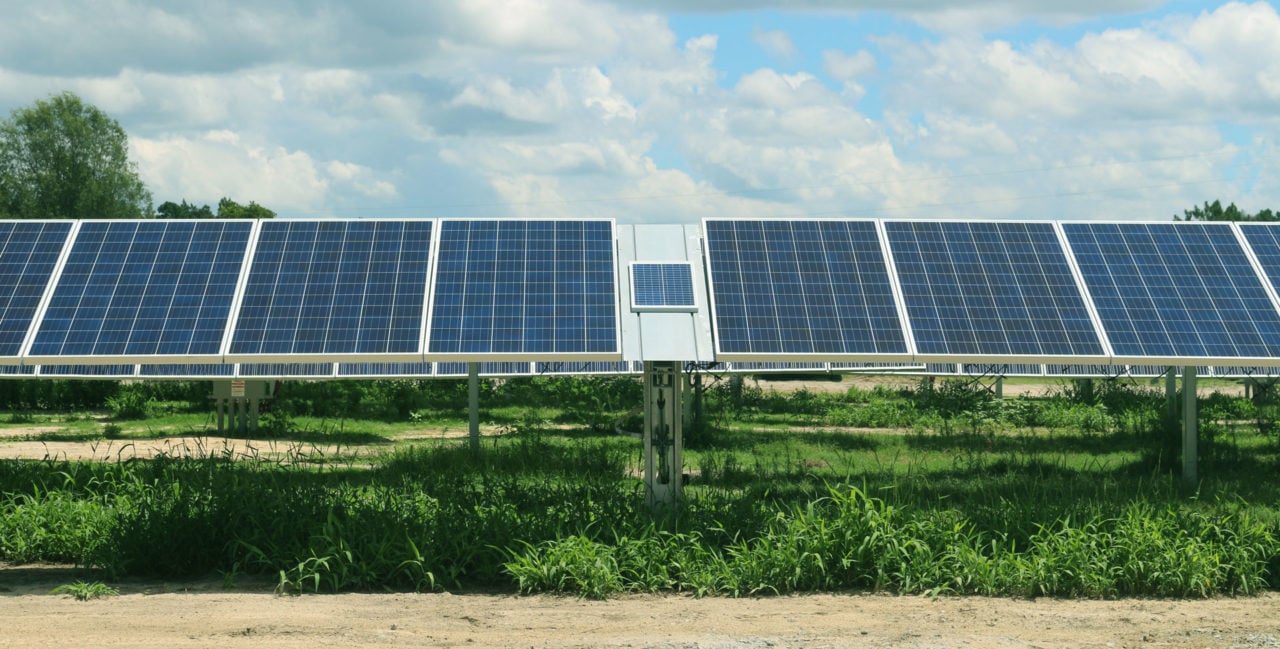 19 August: Tracker firm GameChange Solar has surpassed 1GW of sales with 1GW installations also expected by the end of this year.
The firm started with fixed tilt and pile driven systems in 2012, before moving onto ballasted ground and then single-axis tracker systems.
Derick Botha, vice president of business development at GameChange Solar, said: "Our mission is to help repower the planet with clean reliable solar energy. We offer the most cost effective fixed tilt and tracker products with bankable quality to the market to help our customers change their game with lower total cost for their solar project installations."
Solarpack to develop 120MW in Chile at lowest ever price
19 August: Solarpack has been awarded a 120MW solar PV project in Tarapaca region of Chile at the lowest ever solar price.
Chile enacted its largest ever power tender last week with wind dominating and solar taking at least 6% of capacity. It was known that a firm had won solar capacity at US$0.0291/kWh, the lowest ever solar price. The previous lowest ever solar tariff was US$0.0299/kWh in Dubai.
Solarpack will supply 280GWh of electricity per annum starting in 2021. Solarpack subsidiary Maria Elena Solar will construct the "Granja Solar" park, which is expected to enter commercial operation in 2019.
Pablo Burgos, chief executive of Solarpack, said: "This tender, in addition to reaffirming the commitment of Solarpack with Chile, also demonstrates the competitiveness of Solarpack and solar energy at offering the best price among the bidding companies."
Scatec to develop 100MW solar project in Nigeria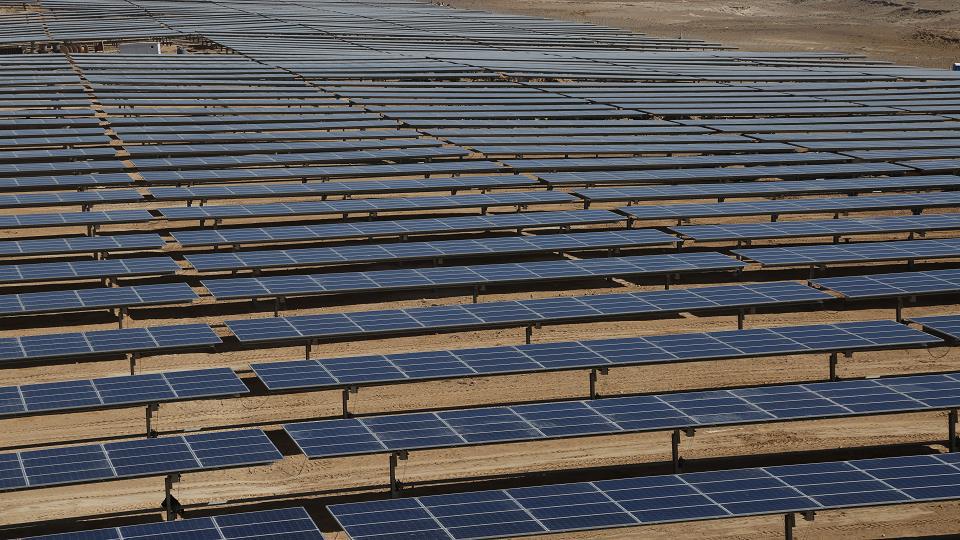 16 August: Scatec Solar is partnering Canadian developer CDIL and Nigerian consulting firm BPS to help achieve financial close on a 100MW solar project in Nigeria.
Scatec Solar will develop, build, own and operate the solar power plant in Jigawa. The project is expected to reach financial close in 2017 and commercial operations 12 months thereafter.
CDIL signed a 20-year power purchase agreement (PPA) for the Nova Scotia project with the Nigerian Bulk Electricity Trading Plc (NBET) on 21 July.
Raymond Carlsen, chief executive of Scatec Solar, said: "Solar power in Nigeria has significant long-term potential, and we want to take part in the development of this new market. This investment is the culmination of an extensive review during which the Nova Scotia Power project stood out thanks to its exceptional fundamentals. With the quality of its site, development standards and equity funded by Scatec Solar and its partners, the project is ideally positioned to progress rapidly to financial close."
Bermuda government to issue solar tender
19 August: Bermuda's government has invited expressions of interest for a 6MWac solar PV pant on the Government-owned peninsula, the Finger, nearby to the L.F. Wade International Airport.
A government notice said: "Solar photovoltaic technology is an important component in the future development of Bermuda's electricity sector."
The tender process, involving competitive bidding, will start this autumn. To qualify, bidders must have developed 10MW of cumulative capacity already.
CleanSpark, Webcor and Sungevity complete Phase I of commercial microgrid
18 August: Energy software and control technology firm Cleanspark, contractor Webcor and PV firm Sungevity have completed the first phase of a commercial microgrid at the Ram's Hill Golf Course in Borrego Springs.
The 832kW solar system includes a monitoring intelligence platform and can have energy storage integrated in the future. The installation was completed in five months and is expected to save approximately US$300,000 per year with an eight-year return on investment from the project.
Becky Holeman, CFO of Rams Hill, said: "The system installed by the microgrid team has performed beyond our expectations. We are very happy with our partnership with Webcor and CleanSpark and look forward to the continuing development of our power system."
In June, Sungevity and Easterly Acquisition Corp entered into a definitive merger agreement that will see Sungevity list its shares as a public company in an attempt to spur growth and tap into a new base of customers.