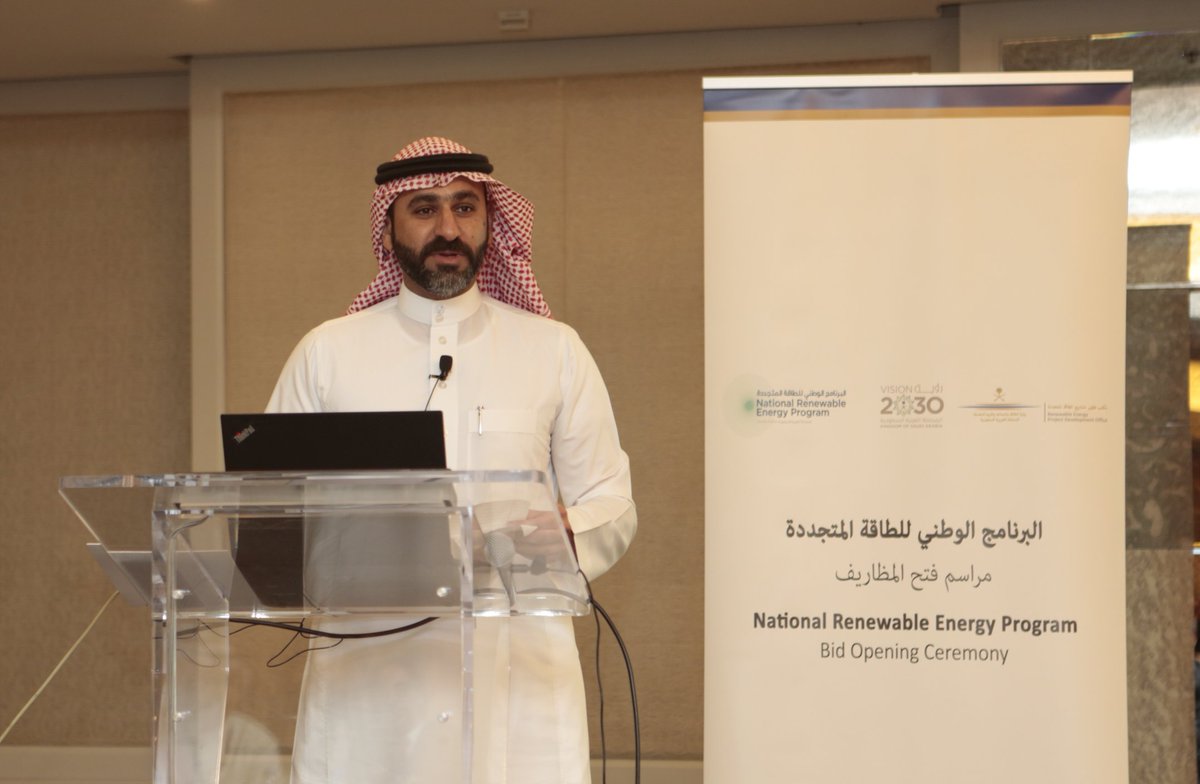 Saudi Arabia's omittance of the lowest ever solar bid from the final shortlist of its 300MW solar tender may have been a measure to restore investor confidence in the future of the market, according to a representative of global analyst firm GTM Research.
Turki Al Shehri, head of the Saudi Renewable Energy Project Development Office (REPDO), told PV Tech that all the bids received for the Sakaka PV project were "very competitive and reflected a realistic price benchmark for further solar PV development in the Kingdom".
However, he also said: "A key driver for the NREP is to maximize value to the Kingdom in conjunction with identifying the lowest possible LCOE."
Masdar and EDF, who had put in the lowest bid of Halala6.697/kWh (US¢ 1.78567), were not put through to the final shortlisting last week, despite their tariff being at least 0.5 cents lower than the bids of both finalists Acwa Power and a Marubeni-led consortium.
Benjamin Attia, analyst, Global Solar Markets, GTM Research, told PV Tech: "Given that this is the first solar tender in the Kingdom and that no utility-scale PV projects have yet been built in the country, REPDO may have sought to self-correct the trajectory of the market before it set a dangerous precedent that prices in Saudi Arabia are already at rock bottom and margins are razor-thin at best.
"Rather than allowing bid prices to bottom out before the market has even taken off, shortlisting the higher second and third bids leaves room for future competition and market entrants – in tandem with forward price declines – to successfully realize lower bids in future Saudi tenders."
Confidentiality agreements protect the details REPDO's decision, but Attia noted that it was also possible that the Masdar-EDF bid had been disqualified from consideration.
He said: "If the bid did not receive support from Saudi banks or proposed using pre-commercial bifacial module technology, REPDO may have been wary of shortlisting the record bid."
Attia also highlighted Al Shehri's comment on 'maximising value for the kingdom' through the tender, which may indicate a heavy weighting on the local content mandates in the bid documents that could have made the Masdar bid less competitive.
Al Shehri said the project award will be announced by the end of January, but he could not reveal any further details related to the bids due to commercial confidentiality agreements between REPDO and bidding companies. He also welcomed all bidders for the Sakaka project to participate in future NREP tenders.