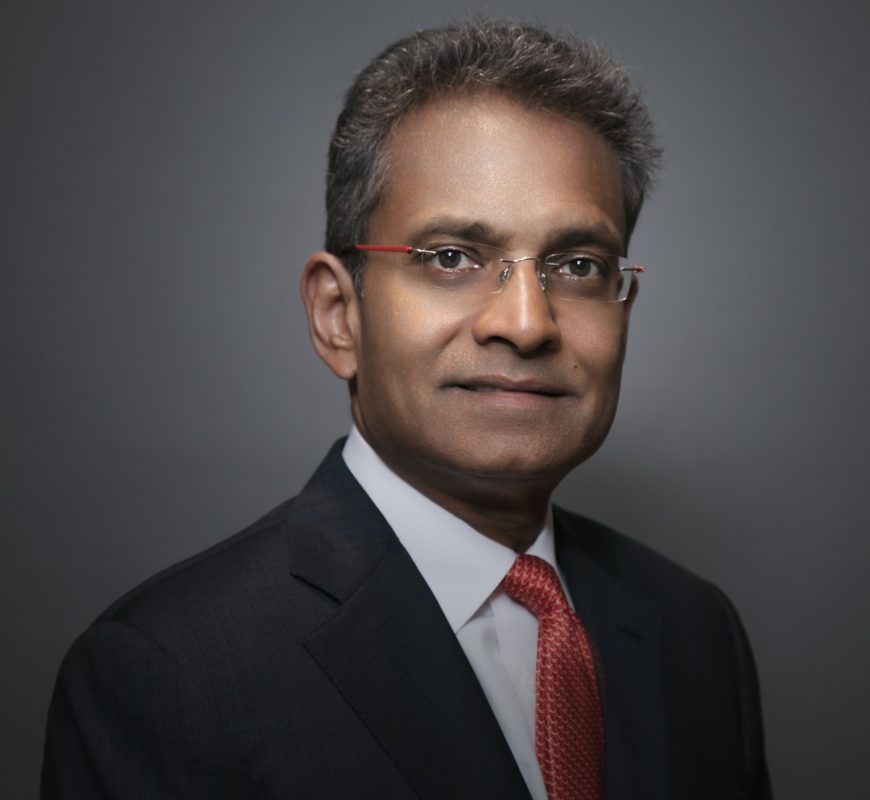 A Saudi Arabian sovereign wealth fund has taken a 15.2% stake in ACWA Power, a dominant solar power developer in the Middle East.
Saudi-based ACWA has historically been a developer of conventional power and water projects. This year it made headlines with a winning bid of 2.3417 US cents per kWh for the 300MW Sakaka PV project in its domestic market.
The Public Investment Fund of Saudi Arabia has taken a direct stake of 15.2% and already had an indirect interest of 9.78% via its Sanabil subsidiary. Rumours of an IPO at ACWA have circulated for a long time.
The country's long-term strategy includes vast economic diversification and a reduction in its own oil consumption.
"The investment by PIF reflects its commitment to the Kingdom of Saudi Arabia's energy transition plans of diversification of the fuel mix in power generation including the introduction of significant renewable energy capacity and the expansion of much needed additional power generation and desalinated water production capacity," said Paddy Padmanathan, CEO, ACWA Power.
"While ACWA Power will continue to focus on reliably delivering electricity and desalinated water at the lowest cost, [it] also intends to leverage its domestic and international market-leading position to play a pivotal role in the Kingdom of Saudi Arabia's energy transition plan, as evidenced by its recent successful bid for the Kingdom of Saudi Arabia's first utility-scale solar photovoltaics tender in the Kingdom of Saudi Arabia in February 2018," added Padmanathan.
According to ACWA Power, the investment takes the form of a "capital increase" with the proceeds ploughed back into ACWA's investment plans.