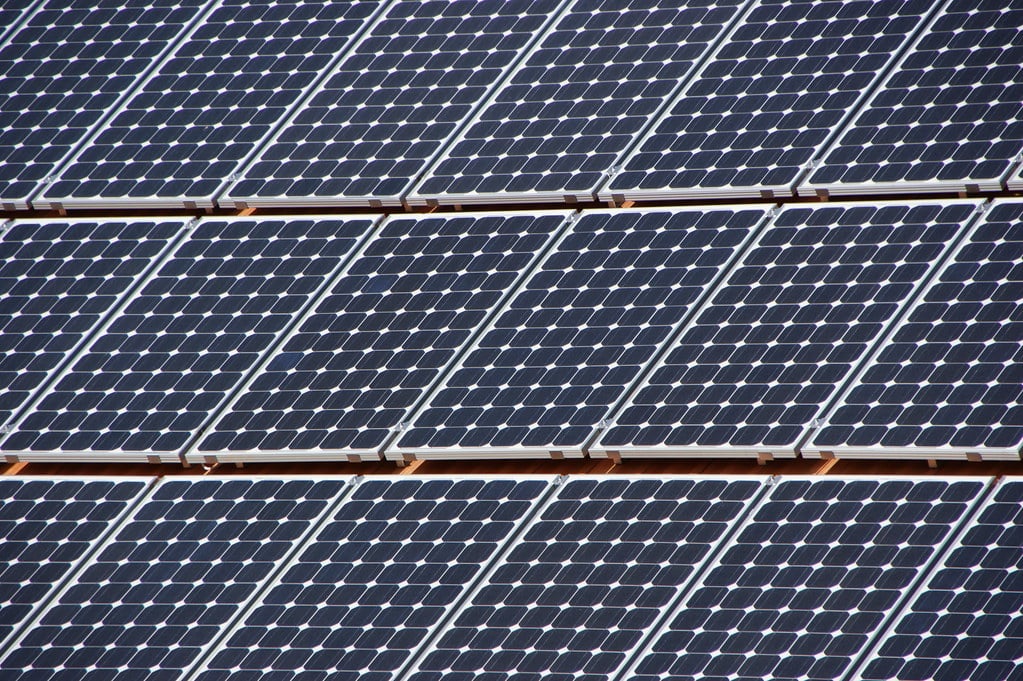 SB Energy Global Holdings, a subsidiary of SoftBank Group, has signed off on a deal with Intersect Power that will see SB Energy acquire a portfolio of five US PV projects with a combined capacity of more than 1.7GW from Intersect.
As part of the agreement, SB Energy will build, own and operate the five solar power plants located in California and Texas, and plans to start construction in early 2020. SB Energy and Intersect Power previously partnered to develop these projects.
The five projects that SB Energy will acquire are as follows, along with the power purchase agreements that they have already signed off on:
Aragorn, 250MW in Culberson Country, Texas: Austin Energy signed long-term PPA.
Athos I, 350MW in Riverside County, California: Direct Energy Business signed long-term PPA.
Athos II, 300MW in Riverside County, California: one unnamed company long-term REC and energy agreements.
Juno, 425MW in Borden County, Texas: Lower Colorado River Authority (LCRA) and one unnamed company long-term PPAs.
Titan, 375MW in Culberson County, Texas: one unnamed company signed long-term PPA.
In total, the five PV installations will support more than 3,000 jobs during the construction phase, while the cumulative output of the five completed solar power plants will power the equivalent of 357,000 homes and result in 2.75 million tons of avoided CO2 emissions annually.
Marcelo Claure, CEO of SoftBank Group International and chairman of SB Energy, said: "SoftBank Group is pleased to continue investing in Texas and California, and this investment through SB Energy will create thousands of local jobs and deliver clean solar energy to local residents."
Raman Nanda, CEO of SB Energy, added: "Intersect Power has created significant value by developing 1.7GW of large solar projects in a short period of time. We look forward to starting construction on the projects early next year and providing low-cost solar energy to our commercial partners. With this acquisition, SB Energy will have 7.2GW of solar and wind projects under long-term contract in the United States and India."