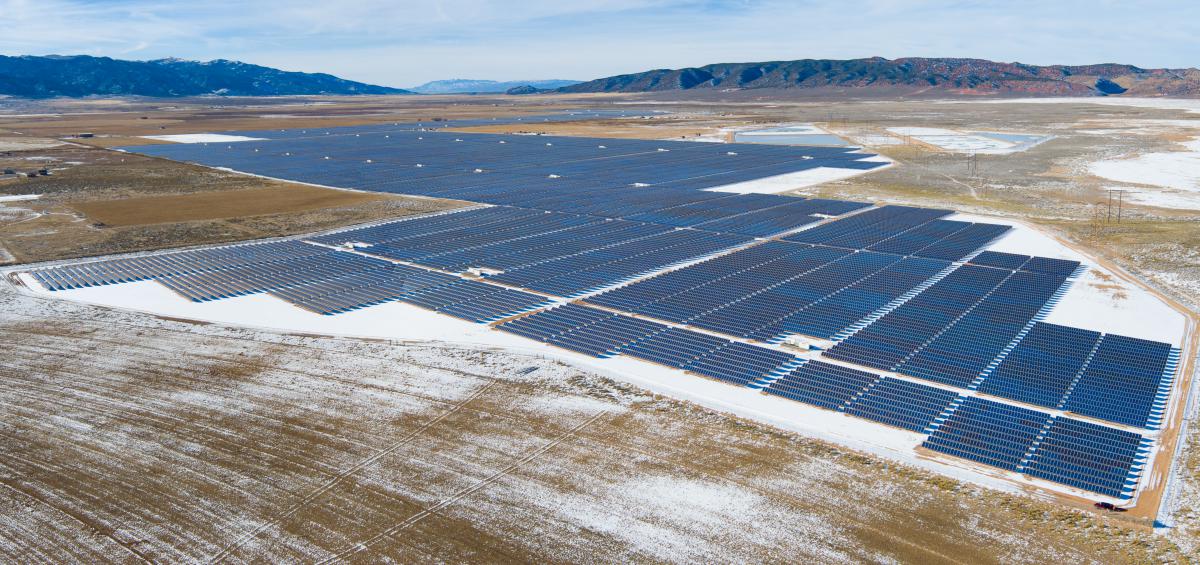 Scatec Solar has sold its interest in the Utah Red Hills solar plant to a subsidiary of the Macquarie Infrastructure Corporation (MIC).
The Norwegian company said it had received US$28 million for the sponsor equity it invested in the project.
"We have over the last six months conducted a broad sales process," said Raymond Carlsen, CEO, Scatec Solar. "This transaction confirms the solid underlying value of Scatec Solar's assets and we will redeploy the capital into new and attractive growth markets. We are actively pursuing a growth strategy with a clear-cut focus on developing utility-scale solar plants in emerging markets," he added.
According to the company's website, a 20MW project in the Czech Republic is its sole remaining interest outside of emerging markets.
The 104MW Utah Red Hills plant was the first utility-scale system in the state. It was financed with US$188 million of investment with Google providing tax equity, Prudential Capital Group offering debt financing and Scatec's sponsor funding.
Scatec Solar and Google owned the site through a partnership with the former managing and operating the plant.
The deal with MIC Renewable Energy Holdings is expected to close before the end of the year.