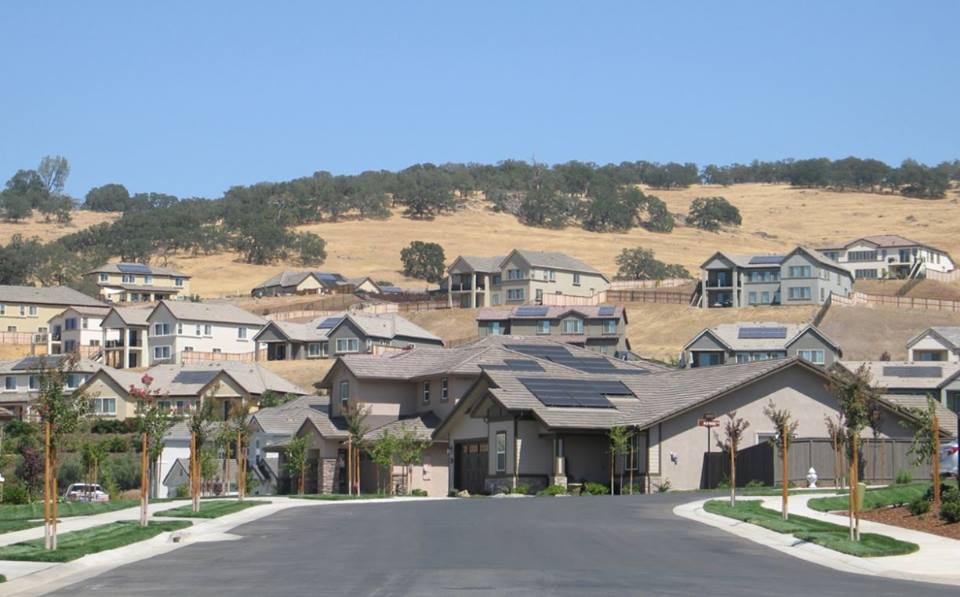 A guide to help US consumers make decisions on community solar has been released by the Solar Energy Industries Association (SEIA) and the trade organisation Coalition for Community Solar Access (CCSA).
SEIA said that the guidelines coincide with the 240th Independence day anniversary on 4 July, with plans to aid consumers in obtaining their own energy independence.
The new consumer-protection tool gives an overview of community solar and suggests questions that solar consumers should ask before entering any kind of solar-related agreement.
Community solar allows the benefits of PV to reach any resident, as those people who are unable to install panels on their homes can still produce their own electricity via a shared community scheme.
As of 2015, there were 94MW of community solar deployed throughout the US and another 173MW expected to be installed in 2016, according to GTM Research.
Jeff Cramer, executive director of CCSA, said: "Our mission is to help foster 'solar for all' meaning that we want to make it possible for the majority of Americans who don't have access to solar power to directly participate in and benefit from this clean, renewable American resource.
"This new consumer guide should help American consumers take the next step towards solar independence and we appreciate SEIA's leadership in developing it."
The 'Residential Consumer Guide to Community Solar' complements the SEIA's previous endeavour the 'Residential Consumer Guide to Solar Power'.