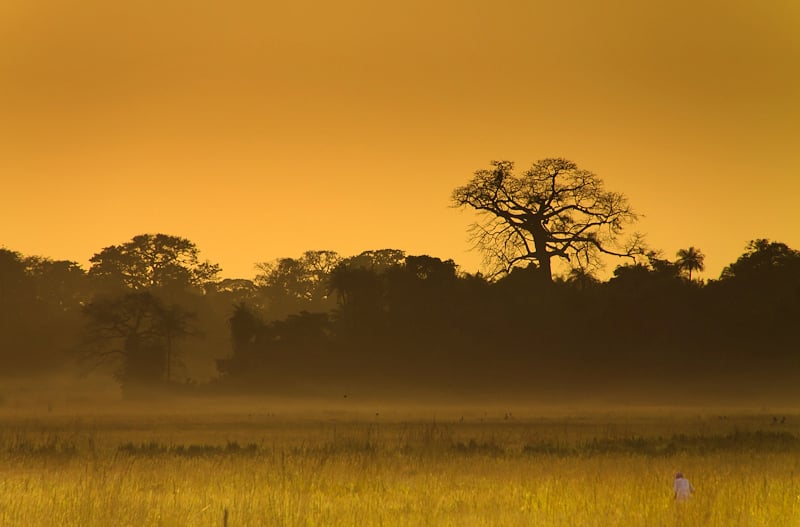 The government of Senegal plans to develop 200MW of solar power as part of the World Bank Group's initiative 'Scaling Solar', which aims to assist African countries in procuring renewable energy quickly and affordably power through private investment.
International Finance Corporation (IFC), a member of the World Bank Group, signed an agreement with the Senegal government to help it conduct due diligence and tender the solar project, and IFC, the World Bank and the Multilateral Investment Guarantee Agency are expected to support the bidding phase.
Just over half the population of Senegal currently has access to electricity, according to World Bank data.
Zambia was the first African country to sign up to the Scaling Solar programme in 2015, which has generated "significant market interest" according to an IFC statement. It led to major advances toward the first utility-scale solar plant in the country. Zambia's Industrial Development Corporation (IDC) has announced that 48 companies sought to prequalify for their two initial 50MW solar projects under the Scaling Solar programme.
Scaling Solar provides advice, project documents, risk management products, finance and insurance to give small countries the purchasing power of larger markets and aims to attract leading private sector developers to new solar markets.
Vera Songwe, IFC director for West and Central Africa, said: "This innovative partnership with Senegal is important for creating a new market for solar power investment in the region. Scaling Solar is an excellent example of how World Bank Group expertise can help governments in the region meet their most pressing needs."
PV Tech recently caught up with Mahama Kappiah, executive director of the Economic Community of West African States (ECOWAS) Regional Centre for Renewable Energy and Energy Efficiency (ECREEE) to discuss what potential solar has to revolutionise the energy sector in West Africa, a region that suffers from severe power deficits.