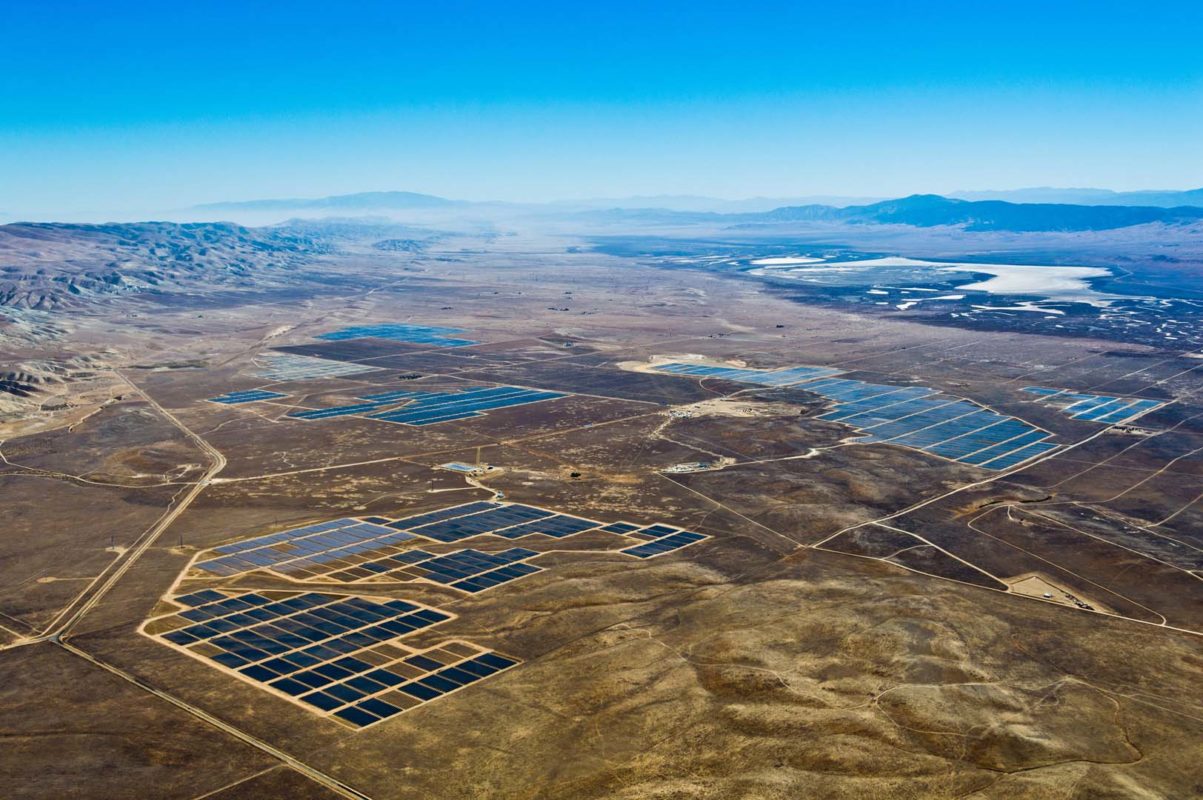 The US trade body formerly known as the Solar Electric Power Association (SEPA) has undergone a rebranding, dropping 'solar' from its new name.
SEPA, which over its 24-year lifetime has been working to encourage utility companies to deploy solar and other clean energy technologies, will now be known as the Smart Electric Power Alliance.
The body said the move was a response to the "continuing evolution" of solar and clean energy, reflecting the growing connections between solar and other distributed resources.
The group said it would now pursue an expanded mission encompassing all distributed energy technologies including demand response, smart grids, energy storage and energy efficiency.
"Utilities across the country are helping customers integrate an ever expanding catalogue of distributed energy technologies into their lives and onto the grid," said Steven Malnight, senior vice president of regulatory affairs at utility the Pacific Gas and Electric Company. "This new name reflects both our industry's present reality and the important role smart technology will play in our energy infrastructure future."
The group has already taken steps towards fulfilling its wider brief, joining forces last year with the Association for Demand Response and Smart Grids.
But the body emphasised that the exclusion of solar from its name and its newly expanded mission would not mean abandoning solar from its activities.
"Utility integration and deployment of solar continues to be a core focus of this organisation," said SEPA president and CEO Julia Hamm. "But adding high volumes of solar to our distribution and transmission grids – while providing customers with clean, affordable and reliable power – also means integrating a range of fast-changing and increasingly sophisticated technologies and resources.
"Our name change captures the dynamic nature of the transformation underway, while reaffirming our commitment to unbiased research and cross-industry collaboration."
The new name and brand will officially take effect from 11 April 2016, when SEPA hosts its annual Utility Solar Conference.