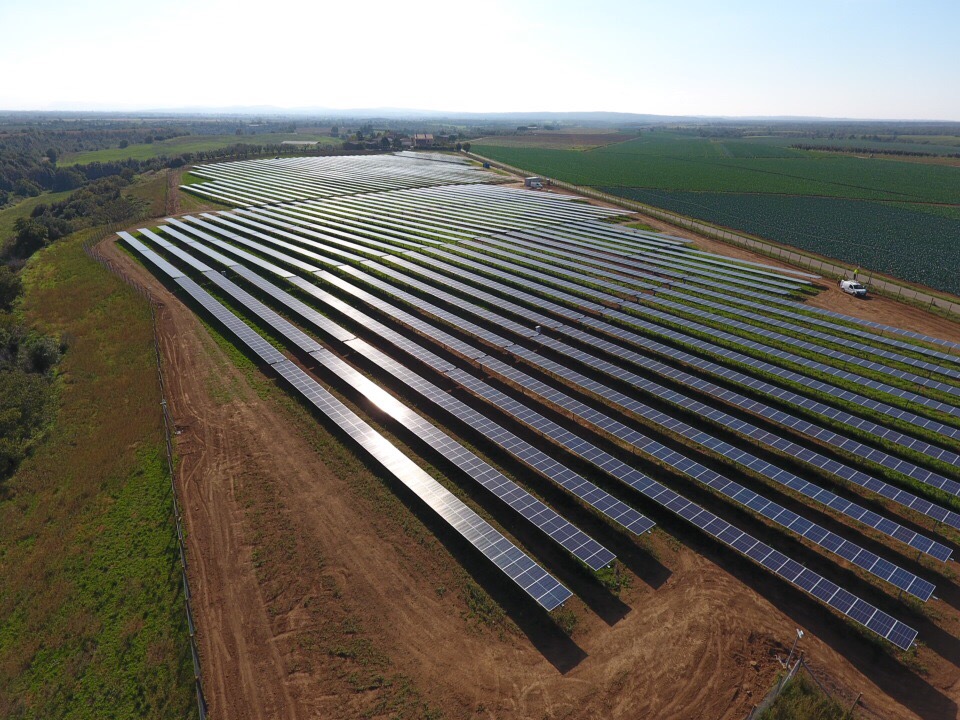 Oil major Shell has signed a power purchase agreement (PPA) for a 70.5MW portfolio of unsubsidised solar projects in Italy.
The five year deal with UK-based investor Octopus is for power from six projects currently under construction in Italy. Completion is expected in early 2019.
Octopus has a total of ten projects in the works with a total capacity of 110MW.
"This is a landmark deal for Octopus as we continue to drive value from our unsubsidised solar portfolio in Italy through innovative partnerships like this one," said Matt Setchell, head of Octopus' energy investment team. "Shell is at the forefront of the global energy transition and, like us, understands the importance of clean energy which we are seeing increase in value and importance to energy consumers in Europe and beyond."
In 2018 Shell has signed a variety of solar PPA contracts including a 15-year deal for 100MW in California and a five-year deal for power from the largest solar farm in the UK.
"For us, Italy is a strategic market for power and we've been looking at ways to increase our power presence in the country," said Fabio Ganzer, general manager power, Shell Energy Europe. "This deal is another addition to our growing renewable power portfolio and we look forward to partnering with Octopus, a key player in the market."
This story has been updated to correct the total size of the Octopus portfolio in Italy currently under construction.