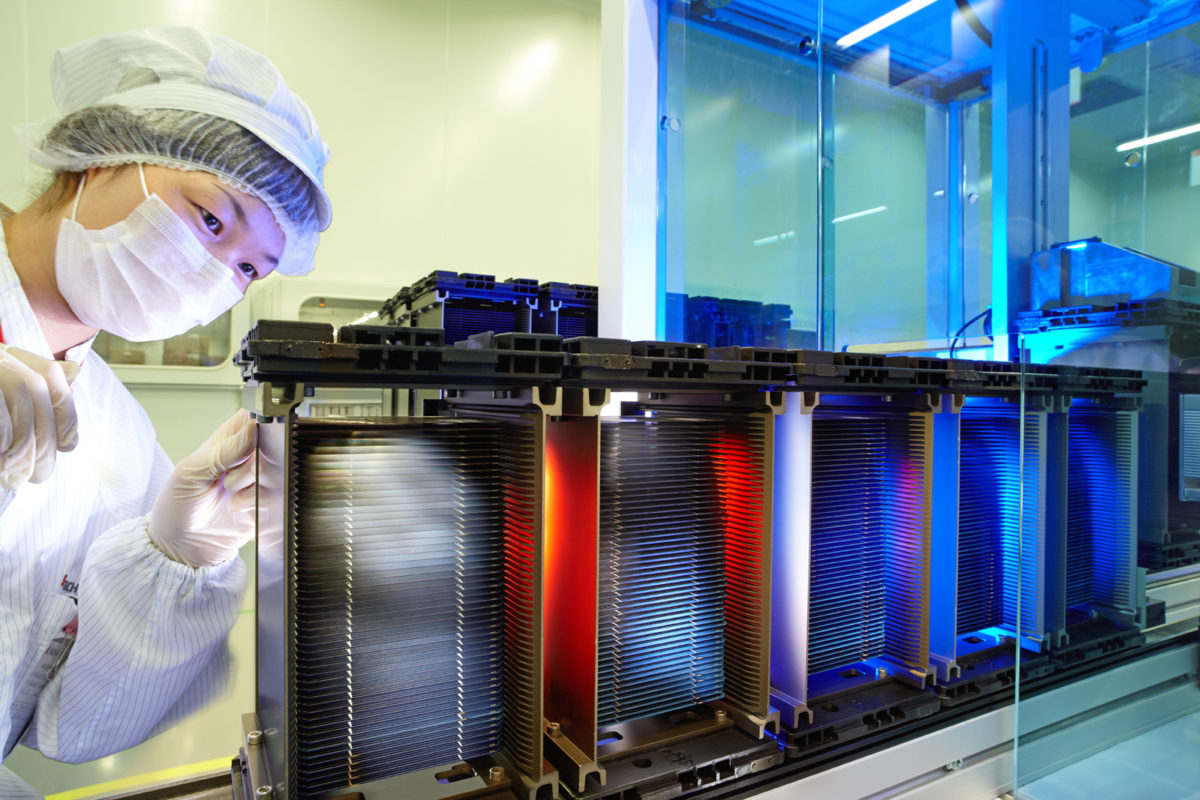 Diversified renewables firm Shunfeng International Clean Energy (SFCE) has halted trading in its Hong Kong traded stocks as it prepares to submit an update to its protracted potential sale of its PV manufacturing operations, including Wuxi Suntech.
Loss making and heavily in debt, SFCE has been attempting to sell its manufacturing assets along with overseas subsidiaries and certain PV power plants for almost a year.
An initial deal had been agreed with Hong Kong property tycoon, Kin Ming Cheng, a major shareholder in SFCE but in April 2019, the time to secure an agreement had lapsed.
The company is also attempting to sell around 300MW of PV power plants operating in China.
The sale of its manufacturing operations was intended to significantly lower its debt levels. SFCE had a negative net cash position of RMB 13,014.9 million (US$1.85 billion approx) at the end of the first half of 2019.
The company had also stopped building new PV power plants to conserve cash.