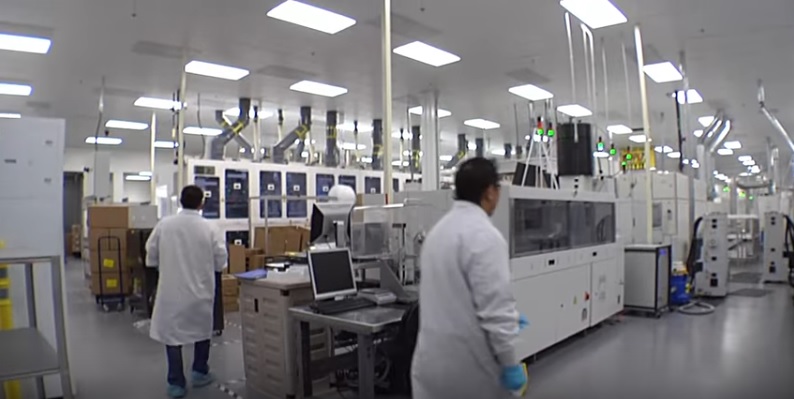 Diversified renewable energy firm Shunfeng International Clean Energy (SFCE) had previously warned that it expected to report a loss in 2016 of around US$133 million (RMB 923 million) due to a catalogue of issues but revised analysis by the company put the figure significantly higher at around US$348 million.
SFCE had previously noted that majority-owned US-based PV manufacturer Suniva, was expected to generate losses of around US$16.3 million in 2016 after reporting losses of around US$7.4 million in the first half of the year.
However, SFCE said that due to the significant decline in PV module average selling price (ASP) in the US in the second half of 2016, which was primarily due to greater availability of modules from South East Asia that were not impacted by US anti-dumping duties meant Suniva could not sell modules at a profit.
The knock-on effect to SFCE relates to existing loans granted to Suniva that amount to around RMB 228 million (US$33.1 million). The company said it would recognise an impairment charge to that amount in 2016.
However, SFCE would also recognise an impairment charge on its overall investment in Suniva, totalling around RMB 259 million (US$37.6 million).
SFCE has also previously noted that US-based semiconductor firm Lattice Power was expected to generate losses of around US$19.5 million in 2016, due to severe market competition and higher R&D expenses. SFCE would recognise an impairment charge of approximately US$28.9 million on its investment in Lattice, which was acquired in 2015.
SFCE said that after further financial assessments of Lattice Power losses would increase to around US$27.1 million. However, the total impairment loss on Lattice Power would be increased to around US$79.8 million in 2016.
The company also updated losses attributed to its downstream PV power plant business, due primarily to grid curtailment issues in China.
The company had previously noted it would expect the loss of approximately 600,000,000 kWh in potential electricity generation that equated to around US$69.3 million in lost revenue in 2016.
However, SFCE noted that an impairment charge of RMB222 million (US$32.2 million) would also be recognised, due to unexpected delays in the construction of certain solar power plants that subsequently led to construction permits expiring and the plants were not built.
Not included in the first profit warning, SFCE said that it would recognise an impairment loss of approximately RMB143 million (US$20.7 million) on the goodwill and intangible assets in relation to a unit of S.A.G Solarstrom called S.A.G Interests and approximately RMB19 million (US$2.7 million on the interests in the associates held by the S.A.G Interests.