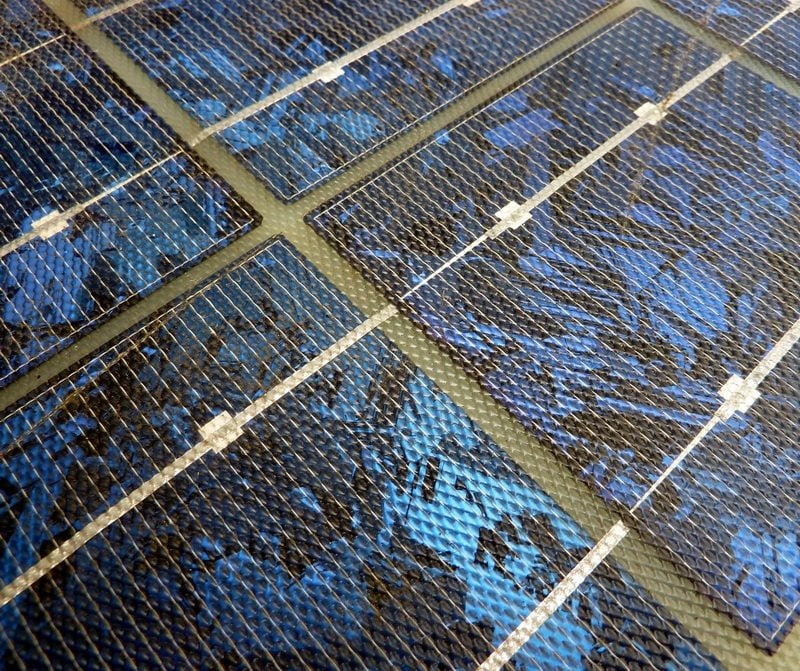 CT Cosmos, a subsidiary of Nigeria's Communication Towers Ltd, has established plans to build a 70MW solar farm worth US$150 million, according to several local reports.
The solar project, to be constructed in the state of Plateau, has received planning permission from the National Electricity Regulatory Commission (NERC) and an impending PPA with Bulk Energy Purchase Nigeria. Chief operating officer of CT Cosmos Henry Opara forecasts the project to span 18 months. Upon completion, the solar farm – which will span around 103 hectares – should provide enough clean energy to sustain not only the Plateau, but neighbouring states also.
CT is collaborating with German engineering giant Siemens on the solar farm. The two parties initiated the project by signing a memorandum of understanding in August last year.
The development of the farm is a private company venture with no external government funding. The energy however will be sold to the federal government and fed back into the grid, in a bid to support cleaner energy for the community.