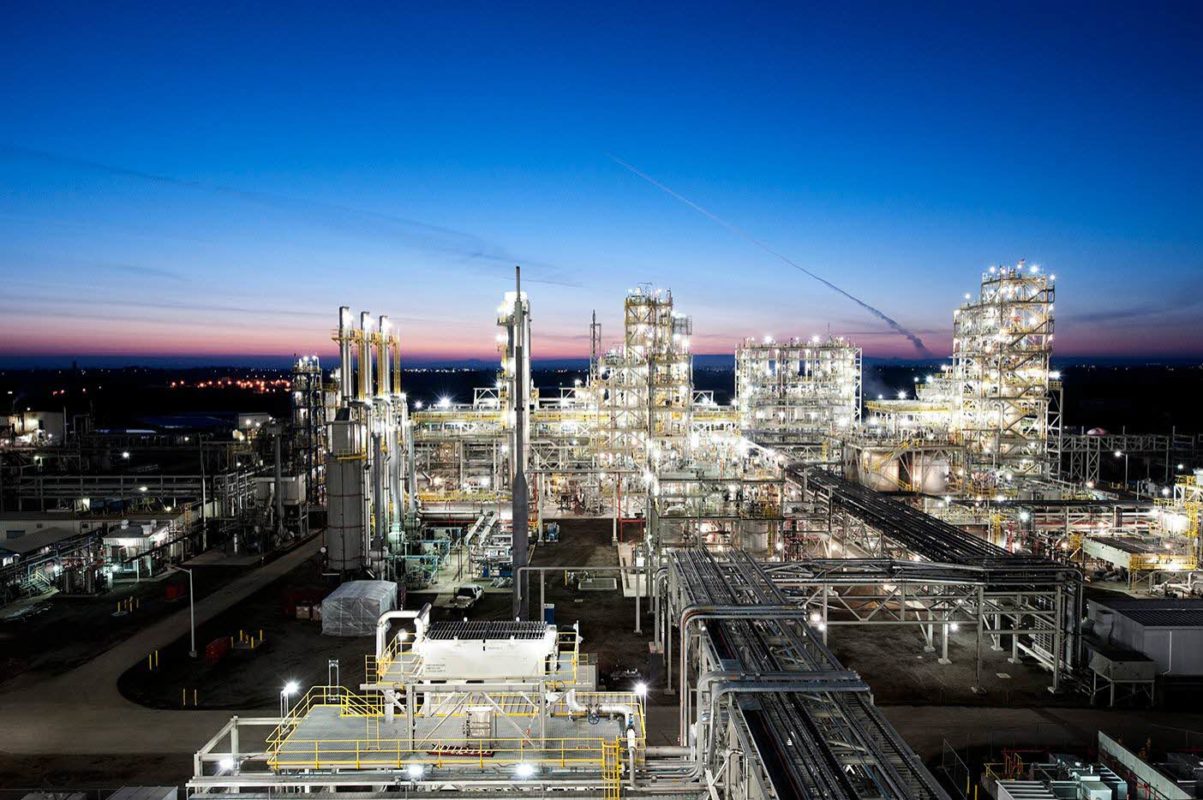 Norwegian polysilicon manufacturer REC Silicon is mulling selling its Butte, Montana silane gas facility as its business tanks because of the US-China trade war.
In a statement this week, the firm said the proceeds of any potential sale will be used to "retire the company's debts, to provide a buffer for contingent liabilities (tax examination and indemnity loan)."
The news comes just months after REC Silicon paused operations at its other major facility, Moses Lake in Washington state, laying off around 100 staff members.
Should the company finally opt to sell its Butte facility, the proceeds will also go towards restarting production at Moses Lake, a step the firm said will take once the trade dispute is "resolved".
The goods produced in REC Silicon's two US operations have been shut out of the world's largest polysilicon market since China first imposed trade measures on US solar grade polysilicon in 2014, a feud that has escalated during US president Donald Trump's tenure.
In August, the World Trade Organisation's Dispute Settlement Body agreed to review whether the "safeguard measures" enacted on imports of crystalline silicon PV products by Trump's administration last January – which include duty rates of 30% and trade quotas over four years – should be made to comply with WTO rules.
At the close of September, REC Silicon had US$46.2 million in its coffers, according to a company trading update. The company forecasts a "sharp decline" in silicon gas shipments and expects to miss its 900 metric tonne forecast for the third quarter by 40 metric tonnes. It also expects semiconductor grade polysilicon sales to crash to 142 metric tonnes, down from 210 metric tonnes the quarter prior.
If the Montana operation is sold and Washington's remains shut, REC Silicon's business will be reduced to its 15% stake in a polysilicon plant in Yulin, southeast China.
Roth Capital is advising the manufacturer on the possible divestment.
US solar prospects amid trade tensions and a changing incentive landscape will take centre stage at Solar Media's Solar & Storage Finance USA in New York on 29-30 October 2019.