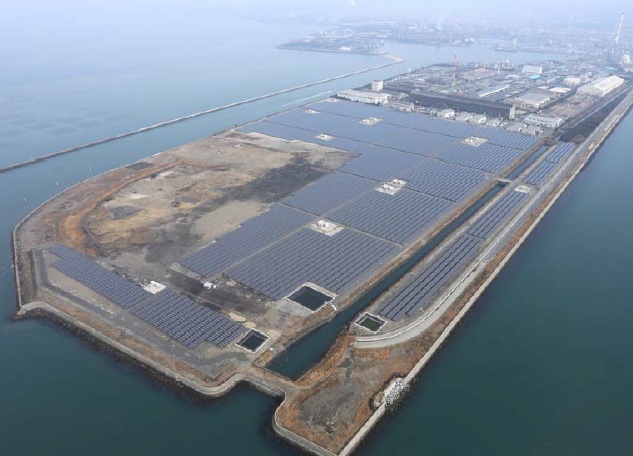 SB Energy, a subsidiary of Japanese firm Softbank has partnered with Invenergy Japan, a subsidiary of US-based firm Invenergy, to develop, finance and construct two large-scale PV projects in Japan.
Queens Solar Farm operated by Queens Solar Energy G.K. is located in Matsukawa-machi, Fukushima Prefecture, and will have the capacity to generate 10.5MW of solar power.
Meanwhile, Koumi Kogen Solar Farm operated by Koumi Kogen Solar Energy G.K. is located in Koumi-machi, Nagano Prefecture, approximately 100 miles northwest of Tokyo. It will generate 10.4MW of solar power once fully operational.
Both operating entities are made up of 60% Invenergy Japan investment and 40% SB Energy investment.
Invenergy has been developing roughly 250MW of wind and solar under the Ministry of Economy, Trade and Industry's (METI) Feed in Tariff (FIT) programme since 2013.
SB Energy has also developed approximately 375MW of solar and wind power since it was established in 2011.
Jim Shield, executive vice president and chief commercial officer of Invenergy said: "This deal marks our first major commercial transaction in Japan and we are pleased to be working with SB Energy, a company with an outstanding reputation for quality, to make this happen."
Hiroaki Fujii, executive deputy president of SB Energy said: "We are pleased to cooperate with Invenergy Japan, a company making a lot of progress with its knowledge of the renewable energy business globally. With this partnership, SB Energy will accelerate the adoption of renewable energy in Japan."