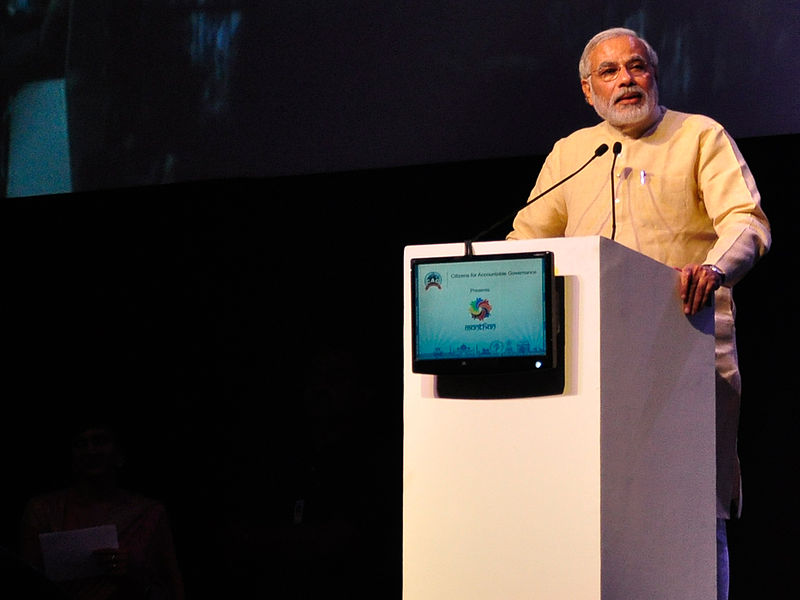 Softbank CEO Masayoshi Son has said its solar projects will provide electricity for free beyond the initial 25-year term of their power purchase agreements (PPAs).
The offer will be made to members of the International Solar Alliance and was made at the organisation's general assembly. The ISA was founded by India and France during the Paris climate change negotiations.
Son said he had discussed the "special offer" with Prime Minister Narendra Modi who attended the session. He added that maintenance and cleaning would be the only costs to bear for these projects once the initial term of a PPA had passed.
Softbank operates as part of a JV in India and commissioned a 350MW plant last year. It has also reiterated its commitment to working on a 7.2GW rollout in Saudi Arabia as a finance partner.
The ISA has 68 signatories from Australia and the UK to Brazil and Burundi.
Modi also announced a National Energy Storage Mission in the same mould as the country's National Solar Mission.
India is proud to host the first Assembly of the International Solar Alliance, the second IORA Renewable Energy Ministerial Meeting and the 2nd Global RE-Invest (Renewable Energy Investors' Meet and Expo). pic.twitter.com/SBb6xwJ9fI

— Narendra Modi (@narendramodi) October 2, 2018