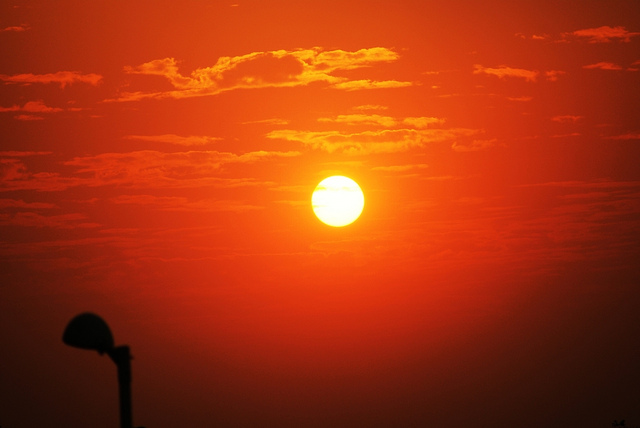 Winning bids in the latest solar auction in the Indian state of Andhra Pradesh ranged between INR 2.70-2.71/kWh (US$0.0391-0.0394/kWh).
Under the tender issued by Solar Energy Corporation of India (SECI) in January, capacity will be set up in the Kadapa Solar Park.
The lowest bids were as follows:
| Bidder | Capacity (MW) | Tariff (INR/kWh) |
| --- | --- | --- |
| SB Energy (Softbank) | 250 | 2.70 |
| Sprng (Actis) | 250 | 2.70 |
| Ayana (CDC Group) | 250 | 2.71 |
Acme and Fortum lost out on capacity at this stage with bids of 2.71 and 2.79 rupees respectively.
The Kadapa solar park saw what was temporarily the lowest ever solar bid in India in April 2017 of INR3.15/kWh from French firm Solairedirect.
Indian tariffs did match their lowest ever again this week with a INR2.44/kWh bid from Acme Solar for 600MW in a 2GW pan-India tender from SECI.
The state of Odisha's 200MW solar tender was massively oversubscribed this week.