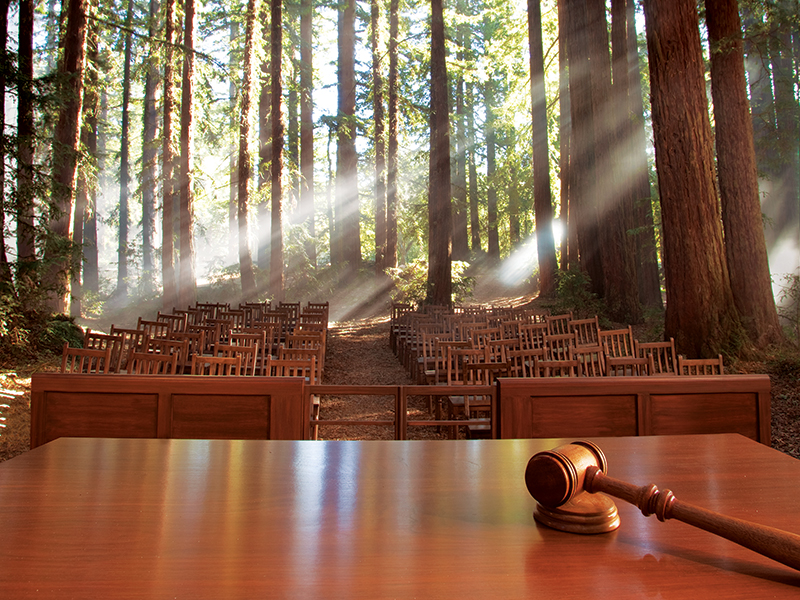 Prominent energy advocacy groups Earthjustice and Vote Solar filed an appeal on Wednesday against the Public Utilities Commission of Nevada (PUC) decision to end net metering.
The PUC decision coming into force at the beginning of this year saw an effective end to the popular solar subsidy scheme, after fees for solar users were tripled whilst energy credits were significantly diminished. Net metering had been an established rate structure in Nevada for nearly two decades, giving solar users fair credit for the electricity they delivered to the grid.
NV Energy recently made a decision to grandfather 32,000 existing solar users into the prior more favourable rate structure, but this was viewed by many industry stakeholders as too little, too late.
However, the Carson City district court was successful in reversing the controversial PUC decision for existing solar customers, with restrictions still remaining for new residential and small business customers.
Solar advocacy group Bring Back Solar had attempted to bring in a referendum to the 8 November ballot that could have restored net metering to its prior rates. However, the Nevada Supreme Court unanimously ruled against it, leaving lobbyists back at square one.
Earthjustice and Vote Solar aim to appeal the Carson City district court decision and extend that restoration for everyone.
"Restoring net metering will bring consumer solar options, clean energy jobs, and the health benefits of solar back to Nevada communities," said Jessica Scott, interior west regional director for Vote Solar. "We have a strong legal case for reversing the decision for future solar customers and look forward to having a full discussion of the facts at the Supreme Court."
"Net metering gave thousands of Nevadans the opportunity to power their homes and businesses with solar energy," commented Earthjustice attorney Sara Gersen. "Nevada law requires utilities to offer net metering. By ensuring the Commission follows the law, the Nevada Supreme Court can put clean energy back within reach for many Nevadans."
The case is expected to be decided at some point in 2017.