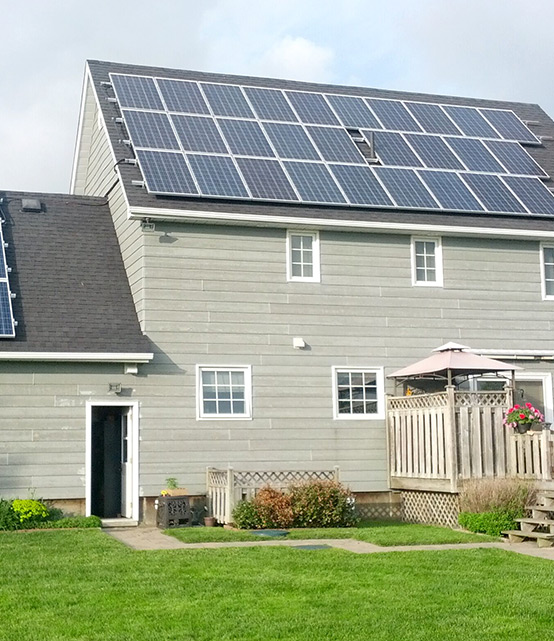 Solar Brokers Canada, a popular Canadian residential solar provider has selected Sungevity as a partner in its foray into the US market.
Solar Brokers will market Sungevity energy systems to prospective residential customers in the US, by touting Sungevity's leading software technology platform. As of this month, the partnership will commence, allowing Solar Brokers to penetrate states where Sungevity currently serves customers, with an initial focus on California – the nation's leading solar state.
Under the deal, Solar Brokers Canada will operate as Solar Brokers America. According to the companies, the collaboration was a natural choice; given their similar partner-based business models and "mutual focus on providing a high degree of customer service".
"We are excited to continue our rapid growth, and scale our presence in the American solar market," said J.C. Awwad, Solar Brokers Canada CEO, in a statement. "We chose to partner with Sungevity primarily because our complimentary business models create synergy between our two companies. We are confident that this partnership will add value to the marketplace."
"Our new partnership with Solar Brokers Canada is another proof point that we provide a highly attractive, efficient solution for businesses looking to scale their solar offering," added Andrew Birch, Sungevity CEO. "We are very pleased to join forces with them as they enter the U.S. solar marketplace."
Sungevity is no stranger to a strategic alliance; recently partnering with solar mounting system provider Pegasus Solar in a multi-year deal.