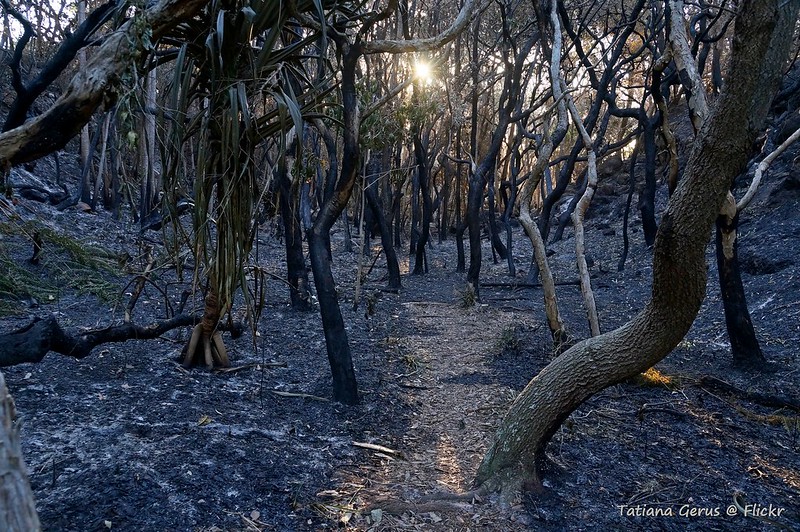 Recent rooftop and utility-scale solar installations will be critical for Australia to prevent blackouts in a summer forecast to bring bushfires and extreme temperatures, according to the country's market operator.
The Australian Energy Market Operator's (AEMO's) summer readiness plan, released Wednesday, warns that extreme climatic events forecast by meteorologists for the coming months will coalesce with the country's failure-prone power system to reduce the reliability of coal generators.
AEMO chief executive officer Audrey Zibelman fêted a flush of 3.7GW of generation added to the national energy market (NEM) over the past 12 months, of which 90% was rooftop and utility-scale solar. "The introduction of these resources delivers a welcomed improvement to reliability and reduces the need to procure further out of market reserves," she said in a prepared statement.
AEMO has secured 125MW of reserves through off-market generation, along with demand management programs where customers are paid to shift or reduce their energy usage. The reserves include 61MW of long-notice reliability and emergency reserve trader (RERT) contracts and 64MW through an agreement with the Australian Renewable Energy Agency.
AEMO has also inked more than 1.5GW of short- and medium-notice RERT agreements across the NEM, which will allow the market operator to rapidly enter into more reserve contracts if needed.
In late November, Prime Minister Scott Morrison said on the radio that there was no "credible scientific evidence" that cutting Australia's emissions could reduce the severity of bushfires.
Bushfires can directly impact generators and transmission networks, and also limit the transmission network power transfer capability.
The NEM is Australia's main grid, spanning the nation's southern and eastern states.
New milestones for Lightsource BP
AEMO's hailing of solar additions in Australia comes the same week as developer Lightsource BP won planning permission from the New South Wales government to move ahead with a NEM-connected 90MW solar facility that would include 50MW/90MWh of battery storage.
The developer, a partnership between oil major BP and London-based Lightsource, expects the West Wyalong project to cost AU$136 million (US$93 million) and generate 300 construction jobs.
The firm recently secured project financing for its first utility-scale project in Australia, the 200MW solar farm in Wellington, a town 300 kilometres south of West Wyalong in NSW.
On Wednesday, oil major BP revealed that it had increased its stake in the solar firm from 43% to 50% through the purchase of equity. The proceeds of the deal will be invested back into Lightsource BP and used to expand the firm's global solar development pipeline.
BP first acquired a 43% stake in London-headquartered Lightsource for a fee of around US$200 million in late 2017.