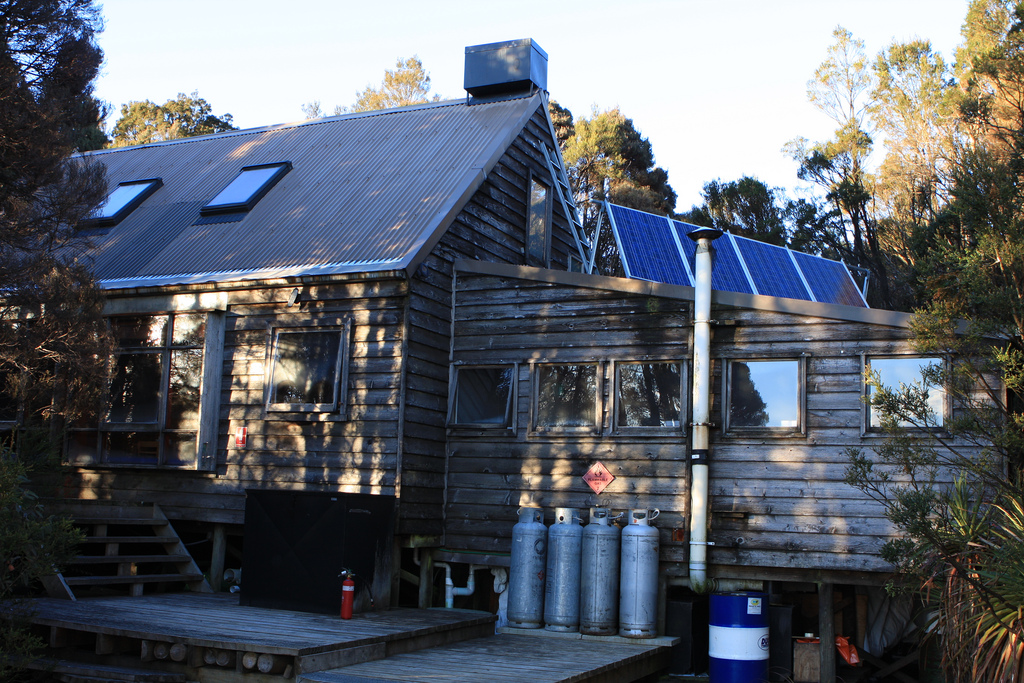 Electricity fed back to the grid by residential solar systems in Tasmania is worth more than double the price it is currently receiving, according to new research.
The report from Tasmanian Renewable Energy Alliance (TREA) and campaign group Solar Citizens claimed this is holding back the solar industry.
They found that through generation, network and environmental benefits, solar should be valued between AU$0.17-0.22/kWh (US$0.12-0.16), as opposed to the current price that solar households are receiving, which stands at AU$0.061/kWh.
Jack Gilding, TREA executive officer, said: "At the same time, grid electricity costs 25 cents whilst Hydro Tasmania is generating electricity from gas and diesel, sometimes at a cost of between 17 and 30 cents."
The new research follows a report released by Tasmania's Economic Regulator, which denied the benefits of solar energy in boosting the state's employment and energy security. The Regulator has recommended a 6.6 cents (+GST) feed-in tariff (FiT) but also acknowledged that it did not take into account network benefits as well as jobs, energy security and environmental benefits.
TREA cited a contrasting report from the Victorian Essential Services Commission, which argued that the price for exported solar in Victoria should be increased to account for environmental benefits and benefits brought to the grid.
TREA expects Tasmania's regulator to soon publish the final electricity rates for 2016/17 with solar well below its true cost. The Alliance and Solar Citizens have called on the minister for energy, Matthew Groom, to step in and set a fair price for solar.
They also released the below infographic explaining what they deem as the true value of solar.