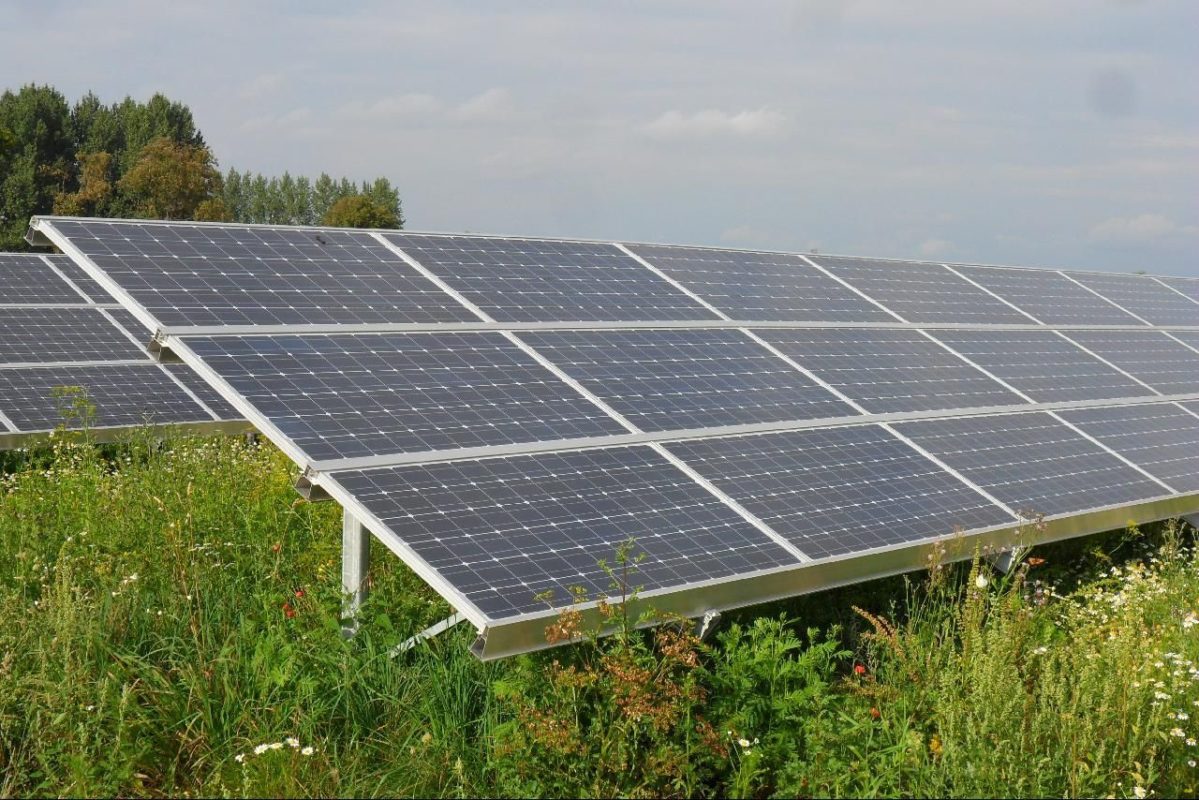 Following a statewide blackout in September 2016, citizens in South Australia are embracing the solar market like never before.
From October to December 2016, South Australians invested approximately US$16.9 million in rooftop solar installations, according to new analysis of Clean Energy Regulator data by campaign group Solar Citizens.
Monthly solar installation rates increased 17.65% from October until December 2016 when compared to installation rates from January until September.
Installations from July until December 2016 jumped 21% compared to the first six months of the year, while 6,424 solar systems were installed across the state since July.
Dan Spencer, South Australia campaigner at Solar Citizens, noted: "South Australians are sending a clear message with their wallets that they see clean solar power as a key part of the solution to rising energy costs and power security while tackling climate change."
Spencer added: "While politicians attacked South Australia's clean energy leadership, South Australians took action at home, investing 22 million dollars of their own money into making our power cleaner and cheaper at a higher installation rate than before the September blackout.
"With solar and storage becoming cheaper and more affordable every day it's no surprise that ordinary South Australians have looked to clean energy while South Australia's power has been in the headlines."
The top five suburbs for solar installation since the blackout were located in areas with incomes that were listed below the state average, per Australian Tax Office data. The regional suburb of Waitpinga had the most installed solar, followed by Smithfield Plains, Salisbury North, Angas Plains and Morphett Vale.
Spencer added: "Whether it's in Salisbury or regional SA, South Australians are looking to solar for their power showing just how mainstream renewable energy has become in South Australia. South Australians from all walks of life are doing their bit to bring power bills down with clean energy, it's time the Federal Government did the same."