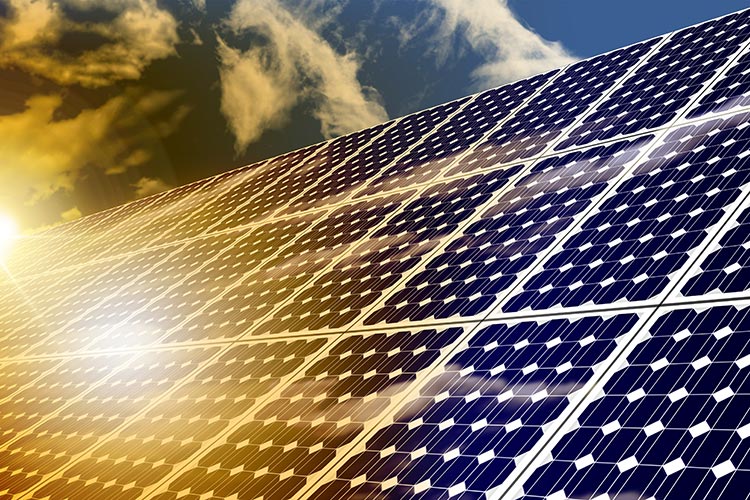 SPONSORED: Wireless monitoring can offer your solar business real-time data with the lowest cost of ownership.
As veterans of the industry, Aeris knows that implementing an IoT solution can be complex, and we pride ourselves on making it simpler.
The Aeris IoT Services platform enables high-velocity innovation and speed-to-market for new features and functionality that drive customer value for new business models, increased revenue, market differentiation, and operational efficiencies. Based on more than 20 years of experience managing millions of devices, coupled with more than 50 patents, Aeris is a technology partner with a proven history of helping companies unlock the value of IoT. Aeris is the only service provider that offers both GSM and CDMA connectivity, including 2G, 3G, and 4G LTE. We are carrier-agnostic – our company has agreements with several hundred carriers worldwide in addition to our own network.
Hundreds of enterprises and service providers rely on Aeris technology every day to deliver mission-critical M2M and IoT programs. For example, LORENTZ, a leading provider of solar powered water pumping solutions, utilized the Aeris IoT Services platform for real-time access to data usage, alert management, and device management over the SIM life cycle.
So, if you would like to empower your solar business with wireless monitoring and smart connectivity, then learn how Aeris can revolutionize your company's operations, become the single provider for all your connectivity needs, and provide the lowest total cost of ownership. Take the first step and download our IoT for Solar white paper.