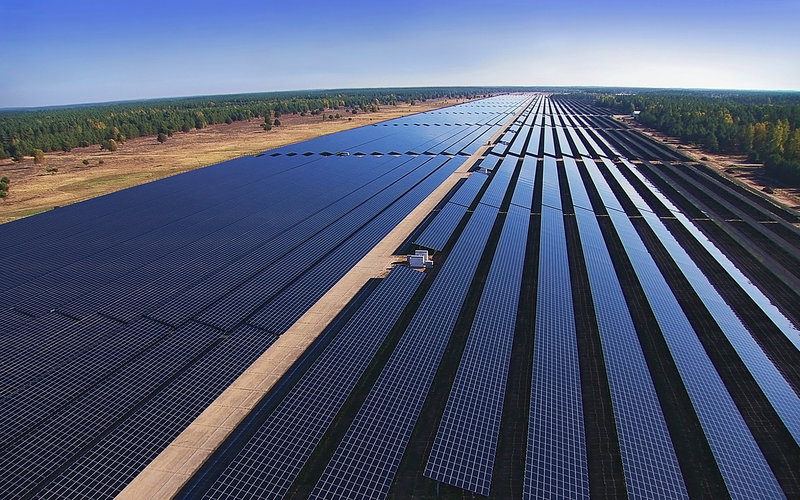 All 200MW of Germany's latest wind and solar tender has been awarded to PV projects.
The Bundesnetzagentur, the Federal Network Agency, said on Thursday that it had received bids for a total of 395MW of capacity.
The average successful tariff for projects was 4.67 euro cents per kWh (US$0.0467/kWh). Successful bids ranged from 3.96-5.76 euro cents. The average is slightly higher than the 4.33 euro cents recorded in the country's previous solar-only tender.
Onshore wind prices in the dual tender average 7.23 euro cents per kWh.
Jochen Homann, president of the Federal Network Agency said the lowest bids had been successful but indicated that there would continue to be support for other generators.
"For the success of the energy transition, however, a mix of different technologies is required," said Homann.
The next solar-only tender is on 1 June.