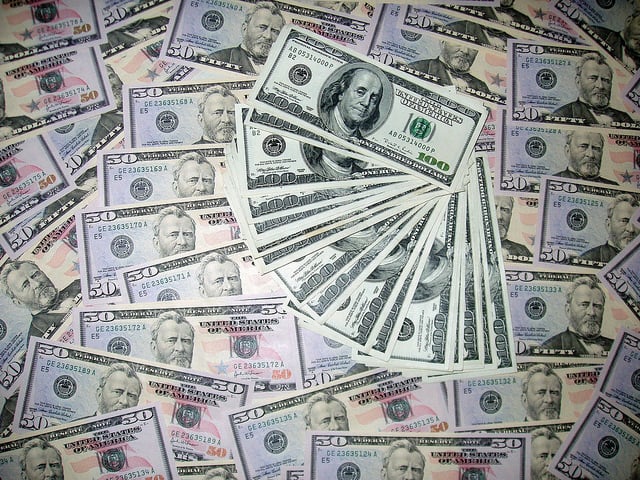 The solar investment tax credit (ITC) has survived a major round of tax reform in the US.
Fears over an effective shortening of the ITC and the wind power industry's equivalent, the production tax credit (PTC), to just four years were allayed. A final bill was agreed on Friday with President Trump potentially signing it before Christmas.
"After weeks of negotiations, the final tax legislation…maintains the solar ITC for both commercial developers and for homeowners in its current form," said Abigail Ross Hopper, president and CEO, Solar Energy Industries Association (SEIA). "This is a great victory for the solar industry and its 260,000 American workers and we commend our bipartisan solar champions in Congress for their diligent efforts to maintain solar's critical role in America's economy.
"As an industry, we are pleased that the final version of tax reform legislation protects the ITC, and we look forward to continuing to deliver on our promise of affordable, reliable American energy," she added.
A research note from ROTH Capital also highlighted that an attempt to include a 100% clawback of ITCs value when companies with foreign subsidiaries calculate their tax bill was reduced to just 20% in what it considered to be a positive surprise.
Sting in the tail
It's not all good news however with the broader objective's of Trump's tax reform likely to reduce the appetite for tax credits.
A company, or individual, that invests in solar deployment receives a percentage of that, currently 30%, to be claimed in tax credits. These can be used to offset a tax bill or, if a company had a surplus, sold at a discount to someone else looking to settle up with the IRS.
With US corporation tax being slashed from 35% to 21% as part of the reforms, the demand for tax credits is likely to drop.