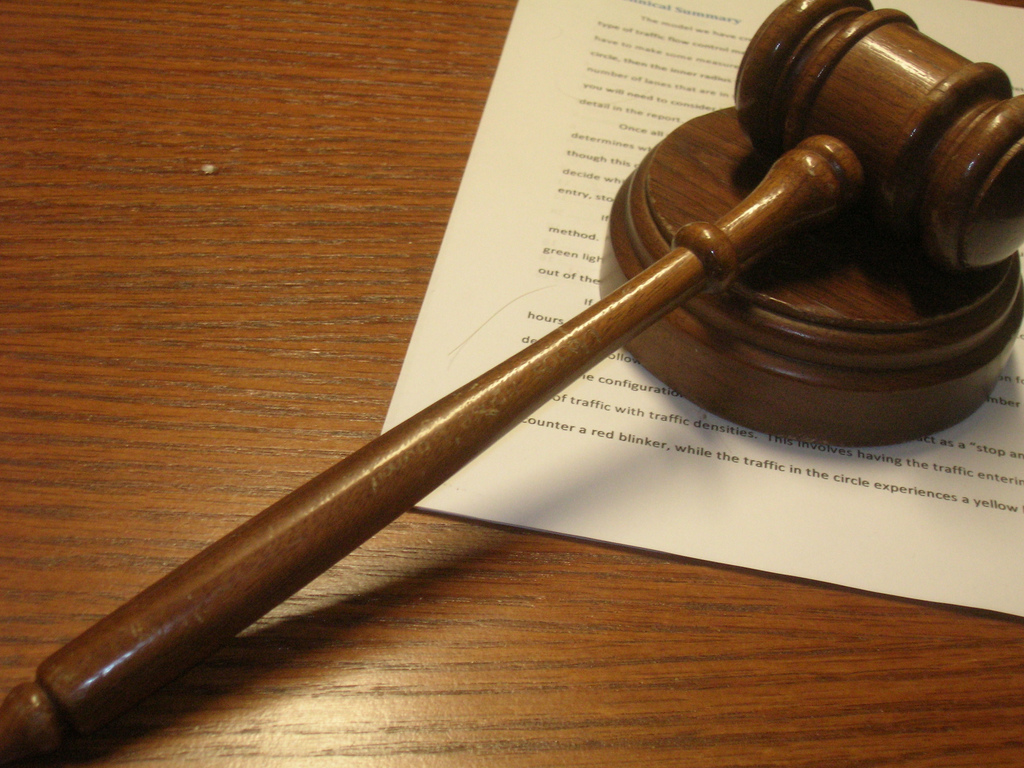 The solar energy industry is fighting back against taxes being imposed by lines companies [grid operators] on customers installing solar PV panels on their homes, by taking a case to the Electricity Authority.
The higher lines charge has prompted New Zealand power provider Solarcity to file a series of legal complaints with its Electiricty Authority (EA) today, asking it to stop electricity solutions group Unison Energy's 'solar tax', on the grounds that it wrongfully disadvantages customers and is in clear violation of the Electricity Industry Participation Code on two counts.
Last month, Hawke's Bay-based Unison became the first line company in New Zealand to increase line charges for residential customers who generate their own electricity. Customers who use a combination of solar energy and electricity in the grid in the catchment areas of Hawke's Bay, Taupo and Rotorua are now subject to higher fees for new installations, while existing customers will stay on their current rate until March 2019.
But since the Unison charge was publicised, Solarcity has alleged that other lines companies have introduced – or are deliberating over introducing – additional charges by stealth. For example, WEL Networks has also added solar charges that tax customers for power they export for free.
Unison defended its actions by contending that solar electricity users who connected to its network had been subsidised by other power consumers, so a lift in charges was necessary.
Solarcity however argued in its complaint to the EA that Unison's decision to unilaterally increase charges would add up to hundreds of dollars per year, and are contrary to ambitions and incentives signed under the Paris Climate Agreement, which was recently ratified in New York.
"While Unison doesn't like the choices its customers are making, and doesn't like losing revenue to solar, in New Zealand, we expect companies to respond to competition and innovation with better service, lower costs, and increased efficiency, not punish them with unfair charges," said Andrew Booth, Solarcity CEO, in a statement. "What Unison – and indeed other companies – are doing is unacceptable, unlawful, and a clear abuse of monopoly power.
"New Zealand's record on climate change, with the recent decision to keep Huntly open, is rapidly impacting our nation's history of leadership, which has always seen us step up when the world needs us most.
"Solar has an important role in building a 100% renewable future for our world and climate scientists have told us that this is the decade to take decisive action to prevent catastrophic global warming.
"One roof at a time, kiwis across the nation are showing they want to work together to win the planetary race to be the first to be 100% renewable. The Electricity Authority and the government must take decisive action to prevent them being taxed and marginalised by monopoly businesses who put profit before people and the environment."
Solarcity also contended that Unison's charge was likely to result in fewer residents installing solar panels, leading to less take-up of renewable energy. However, a March 2016 report released by the Parliamentary Commissioner for the Environment, Jan Wright, concluded that solar panels contributed minimally to reducing New Zealand's carbon footprint. In winter the CO2 emissions from generating electricity reach their peak, with solar panels being most effective in summer.
In addition, Unison business assurance general manager Nathan Strong said in widely reported statements that customers with solar would continue to pay lower annual charges under their new approach than a non-solar customer.
In any event, Solarcity's legal complaints have started a crucial dialogue over monopoly powers exercised by state utilities.