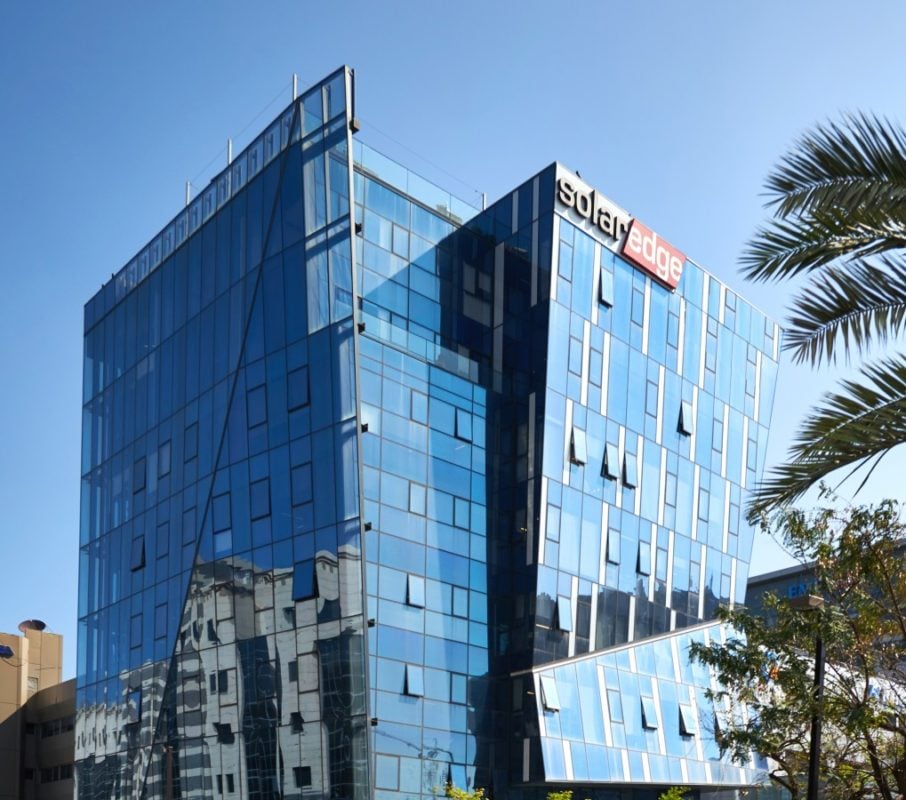 SolarEdge CEO and founder Guy Sella has taken a leave of absence to continue his battle with colon cancer.
In a statement, SolarEdge said Sella's health had "declined significantly". The company has now appointed its EVP of global sales, Zvi Lando as acting CEO.
"As is well known, Mr. Lando has been a part of the executive management team since 2009, and has a proven track record on sales and execution," said co-chairman Nadav Zafrir. "The circumstances of this appointment are very sad. Having said that, the Board of Directors is confident that he will continue to take the Company forward on its current path of growth and success."
Lando had previously held a number of roles at Applied Materials.
Yesterday, the firm also appointed Flextronics alumni Uri Bechor as Chief Operating Officer.
The week before, it appointed Nadav Zafrir as co-chairman and a member of the board of directors. That appointment was "made to further strengthen the executive management of the company in light of the continued illness of Guy Sella, founder, Chairman and CEO of SolarEdge".
Zafir was the CEO and co-founder of a think tank focusing on growing cybersecurity and data science businesses. He also served as the Commander of the Israel Defense Forces' Technology Intelligence Unit.
Sella was diagnosed with colon cancer in November 2017. In an SEC statement at the time he said:
"Together we have built an amazing company in the renewable energy market. We have an exceptionally talented and dedicated management team and employee base and I am confident that we will continue on our path of growth and profitability based on technological innovation and operational excellence. Thanks for your continued support. Onward."