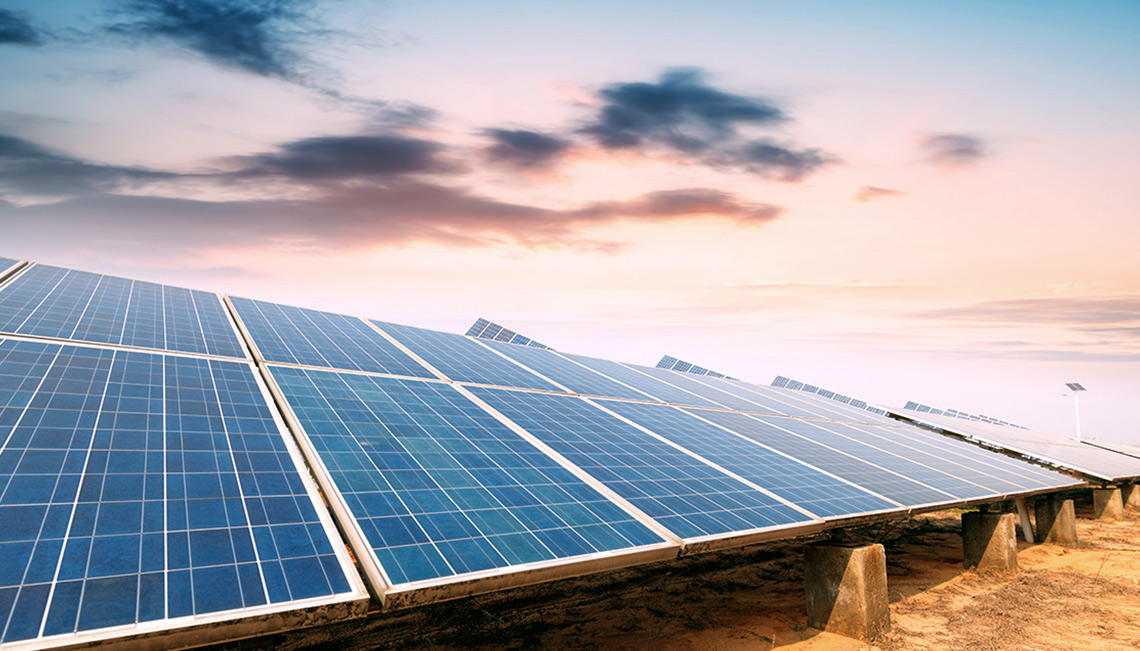 Solaria, the only solar PV power producer trading in the Spanish Stock Exchange, has signed off on a seven-year, power purchase agreement with Spanish oil company Repsol for a contracted power of 50MW.
Once the solar facilities involved into the PPA are commissioned, the agreement will begin its seven-year duration. With this latest deal, the total power contracted through PPAs between Solaria and Repsol reaches 102MW.
Enrique Díaz-Tejeiro, Solaria president, said: "This second agreement is completely in line with what we announced in our strategic plan. It is a pleasure for us to have Repsol at our side as a long-term client. Our excellent competitive position makes us the ideal partner for many large companies that want to offer their customers green energy at a very competitive price in Spain."
The energy fed into the grid from the latest Solaria project will help cut CO2 emissions to the atmosphere by more than 300,000 tons per year.