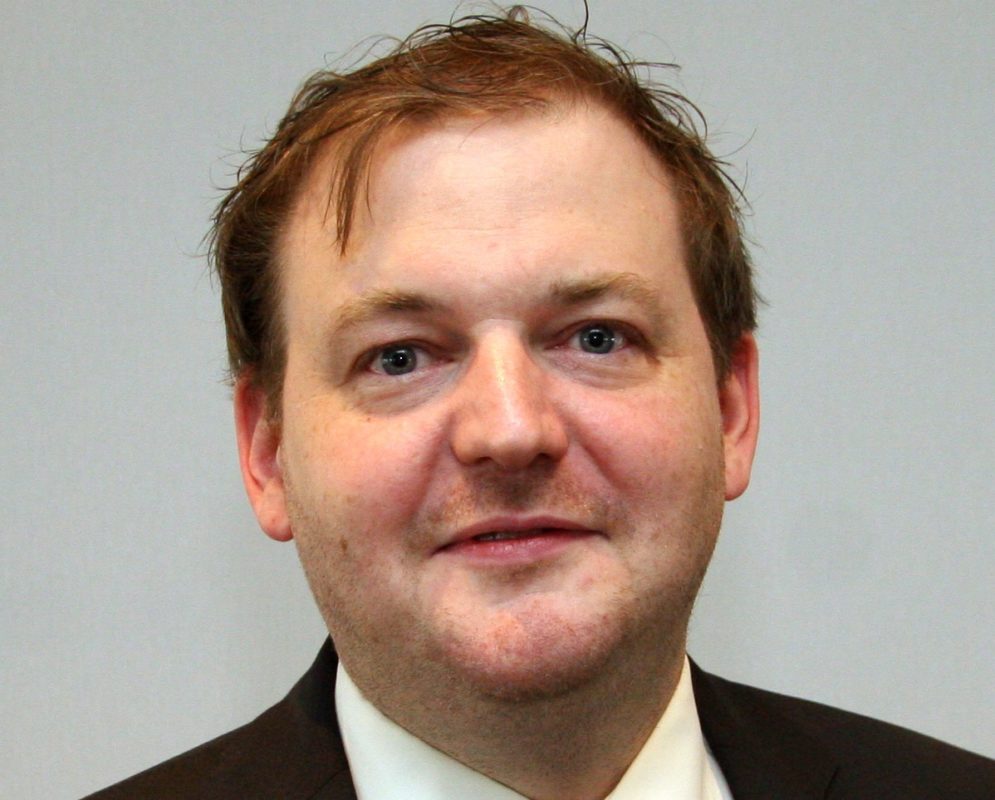 The incumbent energy industry must play its part in developing the energy transition instead of "protecting the past", SolarPower Europe's president Oliver Schaefer has said.
Speaking at the trade group's workshop in Brussels last week, he told panellists from the gas lobby group GasNaturally and electric utility umbrella group Eurelectric that they would ultimately fail in defending the energy status quo.
Eurelectric's Volker Stehmann held up the potential of carbon capture and storage (CCS) adding that nuclear should be part of a carbon neutral energy system by 2050.
Meanwhile François-Régis Mouton, chairman of GasNaturally made his case for gas as the baseload of the European energy system.
"Gas has three times less CO2 than coal, sorry guys but that is the reality. Do you really think you could do without a flexibility provider? Do you really think Europe can do without the flexibility of gas?" he asked.
"The answer to that question is yes," said Schaefer, adding that he didn't believe nuclear would be an option either: "Nuclear in 2050? We can't afford nuclear, its too expensive, it's not competitive, it's not an option."
Talking specifically to Stehmann, he said: "You always hold up the scapegoat, 'CCS is coming', it's never coming, it's not happening, it's not working, so why put CCS out there? Because you want to protect coal," he said adding that efforts to protect the status quo may be successful for a year or two but would ultimately be doomed to failure.
"I would say start thinking about the future instead of holding up 'scapegoats' like CCS and nuclear," added Schaefer.
Large-scale
On Monday, SolarPower Europe publicised its call on the European Commission to set a renewable energy target of 35% by 2030. The current target on the table is 27% and follows on from the existing 2020 goal of 20%.
In a statement released today Schaefer warned the Commission not to "pretend nothing has happened" since the COP21 climate talks concluded in Paris. "Our board has recognised that more ambition is needed in Europe to reach the objective of limiting global warming to just 1.5°C degrees, which the European Union signed up to in Paris. We have therefore unanimously agreed to call for a renewable energy target of 35% to be achieved by 2030."
The role that large-scale solar will play in that was up for debate at the workshop in Brussels with Bloomberg New Energy Finance analyst Jenny Chase offering a pessimistic outlook.
"The future is not bright. Large-scale solar in Europe is basically dead. The reason Northern Europe won't build solar is winter. Solar alone can't handle winter peak power demand," she said citing what she considered to be superior procurement programmes in Chile and Morocco that will respectively offer time of delivery auction slots and require the integration of heat delivery.
Christopher Burghardt, VP of business development and sales, Europe at First Solar, noted his vested interest and politely disagreed.
"It depends how you look at solar. You need to look at solar as baseload. To say there will be no large-scale solar is wrong, France and Germany will add 1.1-1.2GW through tenders alone. Other energies will transition out and solar will be one of the key parts of the energy mix as baseload. We see more solar coming on as part of the energy mix and in the future," he added.
The UK has a pipeline in excess of 1GW to develop by March 2017, according to data gathered by Solar Intelligence, the market research division of PV Tech's publisher Solar Media.