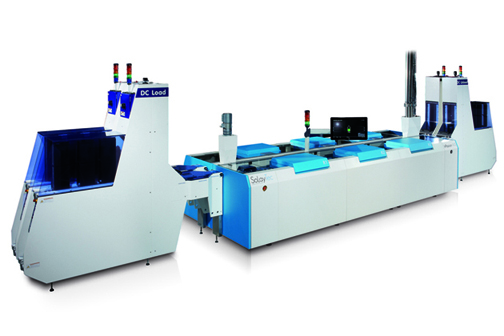 Atomic layer deposition (ALD) equipment specialist SoLayTec, a subsidiary of Amtech Systems has received a follow-on order for three solar cell ALD systems.
Amtech said that it expected to ship the order to a solar cell manufacturer in Asia within the next six months.
Fokko Pentinga, CEO and President of Amtech said, "This latest order is another indication of the growing recognition in the solar industry of the outstanding performance of SoLayTec's spatial ALD system to improve the cost of ownership of our customers' PERC cell processes."
SoLayTec had previously noted a number of new tool orders from a range of customers planning p-type PERC, n-type IBC and bi-facial solar cell production in 2016. Customers are located in China, Japan, Europe and Taiwan.
ALD is typically used to deposit a thin, uniform amorphous aluminum oxide (Al2O3) layer as the rear side passivation for PERC solar cells.