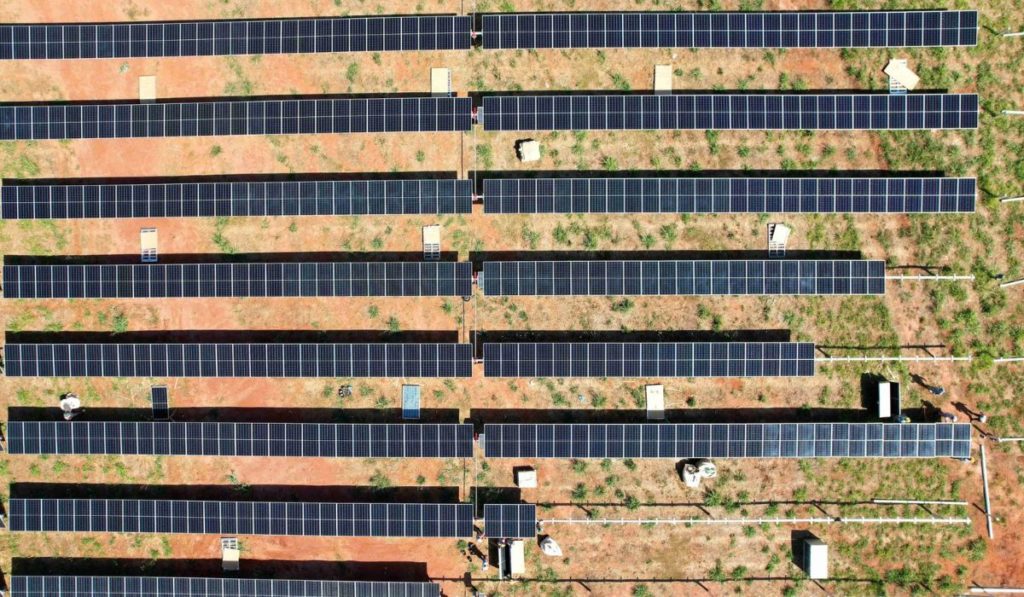 Solar tracker manufacturer Soltec has signed a financing agreement with real assets investment advisory firm Incus Capital to fund its renewable asset management and exploitation business Soltec Asset Management.
The agreement, worth €100 million (US$108.7 million), can help Soltec add value to and speed up the growth of Soltec Asset Management, a business arm dedicated to the investment, exploitation, and management of renewable energy assets.
Moreover, the agreement also guarantees the construction and operation of some projects in the project development portfolio, mainly in Spain, Italy and Brazil.
"This deal allows us to vertically integrate and to begin to enhance the real value of our renewable business while providing us with the necessary funds to continue with our ambitious roadmap for the coming years," said Raúl Morales, CEO of Soltec.
Soltec Asset Management was established in 2022 as part of the vertical integration strategy included in its 2022-2025 Strategic Plan since Soltec hoped to become an independent power producer (IPP) gradually.
Through this new business arm, Soltec expects to obtain an additional revenue stream from the sale of energy that provides recurrence, strength and stability to the company, adding that it will also allow it to "stand apart from its competitors and maximise the value of projects".
The new division can also help mitigate existing risks in the value chain thanks to geographic and business diversification, according to Soltec.
Currently, Soltec has two other business divisions, including the industrial division and the project development division.