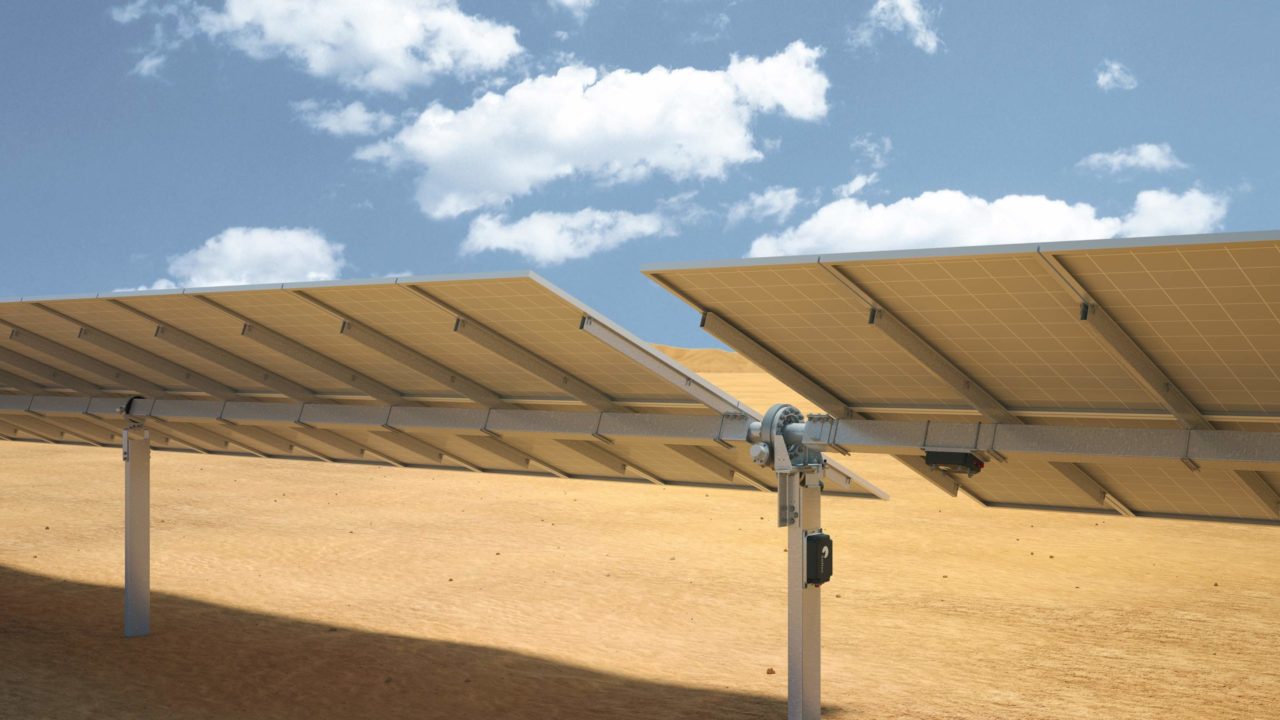 Soltec, a manufacturer and supplier of single-axis solar trackers, is expected to provide 21MW of its SF Utility tracker equipment at two PV project locations in the Antofagasta region in Chile.
The two installations — called the Puerto Seco and Calama Solar I projects — are located near the city of Calama, and are promoted by Solarpack S.L.
With these two projects, Soltec has achieved a total capacity of 350MW in Chile, as well as 830MW in all of Latin America.
Fernando Sanchez, VP of sales LATAM at Soltec, said: "We are very proud of our top-tier success in Latin America at the service of our sector-leading customers who gratefully repeat business with us. Our customers find value in the SF Utility product and Soltec Factory Service working efficiently to meet their project needs. Soltec helps them find success with their large-scale tracking projects."