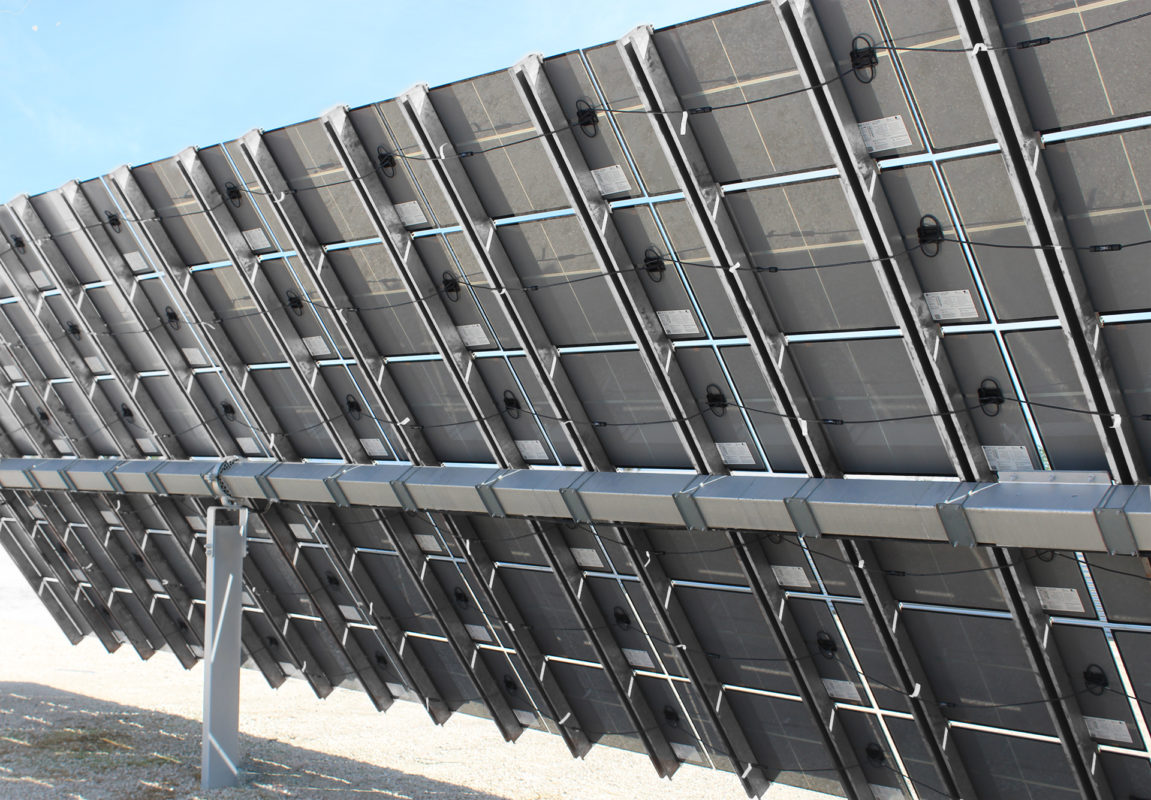 Single-axis solar tracker manufacturer Soltec announced Wednesday that it is supplying 38MW of solar trackers to the Assuruá PV power plant in the Brazilian state of Bahia.
The trackers are expected to be delivered in just two months, with some 60% of the equipment supplied by Brazilian sources.
The plant, located in the municipality of Itaguaçu, stands as the fifth solar plant in the country featuring SF Utility trackers — along with the second one in Bahia. The project is developed by Soltec's partner, Quebec Energy.
José María Lozano, engineering global director at Soltec, added: "The configuration options of our standard tracker satisfy the application needs of frameless thin-film solar modules. The resulting six-up landscape module mounting solution provides complete tracker module-fill and maximizes tracker yield potential."
The trackers supplied will mount 319,200 thin-film (CdTe) modules. Once completed, the solar project is expected to generate 78 GWh per year — equivalent to the energy consumption needs of approximately 38,200 Brazilian households.